Transfer Students
Thank you for your interest in Elizabethtown College. We, in the Office of Admissions, are dedicated to assisting you with your college transition process.
Because each transfer student has a different story to tell, it is important for us to hear from you. A personal interview can help you learn more about Elizabethtown, but just as important, can provide a forum for you to tell us your story.
We are looking forward to developing a relationship with you.
4 Reasons Why You Should Consider Elizabethtown College
Meaningful Interactions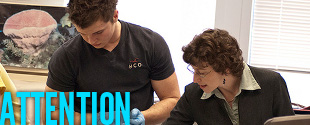 A 12:1 student-to-faculty ratio and a average class size of 16 provides students with meaningful interactions with engaging faculty, 90% of whom hold a Ph.D. or terminal degree in their field. More about our Strong Academics.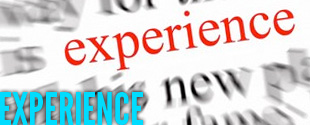 Experiential Learning
Experiential learning is emphasized at Elizabethtown. Students are prepared to take the risks that lead growth through independent and collaborative externships, field placement assignments and service learning. More about Elizabethtown College.
Bigger Part of the World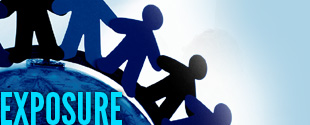 Students are taught to be global citizens as they communicate, live alongside, learn from and serve among people from diverse ethnic, linguistic and cultural settings. More about our Vibrant Community.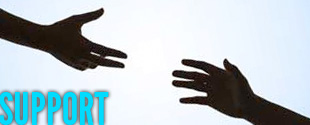 Lives of Purpose
Students will be prepared to lead lives of purpose. They will learn not only foundational skills for employment but also skills for life-work changes that evolve throughout a lifetime. More about our Support & Motivation.