Preview Days
Experience Elizabethtown College your way. Customize your visit to fit your academic and co-curricular interests.
High school seniors are invited to join us (and possibly their future classmates!) in a class of their choice. Parents will have the opportunity to speak with admissions and financial aid staff. Prospective students and families my take a campus tour and be our guest in the Marketplace for lunch. Our faculty, staff and coaches will be available to meet with you upon request. Applied students are welcome to spend the night in a residence hall. Your day will begin with registration and a continental breakfast at 8:30. Class observations and parent sessions follow with optional tours at 11:00 and conclude with lunch in the Marketplace. Additional meeting requests will be scheduled after 1:00 p.m.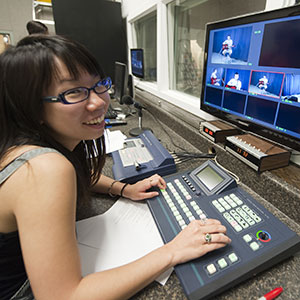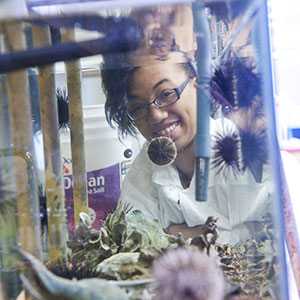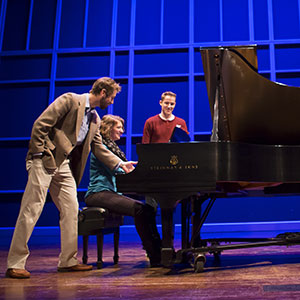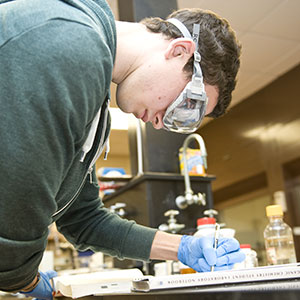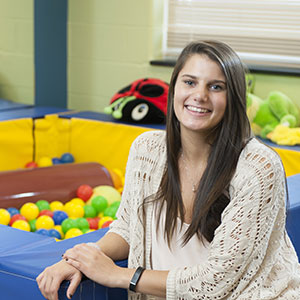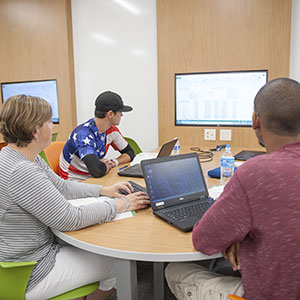 Supplemental options for your visit
Multicultural Showcase - Nov. 21 - REGISTRATION CLOSED
Learn more about the commitment that Elizabethtown has made to inclusive excellence, and explore the newly dedicated Mosaic House, a campus space for cultural exploration and awareness. Register for this programing under the November 21 preview day.
Honors Experience - Nov. 22 - REGISTRATION CLOSED
Experience the Honors program first-hand. Register for this programing under the November 22 preview day. Please note general admission criteria to the honors program requires students have a combined critical reading and mathematics score of at least a 1200 on the SAT (with neither score below 550) or equivalent on another standardized test (TOEFL, ACT) and rank in the top 10 percent of their high school graduating class, where rank is used.