Elizabethtown Community Assistance Program (ECAP)
The Elizabethtown Community Assistance program (ECAP) is a volunteer program that assists elderly or disabled residents or families of deployed veterans, who live in the local Elizabethtown community.
Getting Involved
There are 2 ways to get involved with ECAP:
Adopt a resident for a year OR for a semester. Keep in contact, visit, and assist with household tasks as needed.
Sign up as an "as-needed" volunteer. Some residents only need help once or twice a year (especially with snow shoveling). When the resident contacts the college, all of these volunteers will be contacted via email to see who is able to help.
Frequently Asked Questions
What is the time commitment?
The commitment varies by group and by resident. You can schedule times that  are conducive to your schedule, as well as the resident's preferences. Generally, volunteers visit a few times in the fall, a few times over the winter, and a few times in the spring.
What  types of tasks are involved?

Outside tasks

: leaf raking, snow shoveling, moving lawn furniture, washing windows, spring cleaning

Inside   tasks

: light cleaning, painting

Friendly visits

: phone calls and occasional visits are always welcome and sincerely appreciated!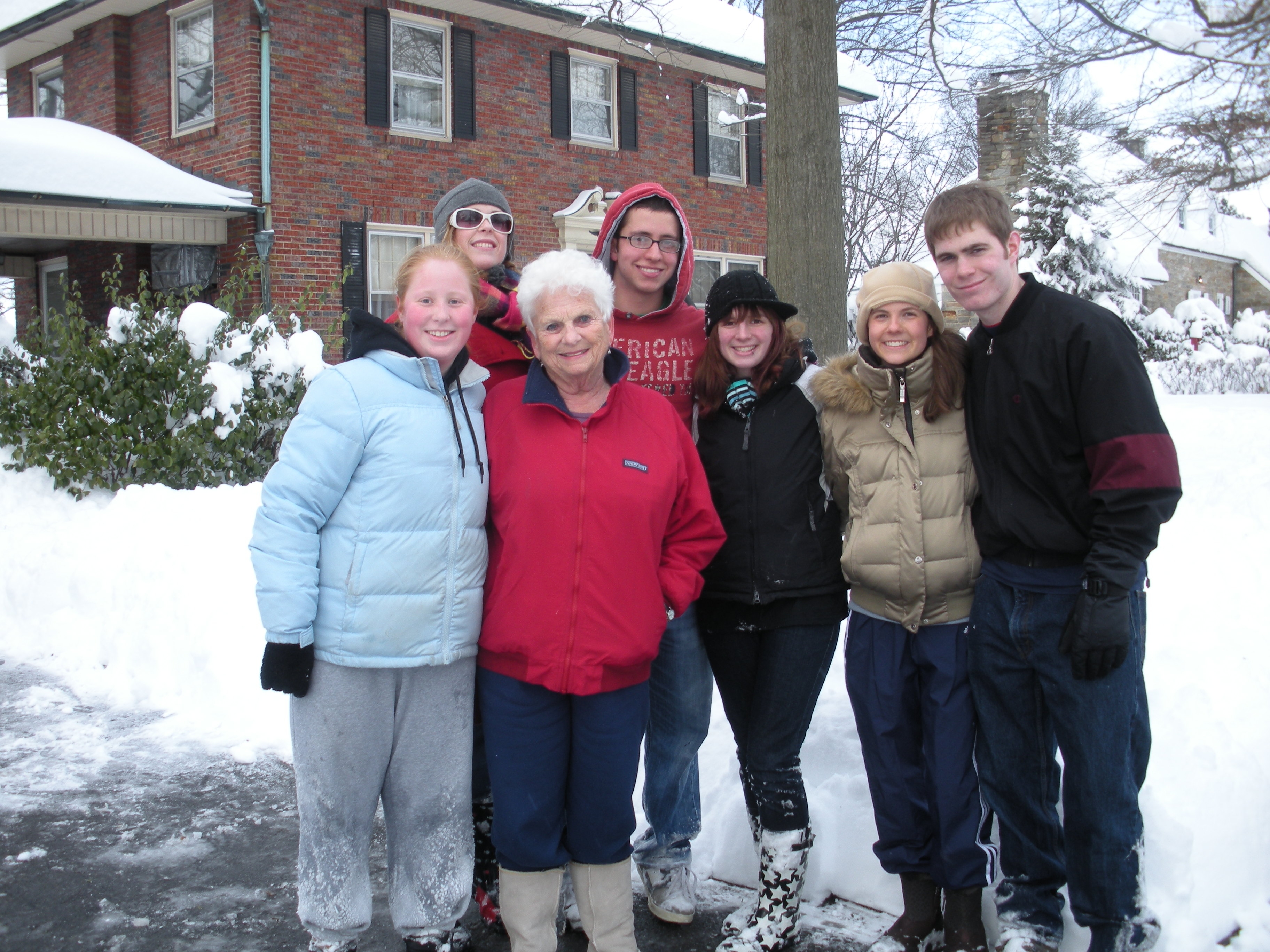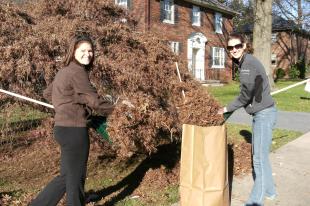 Where  do we get the supplies & equipment? Ask your resident what  supplies they have or will need. The Center for Community & Civic  Engagement can provide rakes, bags, shovels, and gardening tools if  necessary – just ask before you go to your resident's house!
How Can I signup?
Residents: Complete the  Residential Application form
Volunteers : Complete the Volunteer Application Form
Student Groups : Complete the Student Group Application Form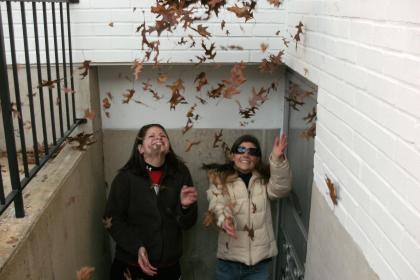 Official "ECAP Volunteer" T-Shirts are Available for Purchase!
The shirts are bright orange, display the ECAP logo on the front, and "EC Volunteer" on the back.
The price of each shirt is $9. All proceeds directly benefit the ECAP program. Cash, student charge, and checks are accepted for payment.