Program Requirements
The history program at Elizabethtown College covers all periods of Western history, as well as the history of non-Western regions around the world. We offer the following areas of study:
Bachelor of Arts in History
A bachelor of arts in history from Elizabethtown College prepares students for careers in teaching, government service, and business; or, for further study in graduate programs in history, law, museum studies, library science, and theology.
Secondary Education Certification in Social Studies
Students interested in secondary education are encouraged to major in social studies education and minor in history.
Minor in History
A minor in history provides an overview of history for students majoring in other disciplines.
Related Programs:
Double Major in Legal Studies
History majors may chose to pursue a double major in Legal Studies at Elizabethtown College.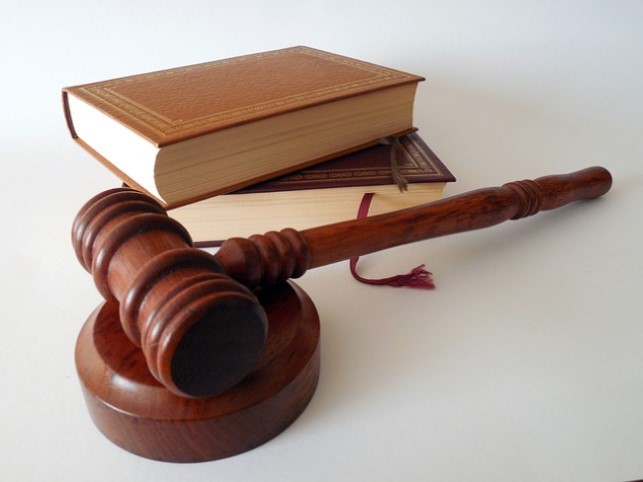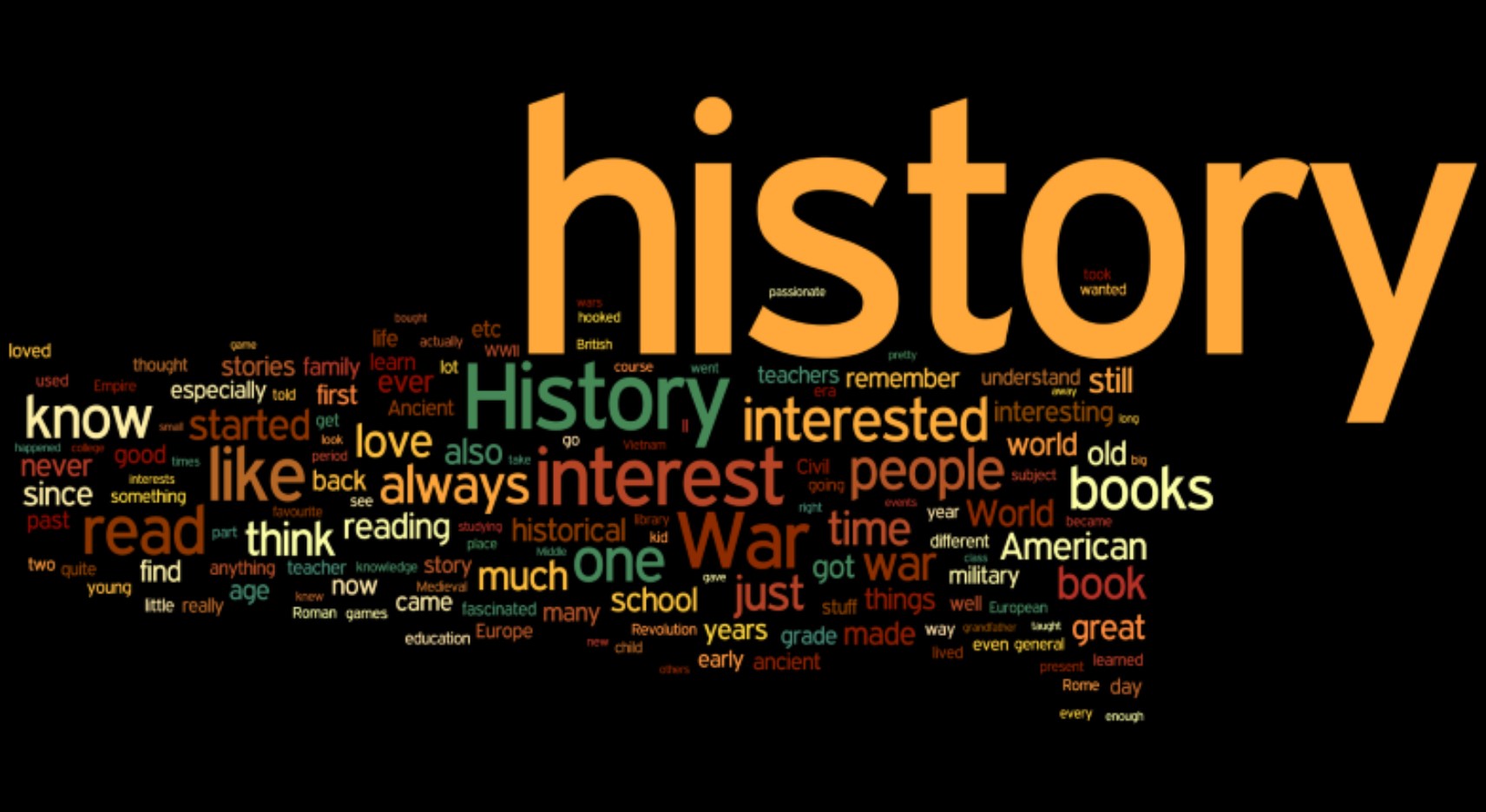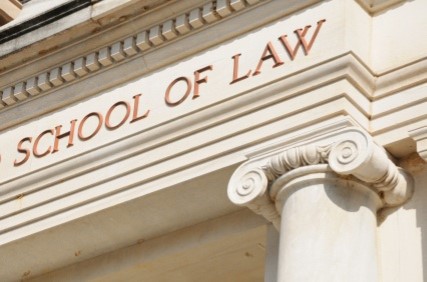 Interested in going to law school? You may want to consider a double major in History and Legal Studies! Join Dr. Newsome and Dr. Kopko on October 7th at 6:30pm in Hoover 212 to discuss this opportunity and learn more about how these programs can help you achieve your goals for the future!
Pre-Law Advising Program
History majors who wish to pursue law school after graduation may wish to enroll in the interdisciplinary pre-law advising program at Elizabethtown College.