Meaningful Interaction 
Anglo-French Dinner



For his course on Twentieth-century Europe, Professor Newsome and his family host students for an Anglo-French dinner. Students sample classic English cuisine, such as Stilton cheese, Yorkshire pudding, and anytime cakes, as well as French favorites, including brie, camembert, homemade baguettes, chicken fricassée, sautéed potatoes, peas with lettuce and onions, and apple tart. The evening is fun, but it also has a serious purpose: to connect students with European culinary culture, a fundamental aspect of European societies and an integral part of the European "experience" in the twentieth century.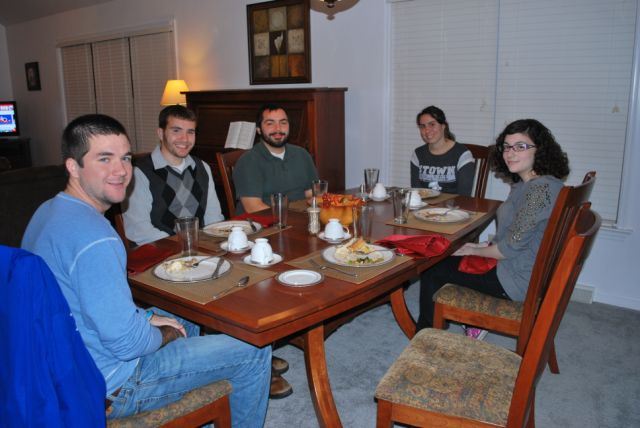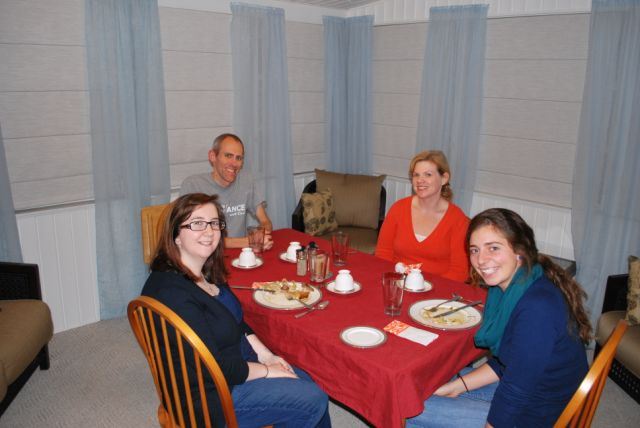 Washington D.C. Trip to Chinatown
The trip was open to all students and sponsored by Dr. Kenley.  The trip to Chinatown provided a first-hand look at Chinese culture personified in American society.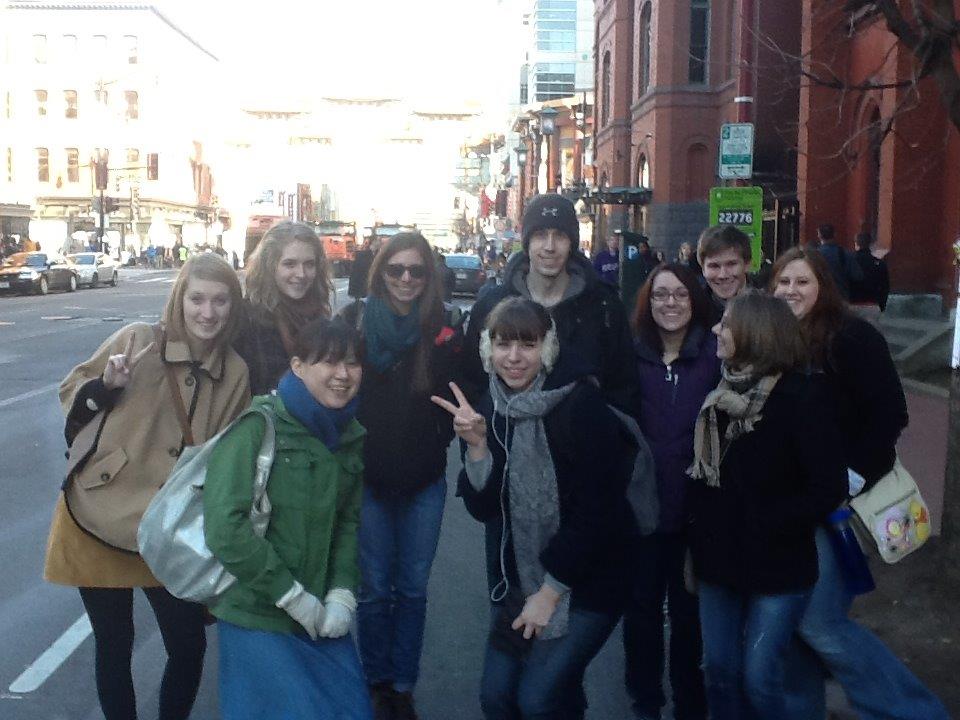 Cherry Blossom Trip to Washington D.C.
The annual Cherry Blossom Festival in Washington D.C. is the yearly reminder that Spring is on the way. Originating from Tokyo Mayor Yukio Ozaki's gift of the trees in 1912, the cherry blossoms represent the close national ties between the United States and Japan.  Students in Dr. Kenley's HI 112:  The History of Modern Asia were given the opportunity to experience the festival firsthand.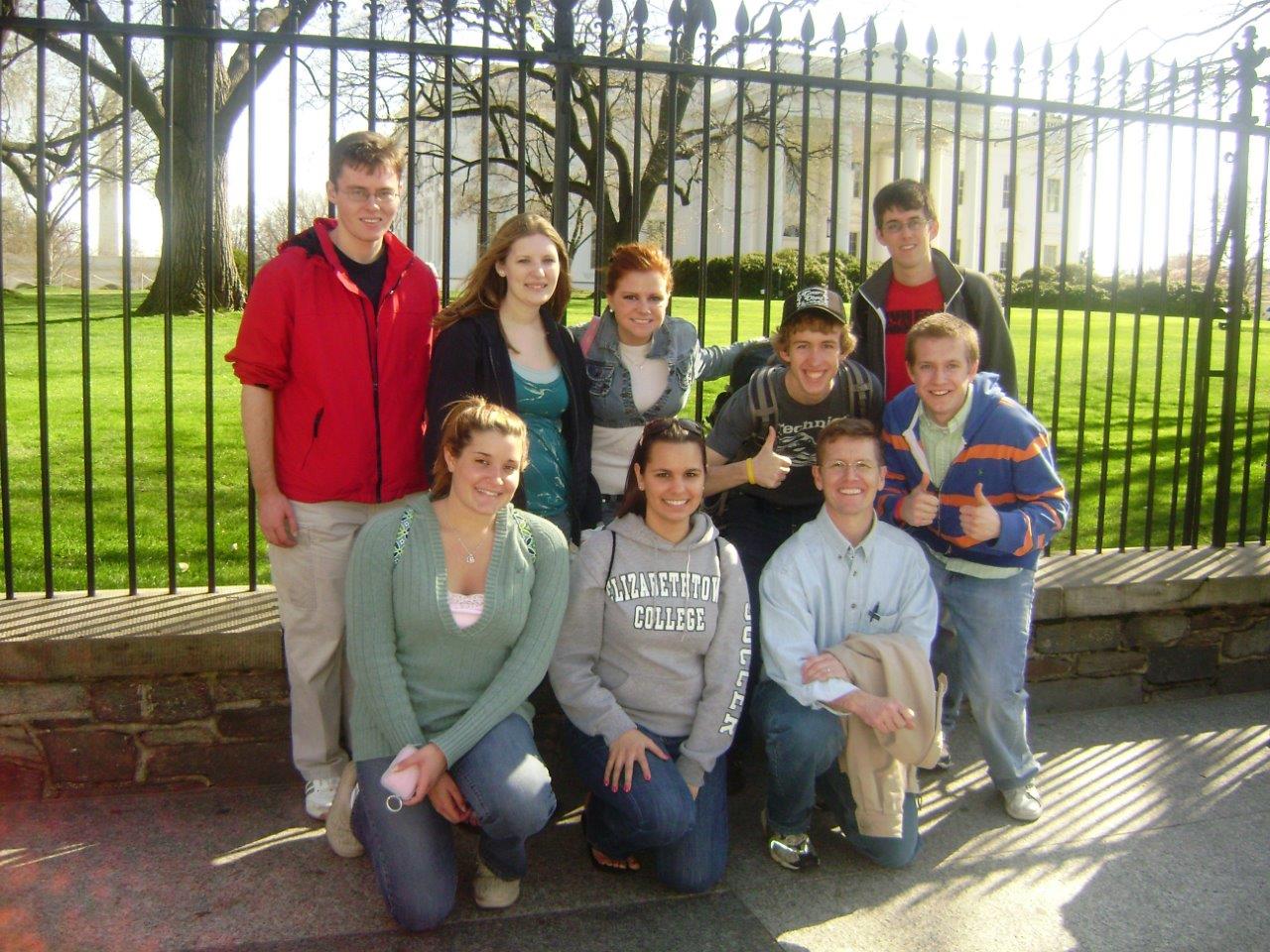 Visit to the Islamic Society of Greater Harrisburg
For Dr. Newsome's course on North Africa, students observe Friday prayers at the Harrisburg mosque. Students learn about basic tenets of the Islamic faith, providing essential background to inform subsequent investigation of North African communities.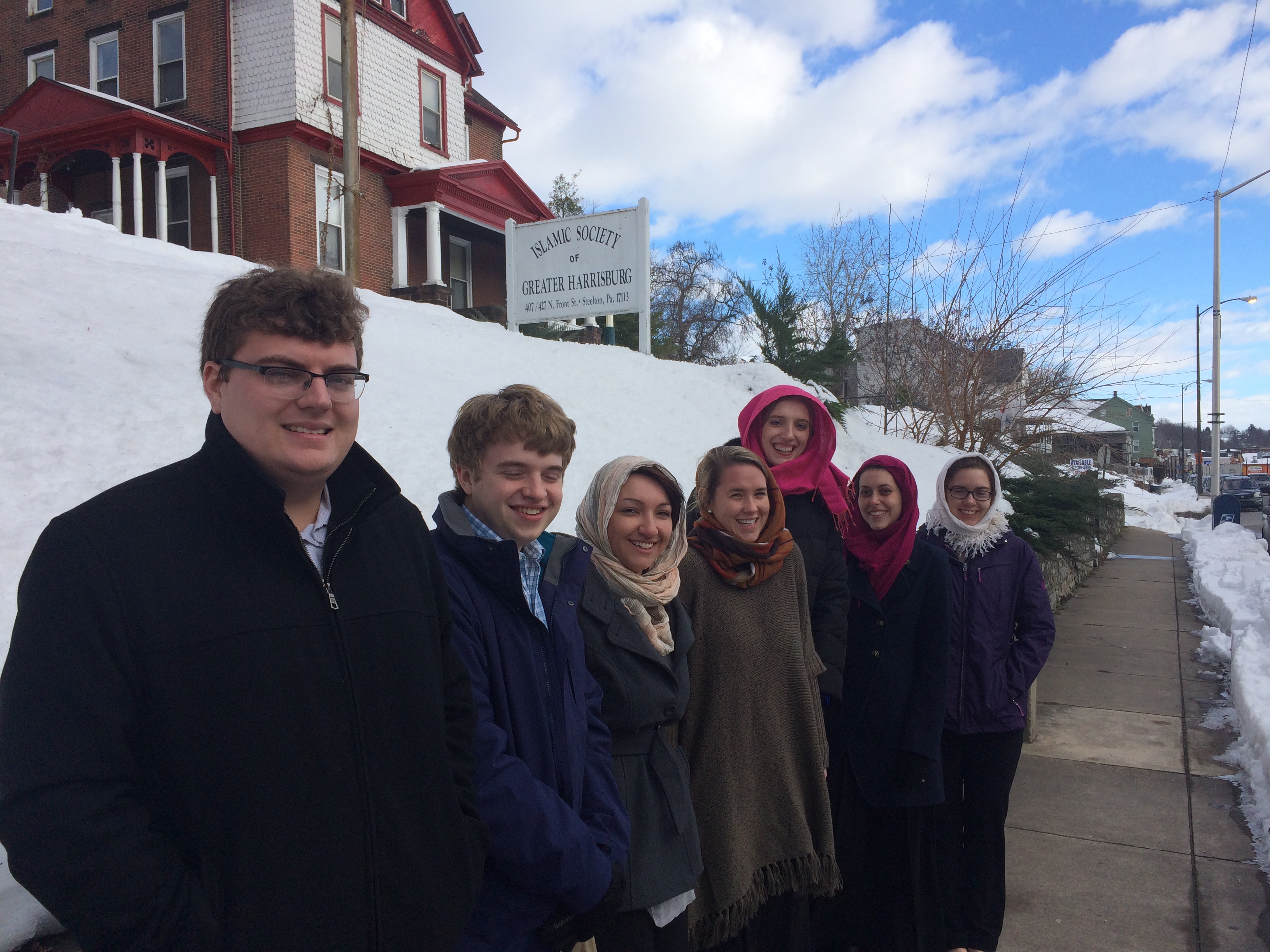 Moroccan Dinner
For his course on North Africa, Dr. Newsome and his family host students for a Moroccan dinner. Students sample classic Moroccan cuisine, including lamb tagine, roasted vegetables, and flatbread for the main course and sfenj (doughnuts) and mint tea for dessert. Everyone dines in traditional Moroccan style, around a low table and eating from a common tray. The meal allows students to enjoy each other's company and to reflect on Moroccan culinary culture.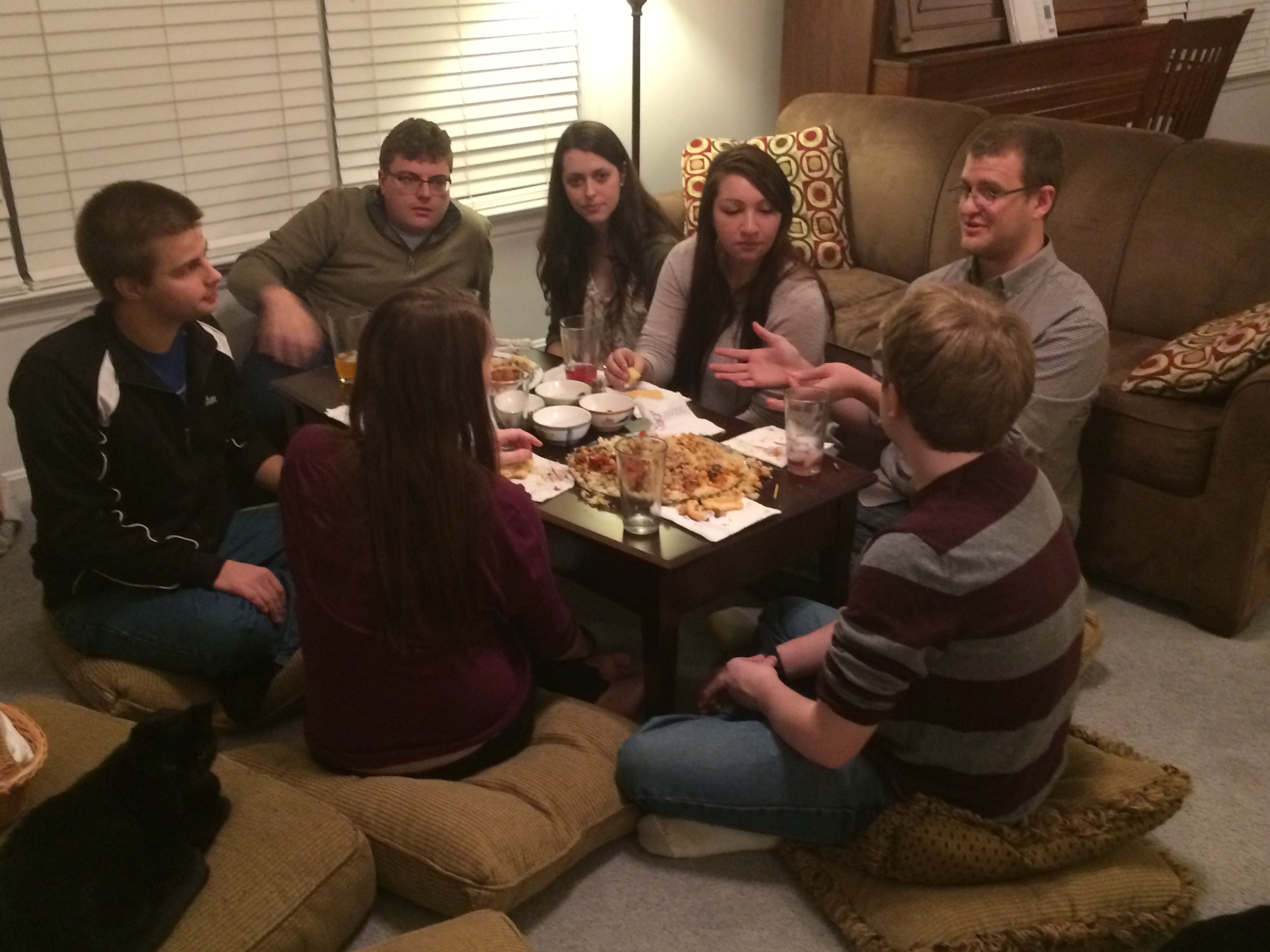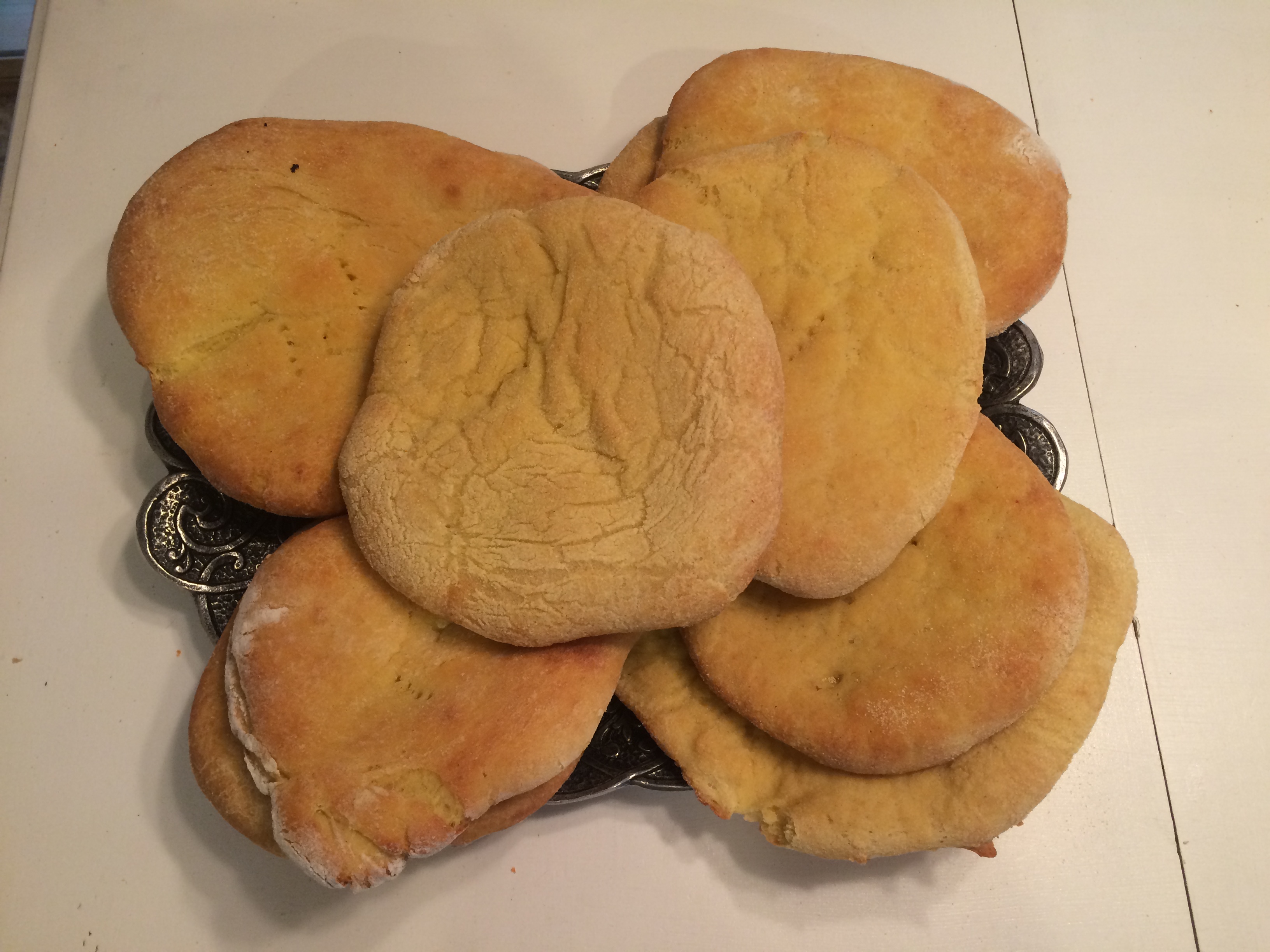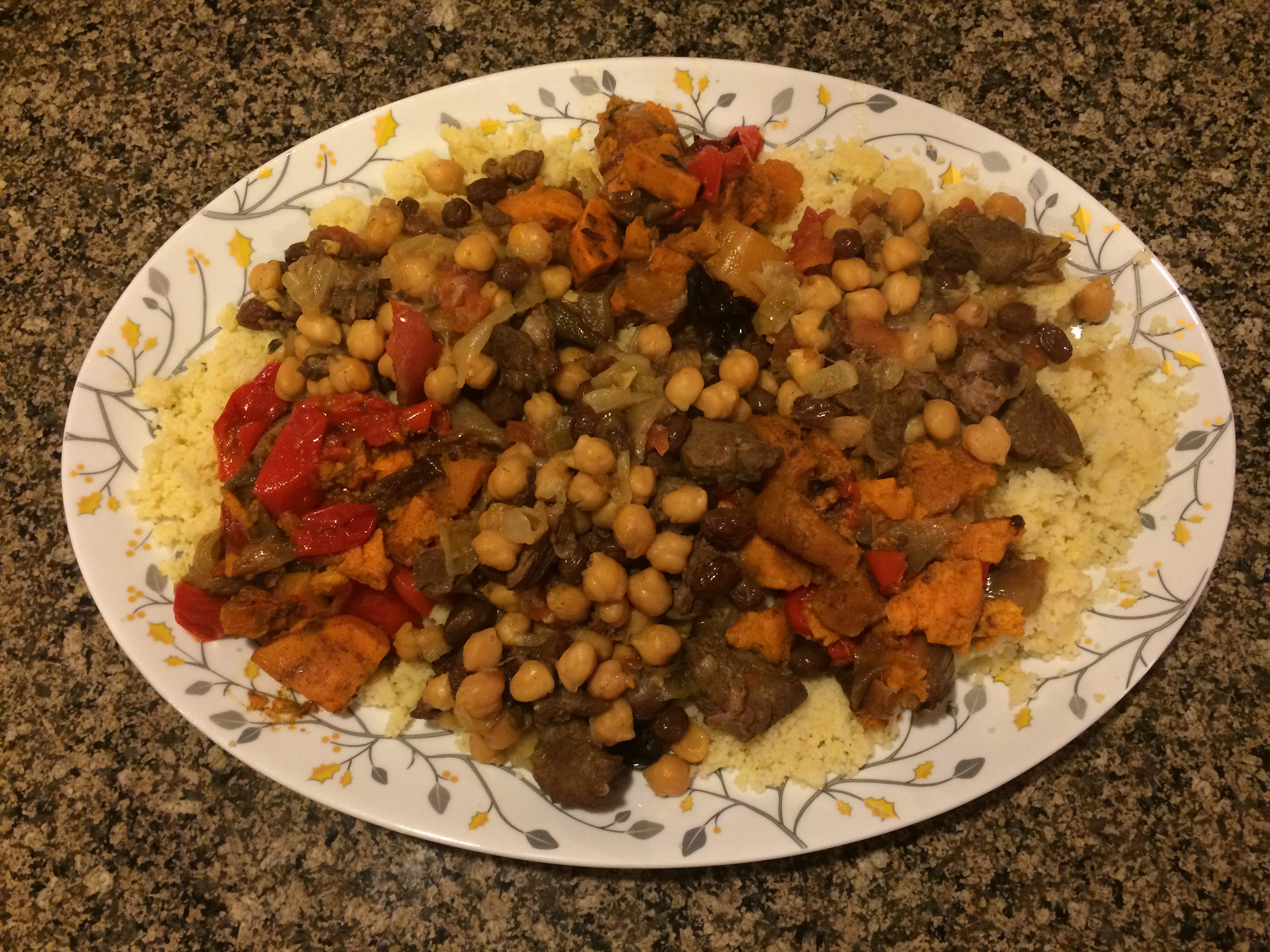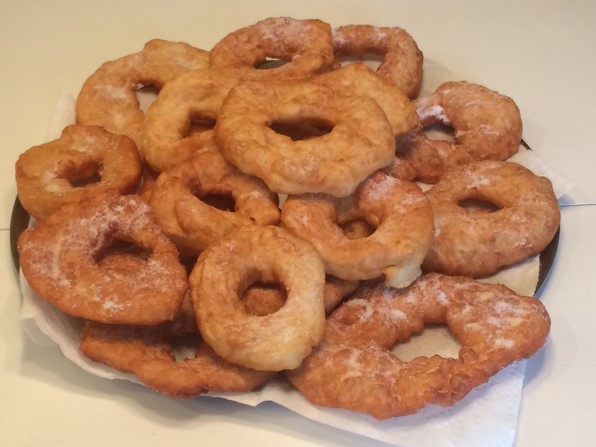 Table Française
Students interested in European history are encouraged to study an appropriate language and to take advantage of opportunities like the Table française, a bi-weekly discussion group hosted by Professor Vanessa Borilot of the Department of Modern Languages and Ms. Sarah Crawford of Elizabethtown Area High School. Faculty such as Dr. Brian Newsome and fellow French historian Dr. Gail Bossenga—Elizabethtown College's Scholar-in-Residence—join in these conversations at Folklore, a local coffeehouse and a favorite among both students and faculty.