Why Work at Elizabethtown College?
Our faculty and staff love working at Elizabethtown College. Here are what some of our employees have to say about their experience: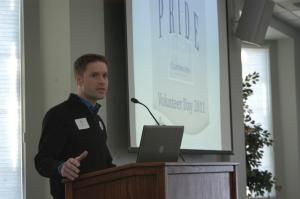 "I sincerely feel fortunate to be working at Elizabethtown College.  Having the opportunity to support a mission that is so noble and relevant in both the local and global communities is truly unique and rare in today's world.  Couple this with a friendly "family-like" college community of students, alumni, faculty and staff, and a physical campus that is absolutely beautiful, and you have an amazing combination that contributes to an exceptional quality of life."
--Mark Clapper, Director of Alumni Relations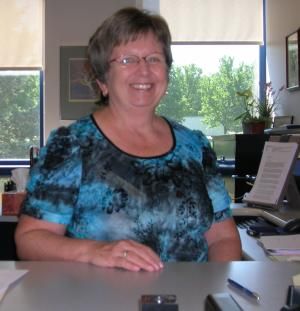 "Working at Elizabethtown College is a good experience for me.  I feel like a part of a community that encourages and supports learning both in job skills and education.  I especially enjoy being around and assisting students as part of my job in the library."
Sandi Hilsher, Administrative Assistant to the Director of the Library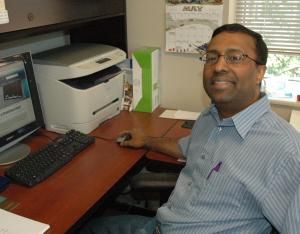 "I like how you can implement good ideas relatively quickly, with a minimum of bureaucratic fuss."
Sanjay Paul, Associate Professor of Economics and Chair of the Department of Business