Sustainability Committee
The Sustainability Committee was established in Fall of 2015 in order to organize our sustainability efforts and to ensure we meet our environmental goals. The sustainability committee initiatives include:
Pursuit of AASHE STARS certification
Exploration of sustainability major and minor
The development of a sustainability webpage
Residence Hall Sustainability themed events
Our Purpose
We strive to make our progress toward sustainability a visible feature of our campus for our students, faculty, staff and the surrounding community. We regularly set feasible sustainability goals across a variety of areas including renewable energy generation, water conservation and waste reduction. We actively work toward the following goals:
Achieve sustainability literacy among faculty, staff and students.
Identify transparent paths of communication on and off campus for the Sustainability Committee and sub-committees.
Increase environmental and sustainability-related academic offerings
Increase renewable energy generation and funding
Reduce annual energy consumption in existing buildings
New construction or renovations of existing buildings to include appropriate energy-efficient designs, certifications
Explore all water resources and research the options available for water conservation, sustainability and a potential conservation program.
Explore the commitment to purchase recycled items and environmental preferable materials.
Reduce solid waste
Address transportation impacts to the College's carbon footprint
Institute annual sustainability profile tracking and assessment process
 It is our hope that our efforts will encourage members of our campus community to take action to reduce their own environmental impacts.
Meet our Members
Students, faculty and staff come together to form the committee. Monthly meetings bring the entire group together, and subcommittees arrange separate, more frequent meetings. Our subcommittees include: metrics and data, materials and resource conservation and marketing.
Faculty & Staff
Faculty and staff members from a variety of academic departments and offices around campus come together to form the committee.
Dr. Brenda Read-Daily
Assistant Professor for Metrics & Data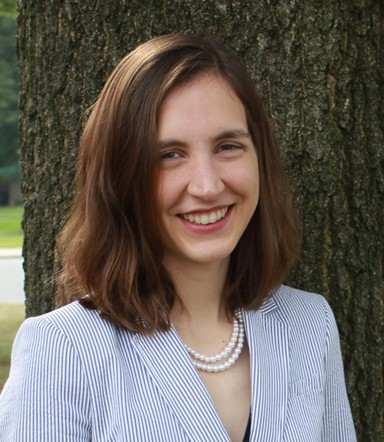 Vice Chair & Lead for Metrics & Data
"I am particularly passionate about water conservation and purification."
Wendy Sheaffer
Director of Creative Services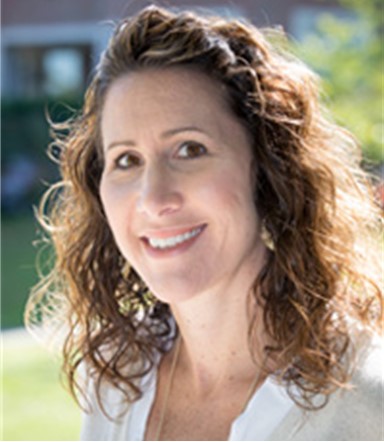 Secretary & Lead for Marketing
"I'm proud of our bike share program, which reduces greenhouse gas emissions and provides a safe and convenient way for students, faculty and staff to commute."
Tiffany Wells
Director of Campus Services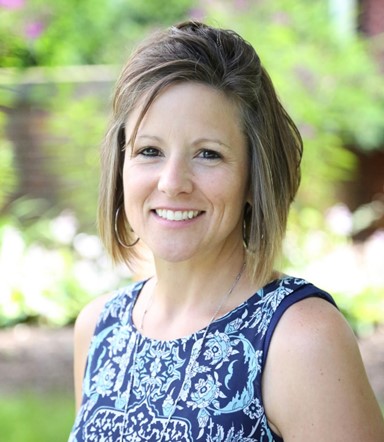 Lead for Materials & Resource Conservation 
"In my everyday work life, I try to re-purpose or utilize what we can before procuring something new."  
Lauren Deibler
Director of Admissions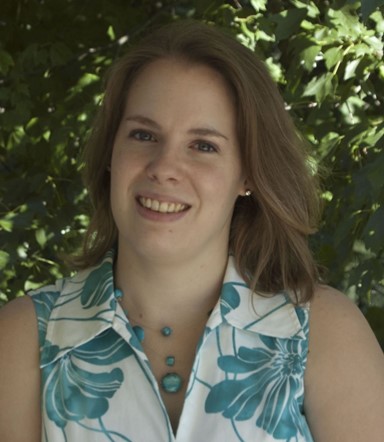 "The solar array is my favorite project because it provides clean energy for the campus and an opportunity for students to participate in real world learning through a variety of academic disciplines."
Hossein Varamini
Turnbull-Jamieson Professor of Finance and International Business, Professor of Business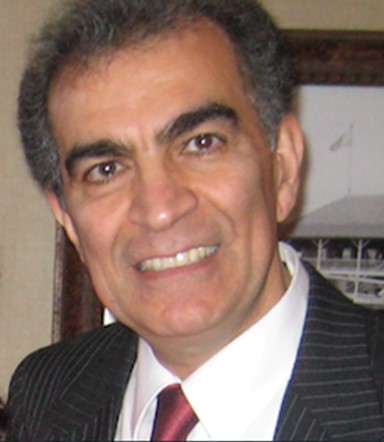 "I spent my sabbatical leave during the fall of 2016 at several universities including the University of Cambridge and the Amsterdam School of Business in Europe and the University of Southern California to learn more about sustainability issues. I have already begun to incorporate sustainability into my BA 497 course, and I plan to continue to revise the IB program to reflect the growing interest in sustainability at E-Town."
Mark Zimmerman
Director of Facilities Management

 "I am passionate about wildlife preservation, forest protection and water quality."
Eric Walker
Head Wrestling Coach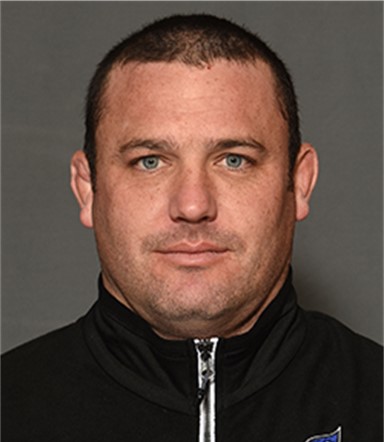 "I enjoy mountain biking in my spare time."
Sustainability Spotlight
See what our students, faculty and staff are doing to promote sustainability on our campus!

Blair Hendricks
Summer 2017 SCARP Student
My research focused on effective sustainability efforts on college campuses that would help Elizabethtown College improve its own sustainability initiatives.  Using guidelines/criteria given by the Association for the Advancement of Sustainability in Higher Education (AASHE), I looked at funding and investment, coordination and planning, and student engagement in our peer schools and the top-rated sustainable campuses across the nation.  My findings are helping us create new programs to help cultivate sustainability interest in our student body, which will lead to stronger sustainability efforts and more achievement in the future.