What Can You Do With An English Degree?
A Bachelor's degree paired with a liberal arts education leads to endless careers for English majors. At Etown, the interdisciplinary nature of our core curriculum allows students to pick up one or more concentrated areas of study in addition to their English major.
How Can I Use My English Major?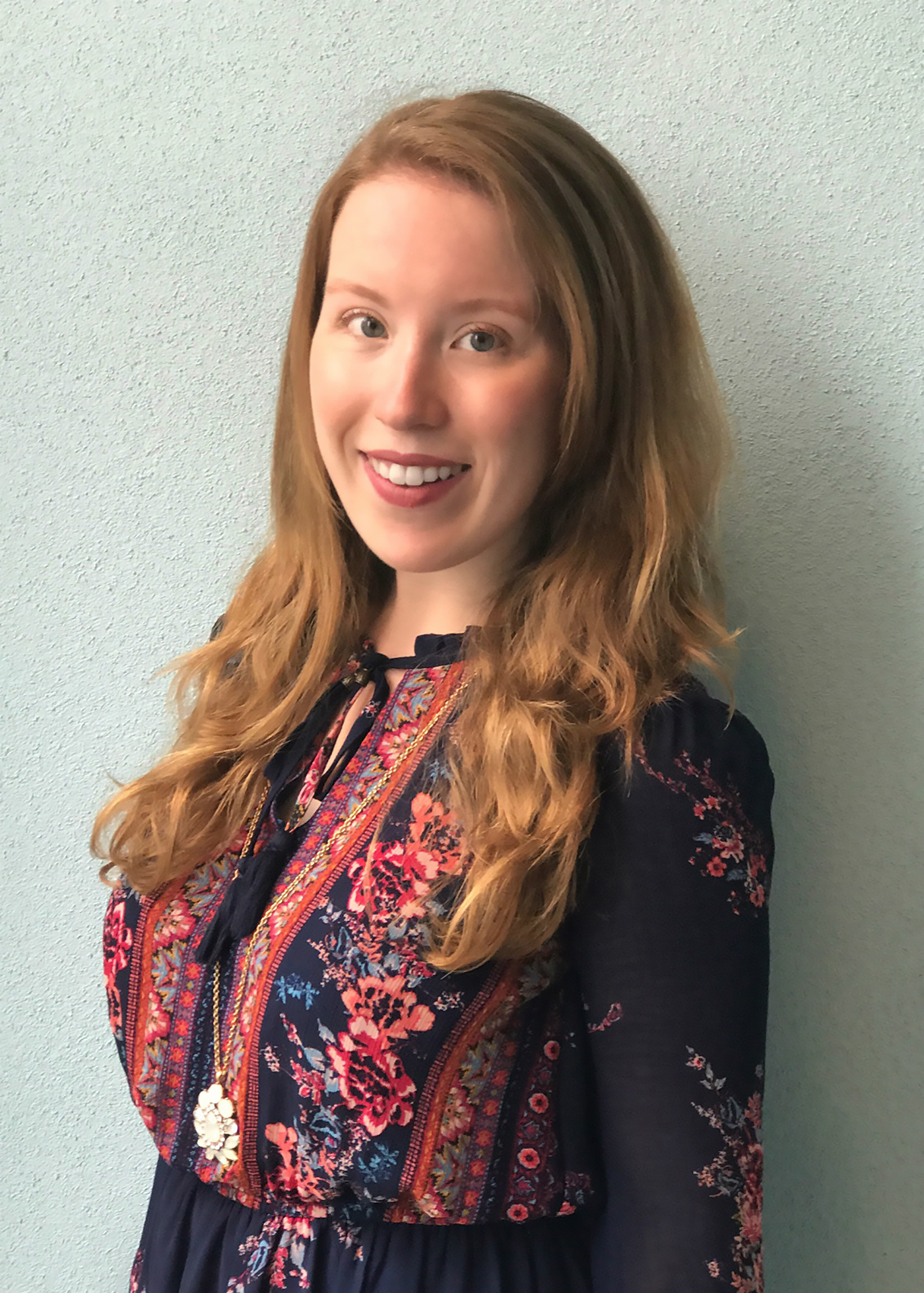 Our English program along with our liberal arts education helped prepare one of our recent graduates for a career at a massive, globally recognized company. Vanessa Andrew graduated from Etown in 2013 with a double major in English and Studio Art. Her specialized education led to her current position as a Technical Writer for the Walt Disney Company.
While on campus, Vanessa explored her interests and developed her passions. She wrote extensively for the campus newspaper, The Etownian . As a staff member, she perfected her writing and editing skills and developed interpersonal connections with fellow students and alumni. 
" The people you meet and the stories they share with you are so valuable," she said.
In the classroom, her concentrated coursework and our small class sizes allowed Vanessa to develop strong connections with caring professors.
"There are professors at Etown who are absolute rockstars," she said.
Dr. David Downing played an important role in Vanessa's educational experience and professional development.
"He introduced me to creative writing during my freshman semester and helped me figure out which path I wanted to take with the English Department."
After four years of personal and professional development, extensive coursework and lots of writing practice, Vanessa began her postgraduate life determined to find a career that fit her specialized education. She completed the Disney College Program, and became a Content Design Intern immediately after. Her success as an intern led to her current position as a Technical Writer.
The path to her career at "The Most Magical Place on Earth" began here at Etown.
"There's so much to admire about the Elizabethtown culture," she said. "There's a feeling of possibility and opportunity that's rare in post-grad life that I wish I could bottle up and take with me everywhere."
Vanessa's Etown education provided her with irreplaceable skills, experiences and relationships, all of which are still prevalent in her life today.