What Can You Do With A History Degree?
When students graduate with a history degree from a liberal arts college, they are equipped with so much more than the knowledge from the coursework within the History Department. Our educational model at Etown is constructed of many different facets. Together, they create a truly specialized academic experience that help pave the way to a variety of careers for history majors.
Our liberal arts education allows students to gain knowledge and experience in a variety of areas, which helps prepare them for future careers. A liberal arts education provides students with a vast amount of knowledge and a diverse skill set, which allows for greater flexibility and opportunity in the professional world. A well-rounded education is particularly relevant for students trying to decide what to do with a history major.
How Can I Use My History Major?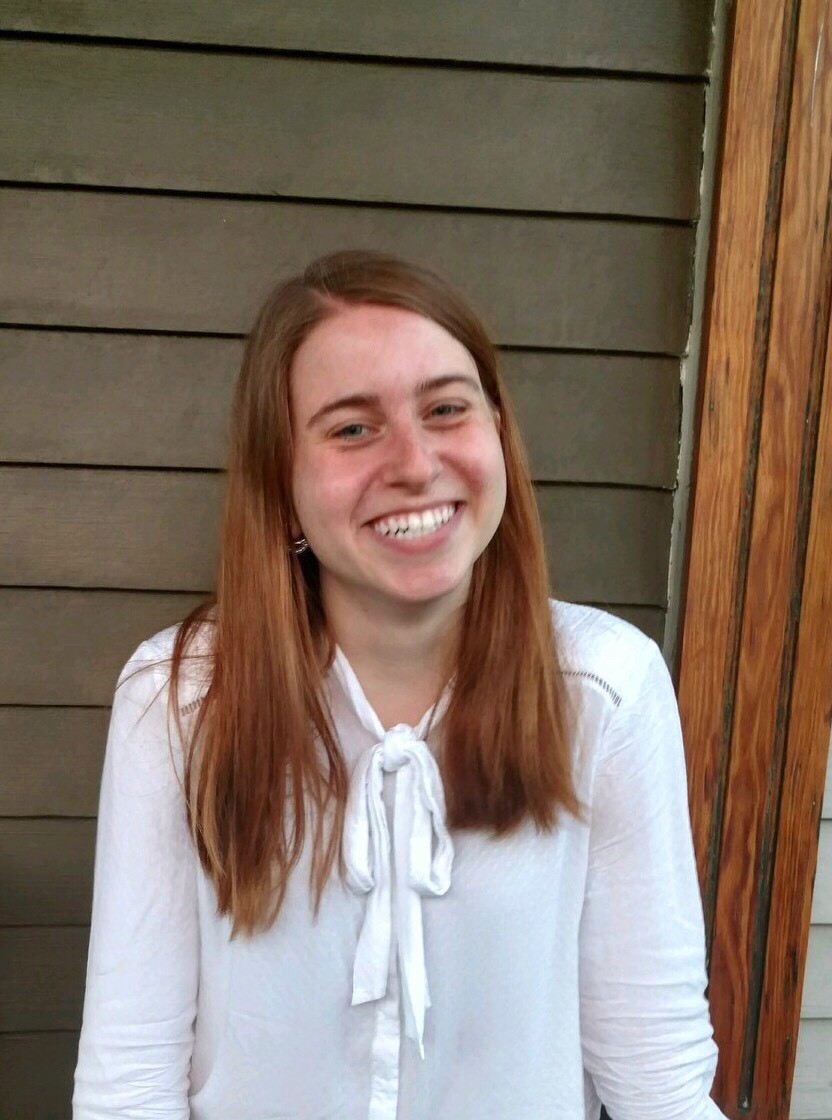 Many of our students choose to concentrate in a second area of interest to further diversify their skills. One recent graduate, Gwen Fries, graduated from Etown in 2016 with a double major in history and communications. She now works as an Editorial Assistant for the Massachusetts Historical Society in Boston combining her two areas of study.
Within our classes, faculty members stress the importance of thinking critically and having the ability to apply coursework to real-world experiences. Gwen continues to use these skills throughout her post-graduate life.
"When I came in as a freshman, I think I believed anything that was printed in a book," she said. "Now, I'm much more critical of everything I read and hear and look for evidence to support or refute what I read."
Gwen took advantage of our small class sizes and our personable faculty who helped her grow inside and outside the classroom. "The size of the department allows you to form relationships with each of the professors," she said. "I probably doubled the amount of education I received just by how much time I spent in office hours."
Gwen valued the amount of time faculty members dedicated to her education. Throughout her academic writing, Dr. David Brown provided Gwen with extensive feedback on all of her papers, pushing her to improve on each consecutive assignment throughout the semester.
"That's when I realized he wasn't just trying to get me up to an A; he wanted to help me improve my writing for the sake of improving my writing," she said. "That was one of the biggest lessons I learned at Etown, and now I have all the papers I wrote for him on hand when I'm writing for work to ensure that I'm not falling back into bad habits."
Gwen landed her job with a history degree and her expertise in communications that she gained through a liberal arts education. Intensive subject matter education paired with attentive faculty provide our students with the tools and understanding to achieve success in whatever career they pursue after graduation.