Art Education Major
Fine Arts majors can combine their love of art with a love of teaching. Art is an essential and required part of public education. As an Art Education major you can foster creativity in future generations through artistic expression. Since art is a universal form of visual communication, art teachers promote the appreciation of cultural diversity.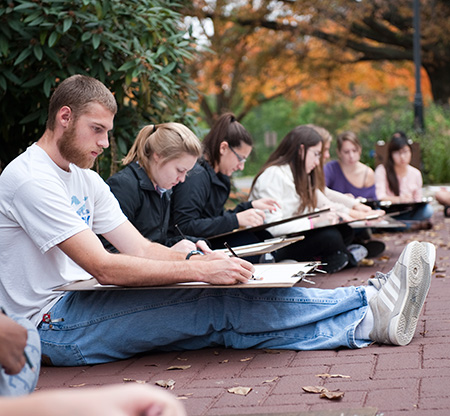 The Art Education concentration prepares students for Pennsylvania State Certification, ranging from pre-school through twelfth grade. Courses such as Methodology and Curriculum Development for Elementary and Secondary School promotes practical teaching methodologies and practices in order to prepare students for field-work experiences. Students take part in a semester-long capstone course that places students within urban, rural and suburban school settings that are supervised by certified educational professionals and mandated by the Pennsylvania Department of Education. Additionally, Studio Art and Art History courses are a large portion of an Art Education major's curriculum. In their final year, students produce professional portfolios and participate in the senior group show.
From the Division of Fine and Performing Arts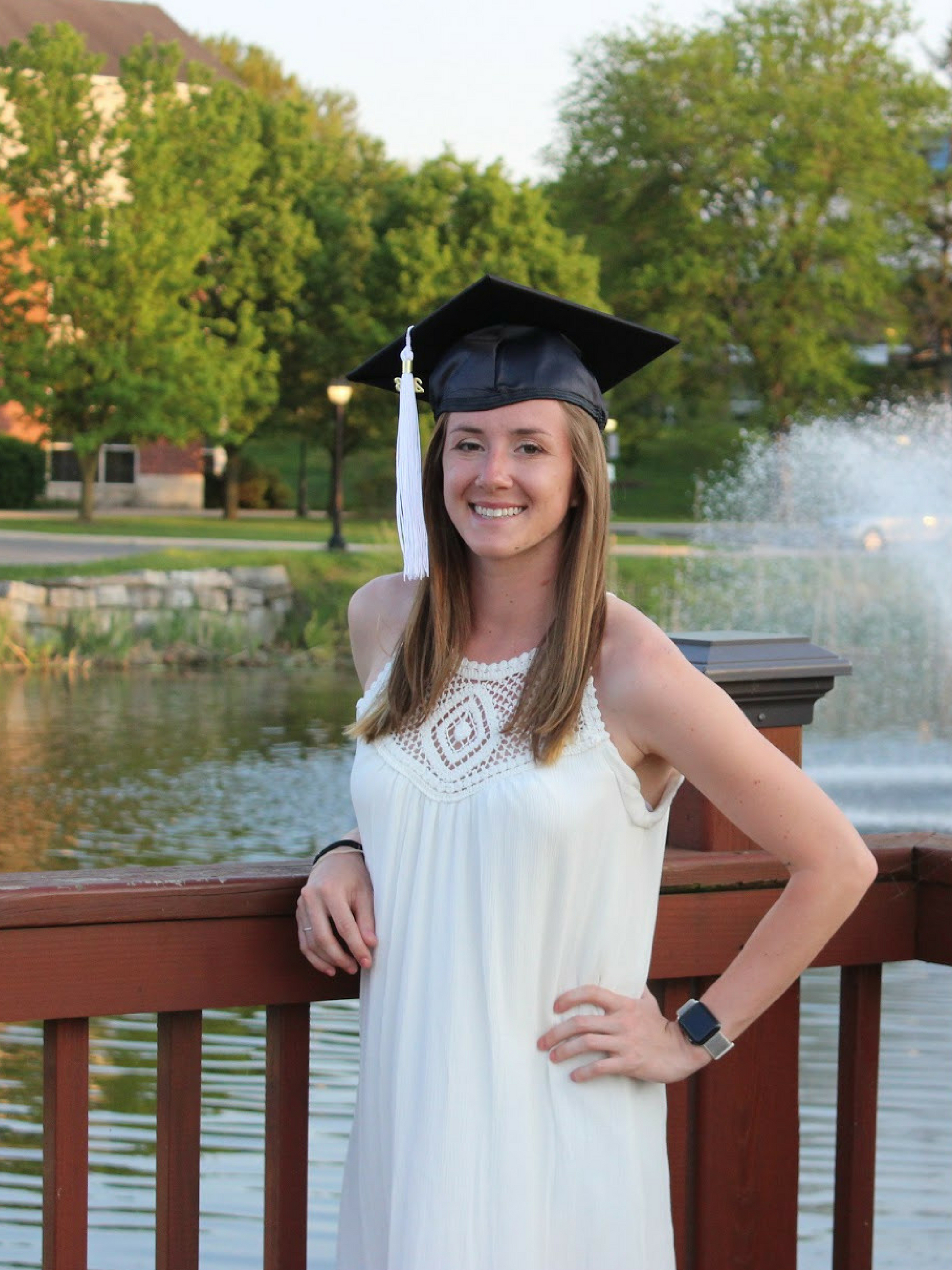 Maria Anderson '18
Art Education Major
Maria Anderson, Art Education, 2018, has a passion for teaching art. She earned a Bachelor of Arts degree in Fine Arts with a Pennsylvania PK-12 teaching certification in May 2018. Three days after graduation, she obtained a position teaching K-6 Art in Penn Manor School District. As a Fine Arts major, Maria was able to combine her love of art with her interests in science and athletics. She incorporated anatomical imagery in her paintings and conducted interdisciplinary research in Biology. Throughout her four years at Elizabethtown College, she was a member of the Cross Country and Track and Field team. Maria's distinguished career included many awards, scholarships and medals. She demonstrates the value of a liberal arts education at Elizabethtown College that develops the potential of the whole person.
From the Division of Fine and Performing Arts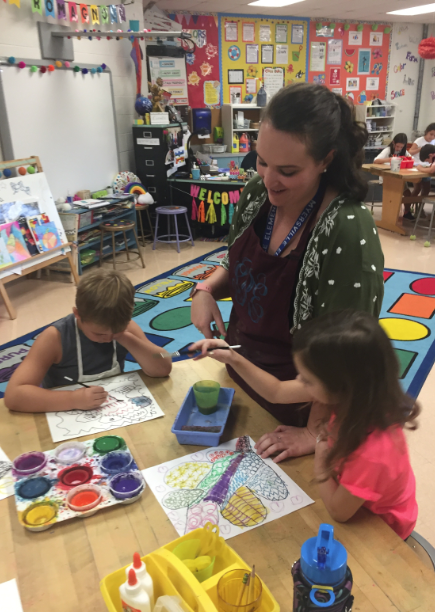 Sarah Romagnoli '16
Art Education Major
Sarah Romagnoli, Art Education, 2016, began her career after E-town with Frederick (MD) County Public Schools and is currently in her third year of teaching at Myersville Elementary School. Dedicated to growing the arts in schools, Romagnoli used her E-town experience of "Educate for Service" to participate in various fundraisers to support local art programs. Romagnoli also serves on the leadership team for the visual and performing arts in Frederick County, writing curriculum and presenting at profesionnal development days for other art teachers in the area. She is continuing her education with a Master's in Instructional Design.