Commuting Students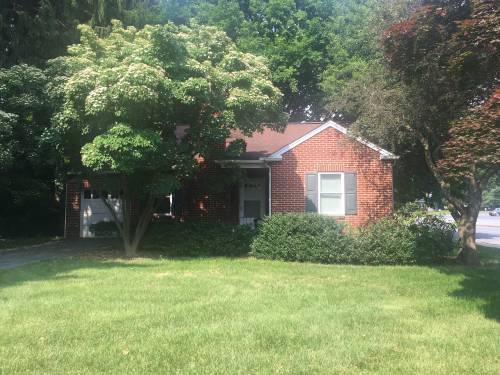 The Commuter House
The Commuter House is a comfortable space for commuting students to relax between classes, socialize with other students, study or meet for a group project. 
Conveniently located at 625 S. Mount Joy Street, the commuter house is across from the Church of the Brethren parking lot, one of the many lots for commuting students. 
Open weekdays 7am-8pm.
Some of the resources available to commuting students are:
refrigerator
microwave
sink
wireless internet
television and Blu-ray player
computers and printers
coffee/tea/hot chocolate
comfortable seating
a full bathroom
lockers for storing personal items
For questions about commuting to campus, please contact Commuting Student Liaison, Michelle Henry at henrymichelle@etown.edu or 717-361-1415.
Commuting Student Overnight Stays on Campus
In an effort to support academic success at Elizabethtown College, commuting students have the option to stay overnight on campus during Finals week and/or in the event of inclement weather. 
A small number of single occupancy rooms in a residence hall on campus are available Sunday-Thursday. 
Linens, a pillow and 2 meal tickets to the dining hall for dinner and breakfast are included.  (Towels & toiletries are not included)
Commuting students may reserve a room, at no cost, twice each semester.  Additional reservations will incur a fee of $25 per night.  
To make a reservation or for more information please contact Michelle Henry, Commuter Student Liasion at Henrymichelle@etown.edu or 717-361-1415.
Students must be in good conduct standing with the college to utilize this program.