Athletic Communications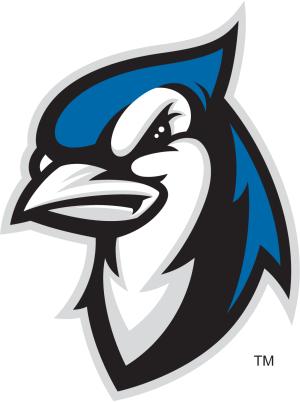 The Director of Athletic Communications is part of the Office of Marketing Communications teams and housed in Thompson Gymnasium with the rest of the Athletics staff.
The Director of Athletics Communication handles live gameday stats and promoting and publicizing the efforts for the College's 22 varsity athletics teams.
To learn more about Blue Jay Athletics, visit www.etownbluejays.com.