Accelerated Associate Programs 
Your Path. Your Pace. 
Accelerated Online
Associate Degrees
Earning an associate degree can give you personal fulfillment and lead directly to a better paying position, one that requires college-level education. Or use it as stepping stone to earning your bachelor's degree.
The online accelerated associate degree programs at Elizabethtown College's School of Graduate and Professional Studies were designed for adult learners like you, so you may focus on one class at a time in short, five-week online sessions.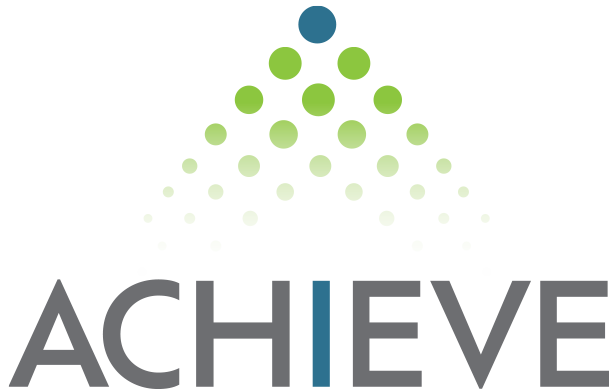 Are you looking to finish your degree?
You may be eligible for a full scholarship to complete your
associate or bachelor's degree through the ACHIEVE program!
See If You Qualify
Associate of Science
Credits earned in the associate degree programs at Elizabethtown College can be applied to our bachelor's degree programs, meaning that when you are ready you can continue to pursue your education.
Are you ready to accelerate your career? Get started now with an associate degree from Elizabethtown College.
Have Questions?  Not Sure Where to Start?  
Our experienced Admissions staff is here to help.  Fill out a brief contact form and we will reach out to guide you on your way.