School of Continuing and Professional Studies
at the Edward R. Murphy Center

fall
Online Info Sessions
12:30 & 6 pm


November 2: RN to BSN
November 11: Graduate Programs
November 17: RN to BSN 
November 21: RN to BSN Saturday 10 am only
Your Education.
Your Schedule.
Earn your degree in less time than you think. Explore our customizable programs, learn about financial aid assistance, meet our students and faculty or request information.
Designed for Busy Working Adults
Mariko Bender
"When I decided to go back to earn my bachelor's degree, Etown offered me the ability to work at my pace. The program was very accommodating and the instructors were flexible and understanding of my needs working full-time as a single mother."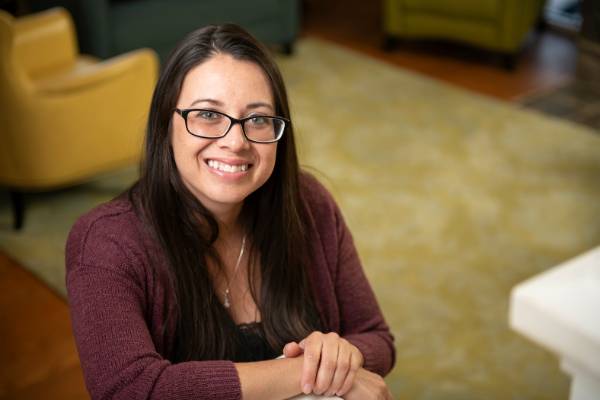 Admissions Events
All Graduate Programs
Online Info Sessions at
12:00 pm and 6:00 pm

Register Today!
Important Dates
Fall Session 3 Begins for all Undergraduate Students
Registration for Winter 2020, Spring 2021 and Summer 2021 Classes Begins  
Admissions Deadline for  Graduate & Undergraduate Students Starting in
January 11, 2021 classes