Continuing Education for Working Professionals
---
Etown Edge offers over 300 affordable, micro-credential courses to help you grow professionally and achieve your goals. Whether you're beginning your career, or looking for that next promotion, Edge has self-paced modules across a variety of in-demand fields to help you develop your skills. With 100% online, on-demand delivery, learning happens on your time while also allowing you to interact with subject matter experts. Choose from a la carte or customized bundles to build your portfolio, demonstrate your achievements, and empower yourself with Etown Edge.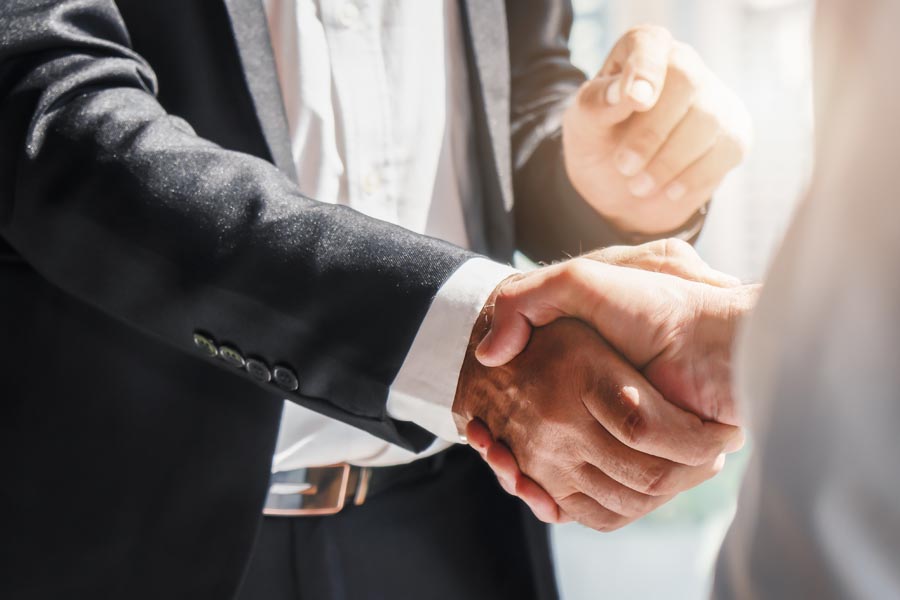 B2B Solutions
We provide customized and essential training programs for your employees in a variety of areas to fill your skills gaps. Etown Edge is an affordable way to invest in your workforce.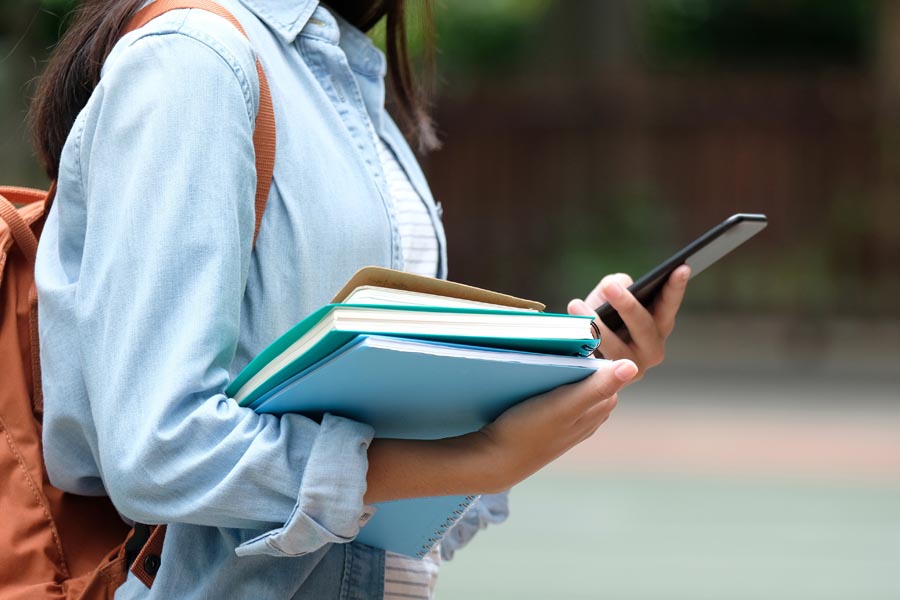 ACE-Approved Bundles and Prior Learning Assessment
Direct pathways have been created to help students earn college credits and fast-track degree completion.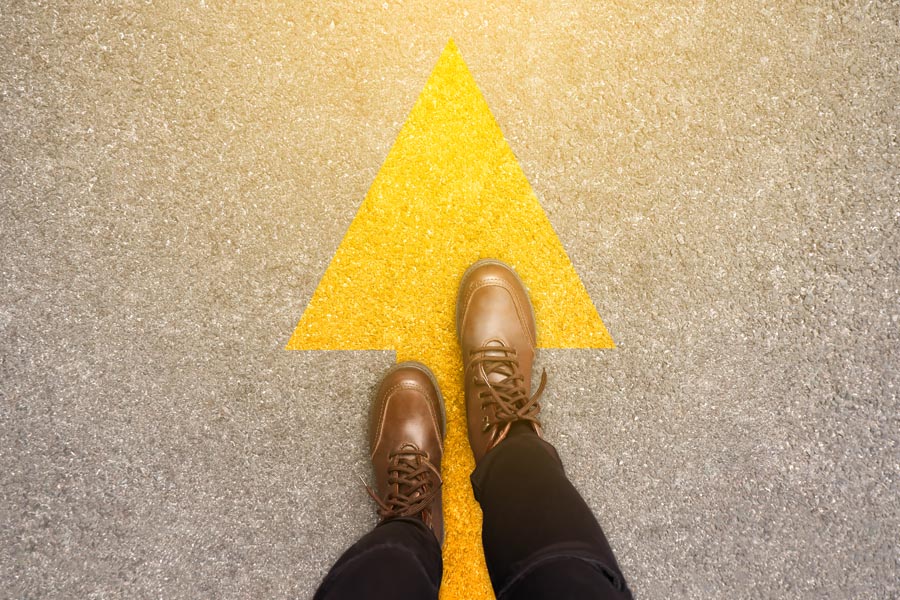 Suggest a Course
This feature allows us to create and deliver the content you want and need.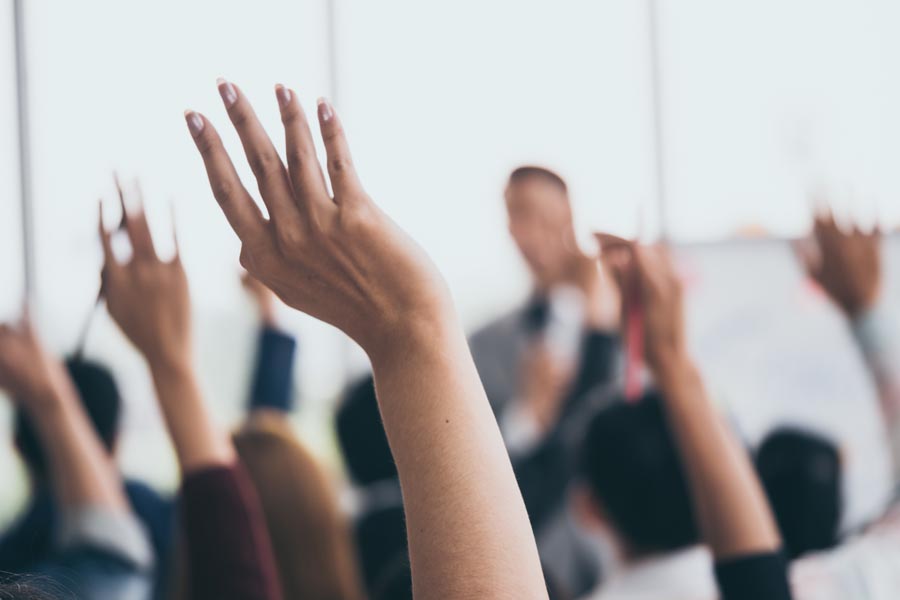 Ask an Expert
Subject matter experts are available to answer your questions and provide additional support as you progress through the modules. Get clarification and additional insight to maximize your experience.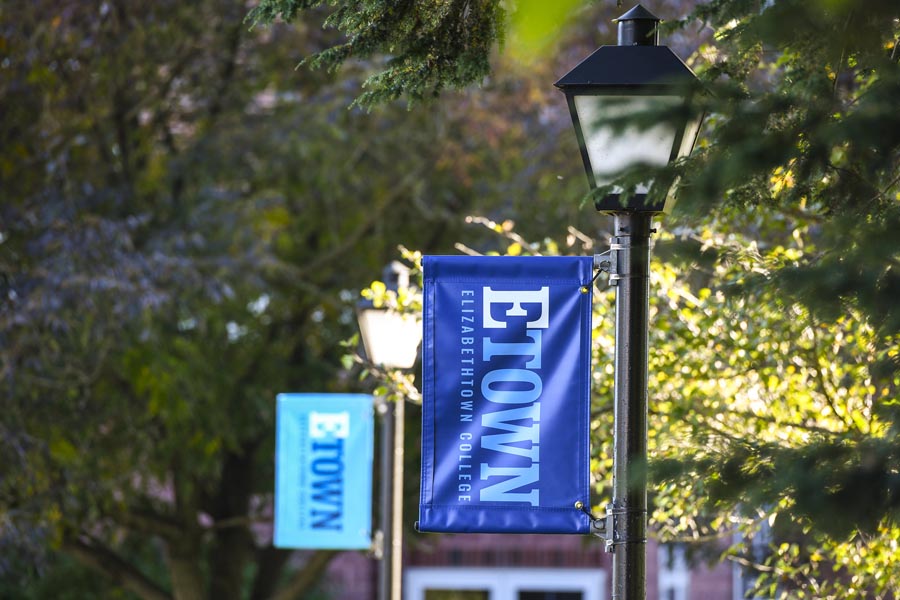 Looking for Etown's Online For-Credit Degree Options?
We offer associates, bachelor's, graduate certificates, and masters degrees designed to fit into your busy life.