Apply as a Transfer Student
At Elizabethtown College, we're here to make sure that you're satisfied with your next college experience. We value individualized communication with our transfer students to ensure that your college transition process runs smoothly. Schedule an interview with one of our admissions counselors, so that we can hear your story and help you find your fit at E-town.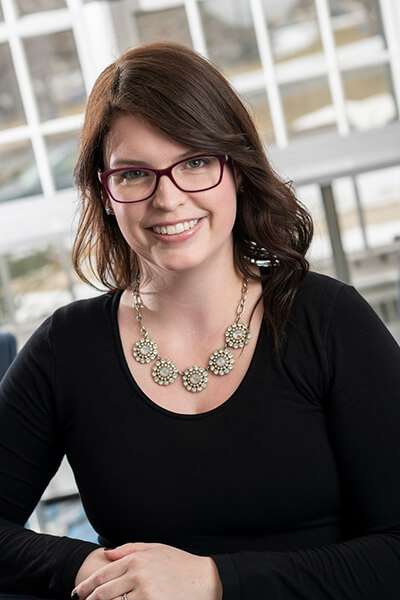 To Apply
Transfer Students must submit the Common Application
NOTE: Transfer students are not eligible to apply to the Occupational Therapy Program.
Auditions are required for all music majors.
Official Transcripts
Transfer applicants must submit a final official high school transcript and official transcripts from all current and previous college work.
Standardized Testing
Submitting SAT or ACT scores is optional.
Mailing Address
Office of Admissions
Elizabethtown College
One Alpha Drive
Elizabethtown, PA 17022-2298
NOTE: Transfer international students must have their foreign credential transcripts evaluated by World Education Services, Inc. WES. Their toll free number is (800) 937-3895. E-mail address is info@wes.org
Questions?
Feel free to send your questions to apply@etown.edu or call us at (717) 361-1400.
Required Forms:
All applicants are required to submit the following:
College Instructor Evaluation (found on Common Application)
An official final high school transcript.
All official college or post-high school transcripts.
From the Department of Engineering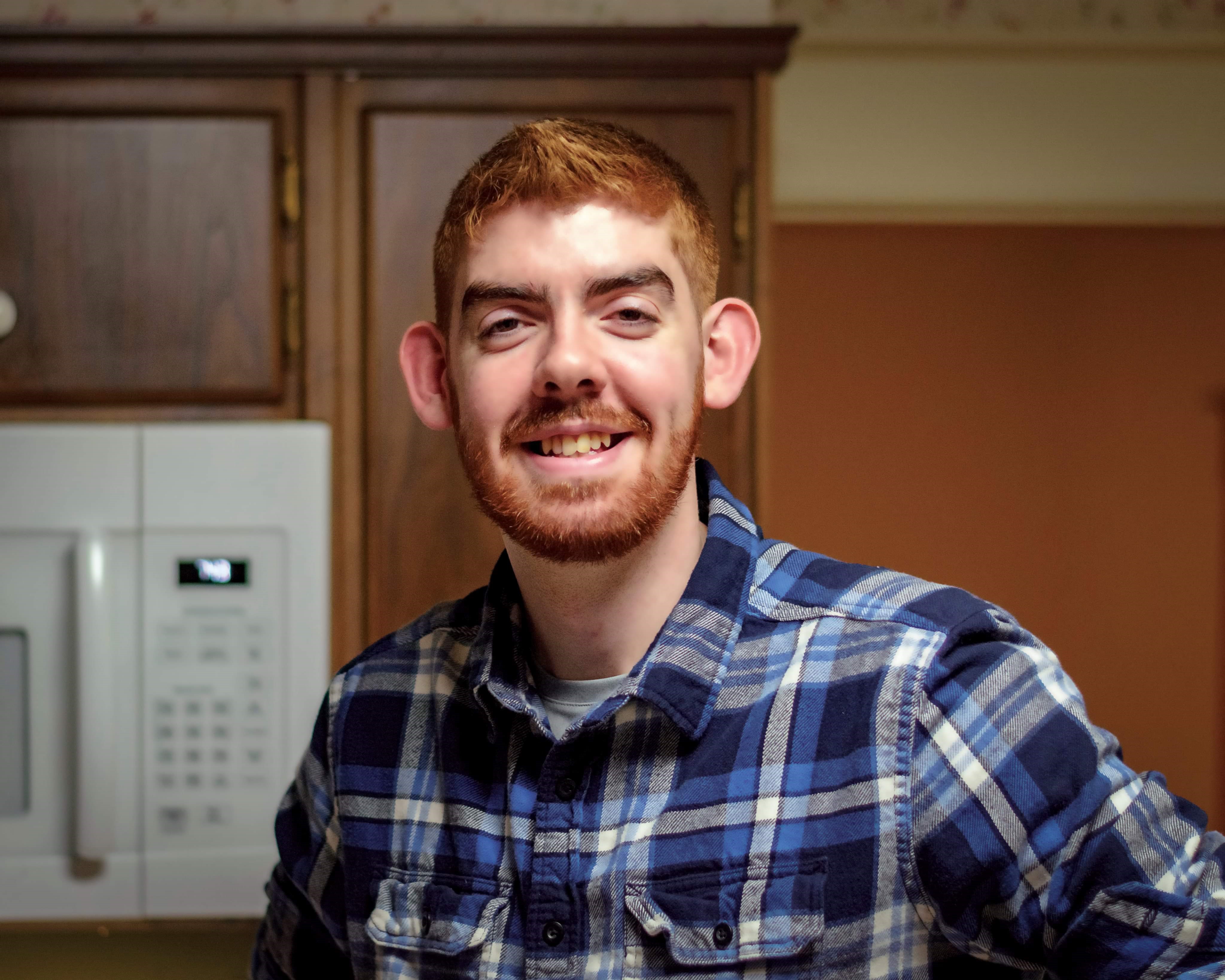 Spencer Fallon '20 
Senior Mechanical Engineering major
"I will be finishing my degree at E-town, which I believe is truly my home. You have to find the right fit, and E-town was mine."
Spencer began his college journey at Drexel University, but soon realized he wanted to find a college that best fit him and his passion for studying mechanical engineering. While researching new schools, he transferred to Rowan College at Gloucester County. It was there that he found about Elizabethtown College and its top-notch Engineering program. After transferring almost all his credits to E-town, Spencer is now going into his senior year and feels like he made the best choice he could have ever made.
From the Department of Communications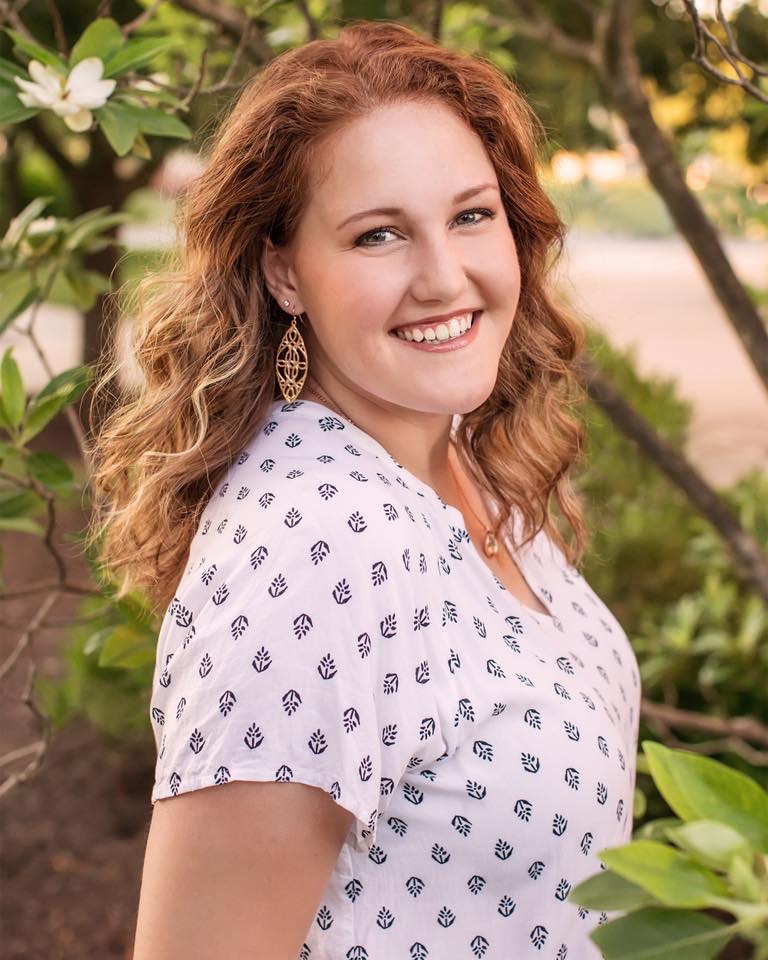 Katherine Bixler '22
Communications major with a concentration in Public Relations
"During my transfer process, my education was already highly valued by the faculty and staff at E-town and I felt like I belonged on this campus."
Katherine Bixler decided to transfer to Elizabethtown College during her freshman year in spring 2019. She decided to make the move because she felt a sense of community at E-town that she has not experienced elsewhere. A Communications major with a Public Relations minor, Katherine was instantly drawn to the "family-like" dynamic at the College. "There is a strong sense of community at E-town College and before your classes even begin, you will be seen as part of the Blue Jay family."
Why Choose E-town?
While exploring schools throughout your college search, it's important to find the campus that best fits with the personal and academic goals you have for your college experience. Our welcoming campus is the perfect place for transfer students to continue their education. With personalized classes, a friendly community and an integrated support system, we provide the resources you need to make your transition to a new college as seamless as possible.
Personalized Learning Experience
At E-town, we value the importance of small class sizes, personal classroom attention and a specialized learning experience. Our 13:1 student to faculty ratio allows our students to develop strong connections with their professors. We cap our classes at 35 students, but the average class contains just 18 students. These small classes allow all of our students to receive an individualized learning experience.
Welcoming Community
Our small campus has less than 1,800 students, which makes it easy for you to get to know your fellow Blue Jays. Although we're small, we have a lively, diverse campus life. With 23 varsity sports teams and over 80 clubs, there's plenty to do!
Strong Support System
We recognize the importance of mentors in the lives of college students, especially transfer students. Our faculty and staff are here to address your questions and help you transition to E-town. After joining our college community, you'll be assigned a faculty advisor who can assist you with your academic decisions. We also have plenty of offices on campus to help with your other advising needs including: Career Services, Counseling Services, the Center for Student Success and the Office of Diversity.
Affordability
Recognizing your academic success and making E-town is of the utmost importance to us. Members of Phi Theta Kappa are guaranteed to receive our renewable Presidential Scholarship ($16,000 per academic year) or Founder's Scholarship ($12,000 per academic year). To be eligible, Phi Theta Kappa members must have a minimum of a 3.5 GPA and 30 transferable credits to be considered. There is not a separate scholarship application — simply indicate your Phi Theta Kappa distinction on your application.
In addition, all transfer students are eligible for other scholarships, including the Presidential and Founders Scholarships. Visit Financial Aid & Scholarships for more.
Dual Admission with HACC and RACC
Elizabethtown College offers a dual admission program with both Harrisburg Area Community College (HACC) and Reading Area Community College (RACC), allowing students to earn their bachelor's degree through the collaborative effort of the institutions. Students in the dual admission program begin their college career at HACC or RACC and transfer their credits directly to any of Elizabethtown College's 56 different majors and more than 80 minors and concentrations.
Transfer Students FAQ