About Elizabethtown College
Our commitment is to Educate for Service. We believe that learning is most noble when used to benefit others, regardless of chosen career path. We prepare our students to lead rich lives of purpose and meaning, while advancing independent thought, personal integrity and social responsibility. These are the foundations for a life of learning. We foster the values of peace, non-violence, human dignity and social justice.
Quick Facts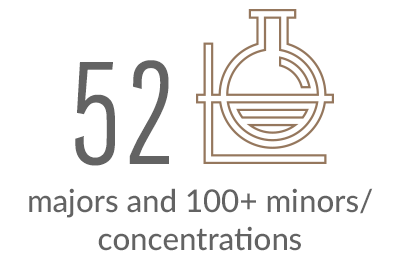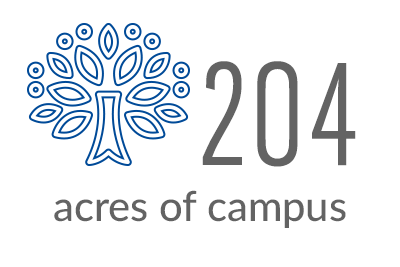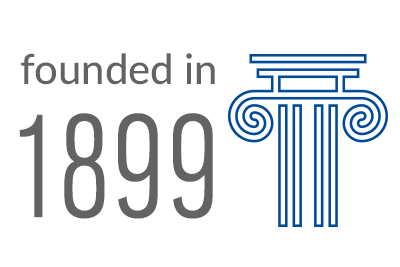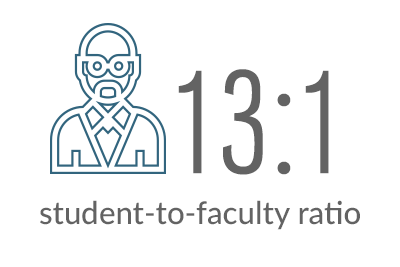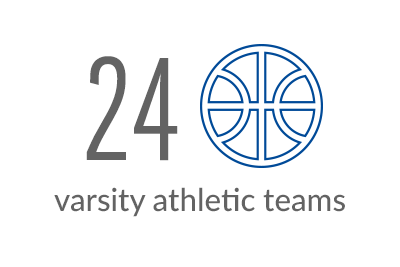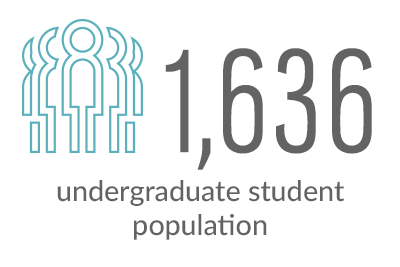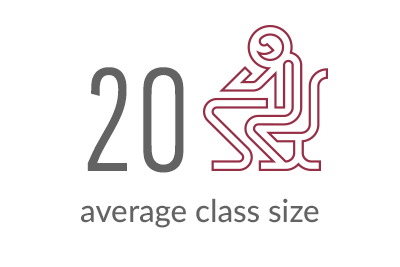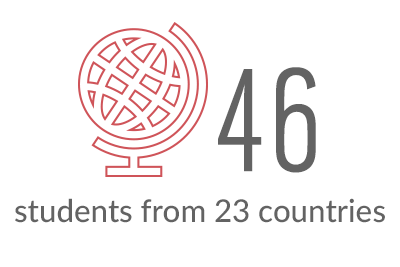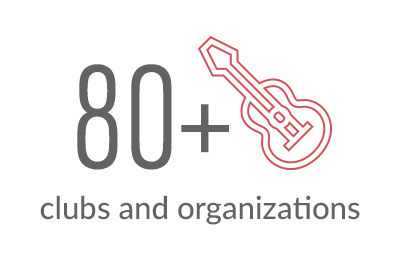 Traditions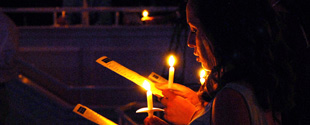 There are numerous official (and unofficial) traditions to help you connect to campus and your fellow students, alumni, staff and faculty. More about our Traditions
Educational Philosophy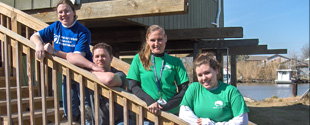 Elizabethtown College believes that students can perform no greater service than sharing knowledge and creativity with others. Our Educational Philosophy
History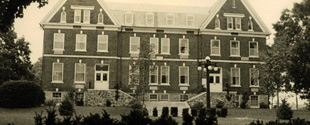 Explore the deep history of Elizabethtown College. Delve into our History
At a Glance
Elizabethtown College is a selective, independent, residential coeducational college located on an attractive 203-acre campus in south central Pennsylvania. Its approximately 1,800 students hail from nearly 30 states and 40 foreign countries.
History
Elizabethtown College was chartered in 1899 by members of the Church of the Brethren who were interested in establishing an institution of higher education for their denomination in eastern Pennsylvania. Read more
Location
Elizabethtown, Pennsylvania is located in western Lancaster County. The College is also a short drive from the state capital, Harrisburg, and popular entertainment destination, Hershey.
Campus
203-acre campus
Academic Buildings
Residential Halls
Performance Venues and Galleries
Academics
18 academic departments offer 49 undergraduate majors, 82 minors/concentrations, and 25 cooperative programs with other institutions
Core curriculum emphasizing the arts, humanities and sciences to develop interpersonal communication, writing, creative thinking and decision-making and problem-solving skills
12:1 student/faculty ratio
18 students in average undergraduate class
Offers Honors Program and several honor societies
More than 264,000 volumes in circulation at High Library
Four master's programs
Faculty
129 full-time faculty
94 percent of full-time faculty hold doctorate or terminal degree in field
Student Life
Approximately 1,800 students
85 percent of students live on campus
80+ clubs and organizations
Athletics
23 NCAA Division III athletic teams
Intramural and club sports
Recognition
Named to Higher Education Community Service Honor Roll
Ranked 14th in Pennsylvania and 115th nationally in U.S. News & World Report's "Best Liberal Arts Colleges"
Member of the Leadership Consortium for the Association of American Colleges and Universities" national initiative "Core Commitments: Educating Students for Personal and Social Responsibility"
Recent graduates were awarded Fulbright, Rhodes and Goldwater scholarships
Accreditation