Sustainability at Etown
All major decisions at Etown are made with sustainability in mind. Elements of our efforts can be found throughout all facets of our campus community. As our college community grows and advances every year, our commitment to sustainability continues to gain momentum. We have placed a huge focus on monitoring the efficiency of our current operations in order to target our weaknesses and make improvements. We've created a Green Fund to help cover the costs of our sustainable projects. This self-awareness has allowed us to make substantial progress through a variety of projects including the construction of the largest solar array of any educational institution in Pennsylvania. Throughout all of our actions, education remains our top priority. We strive toward creating a sustainable campus to share with our faculty, staff, students, and community.
Efforts
We welcome projects of all shapes and sizes. In the past, efforts have been led by passionate students, faculty and staff. Our diverse history of projects have included water conservation, energy use and recycling initiatives. We've even implemented a bike share program. Join us in our search for innovative ways to create a sustainable campus!
Effects
Our progress does not end with the completion of a project, event or new construction. Past projects have concluded a lake transformation, a solar array installation, the creation of a wildlife meadow, and the implementation of a building automation system. These initiatives have resulted in major energy and cost savings, and they have had significant environmental impacts.

Education
We continually look for opportunities to incorporate sustainability into our curriculum, so that all students recognize the potential influence that sustainable actions can have on their lives. Sustainable courses are found across disciplines, so choose ones that interest you and fit your education goals. Express your passion for sustainability through a personalized interdisciplinary education!

Eats
We work diligently to provide our campus community with locally grown foods. Dining Services staff demonstrates our commitment to sustainability through our on-campus organic garden, beehives and food waste reduction. Our garden and beehives are monitored by students and staff, and they are used as an educational tool by our professors. Learn more about the impacts our garden has on campus!

Events
A variety of activities, including environmental cleanups, are scheduled regularly throughout the academic year. Participate in our annual traditions: Into the Streets and Into the Campus. Team up with alumni and the surrounding community to promote environmentally conscious decision making!
News
Learn more about the current initiatives on our campus.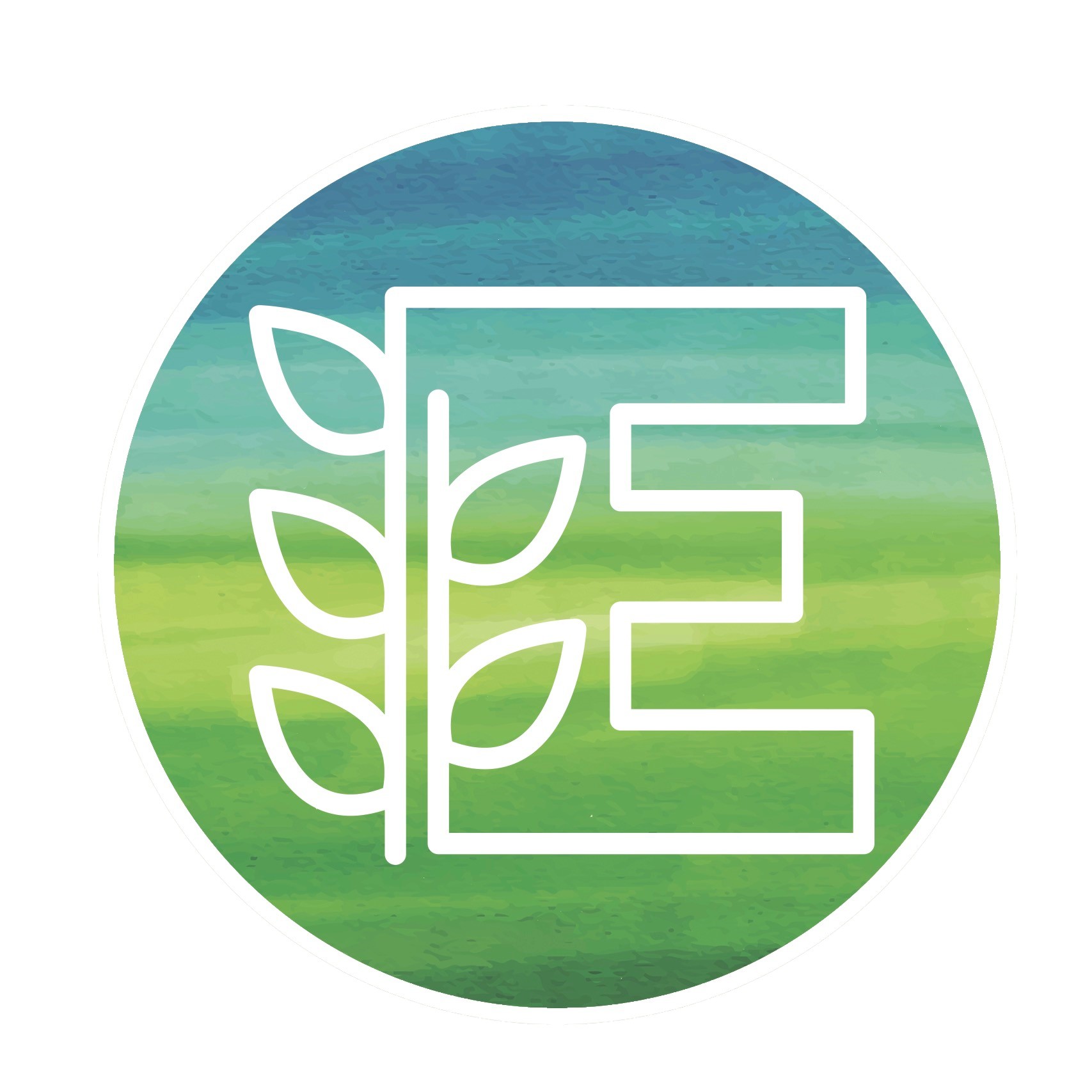 GO GREEN!   Look for our "Sustainabilit-E" logo throughout our webpages to learn how you can make changes to live a more sustainable lifestyle.