Value
Elizabethtown College ranks among the country's highest value-added higher education institutions, according to a new study by the Brookings Metropolitan Policy Program.
Its report, Beyond College Rankings: A Value-Added Approach to Assessing Two and Four-Year Schools," assesses how well colleges affect student post-graduation economic success. Elizabethtown College graduates had mid-career earnings that were 27% higher than predicted. Elizabethtown graduate's actual mid-career earning average of $86,500 was 27% higher than the predicted amount.
This value-added figure places Elizabethtown College at #6 out of Pennsylvania's 153 other four-year institutions.
Elizabethtown College is ranked
#6
of 153 other PA Colleges and Universities on value added to mid-career earnings.
What Graduates Think
Please note that this timeline only applies to traditional day students. Additional information for students enrolled in the School of Graduate and Professional Studies can be found here.
97%
of our graduating seniors had at least one faculty member who made them excited about learning, compared to 63% nationally.
77%
of our graduating seniors had a mentor who encouraged them to establish and pursue their goals, compared to 22% nationally.
90%
of our graduating seniors believed that their professors cared about them as a person compared to 27% nationally.
Graduation Rate
Our four-year graduation rate already exceeds the national average for all schools and four-year private colleges and universities. Graduating in four years keeps your costs down and allows you to enter the job market sooner.
If you meet the requirements and don't graduate in four years, we will pay for the remaining credits—up to 16 in one year—needed to complete your degree.
Elizabethtown College has a STRONG 4-year graduation rate.
This saves families money and gets graduates out into the real world sooner than students who attend other PA schools where it may take 5 or 6 years to graduate.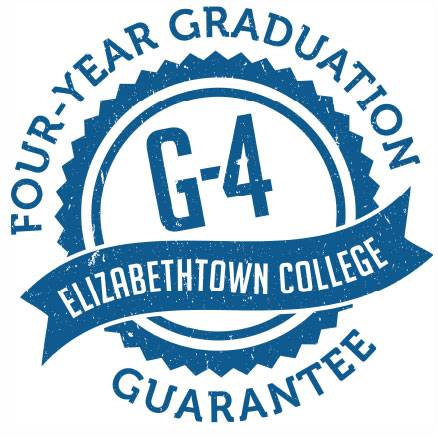 Post-Graduation Surveys
Within the first-year after graduation the vast majority of students utilize their degree in either the workforce or in pursuit or a higher degree. Only about 1% of responses are still seeking employment. Our two-year survey shows that 98% agree they have the skills necessary to be successful in their career.
Elizabethtown College education impact on important career/graduate school skills:
Where are our Etown Graduates?
Nothing underscores the strength of an Elizabethtown College education more powerfully than the great work of our graduates. They have gone on to achieve career distinction and personal fulfillment in all walks of life. More importantly, they stay engaged and give back to their alma mater.
Graduate Schools
Each year, several of our graduates enroll in full-time Ph.D. and Masters programs at places like: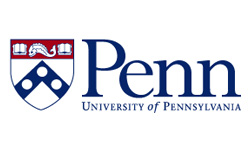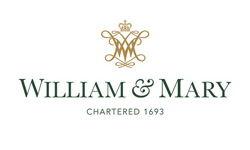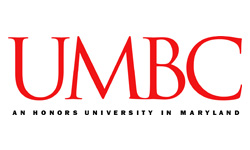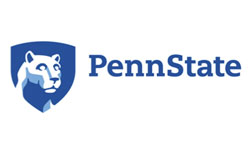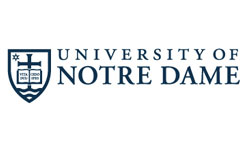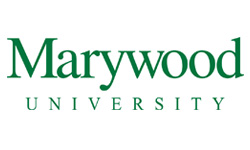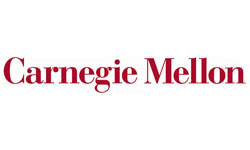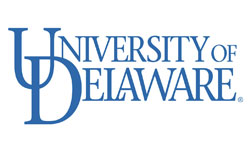 Employers
Each year, several of our graduates get positions with regional, national, and multinational organizations, like: