OnLine. OnSite. OnGoing.
Whether you're looking to advance your career, complete your degree, or start a new chapter in life, we'll give you the skills, support, and micro-credentials you'll need to move up and move ahead. This is where potential meets practice. Where world-ready education meets hometown attention.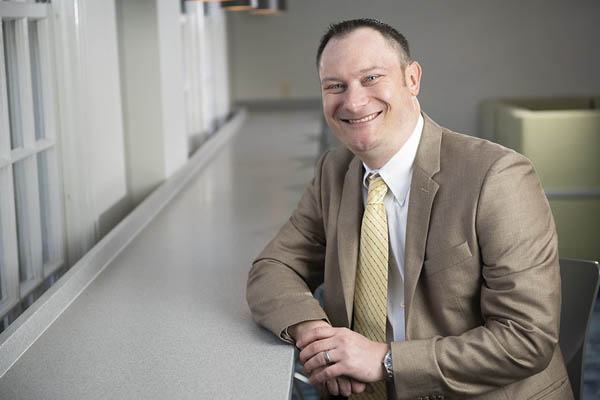 World-Ready Quality
Etown has been a leader in adult education in the South-Central Pennsylvania region for over 50 years, and an institution of higher education for 120+ years. Our faculty are professors of practice, professionals who bring their content and work expertise into the classroom.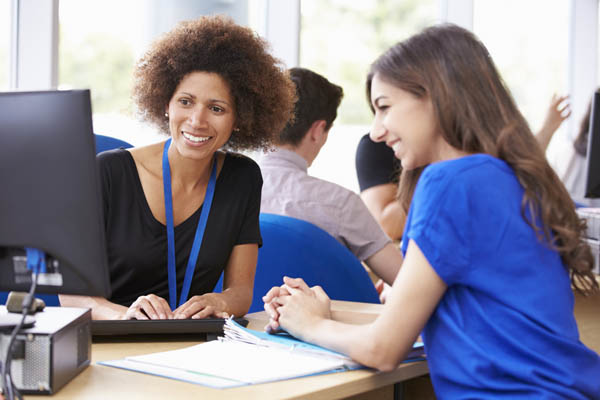 We Put You First
Tell us where you are, and we'll meet you. Tell us where you want to go, and we'll get there together. Every one of our students is assigned an academic advisor to help you every step of the way.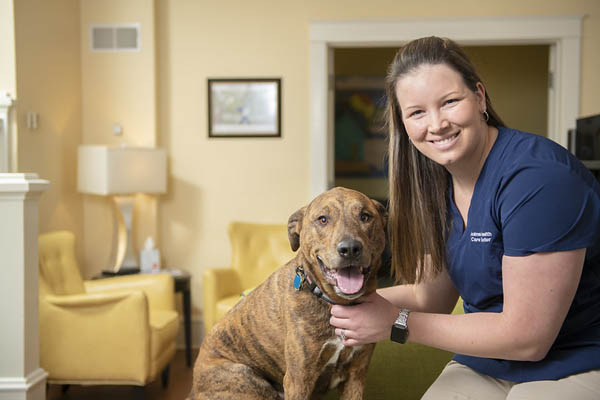 Career Catalyst
Over half of our graduates report they have advanced in their career since completing their degree and 100-percent of our students report they have experienced personal growth.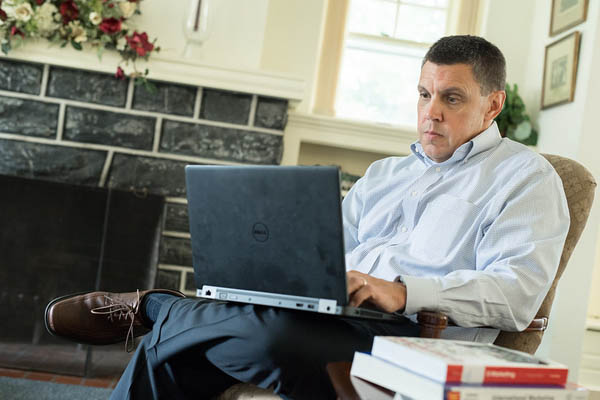 Learning for Life
No matter what stage of your life or your career, we offer degrees that will work for you. From undergraduate to masters and doctorate degrees, to stackable certificates, to micro-credentials, there is a path for you here.
a path forward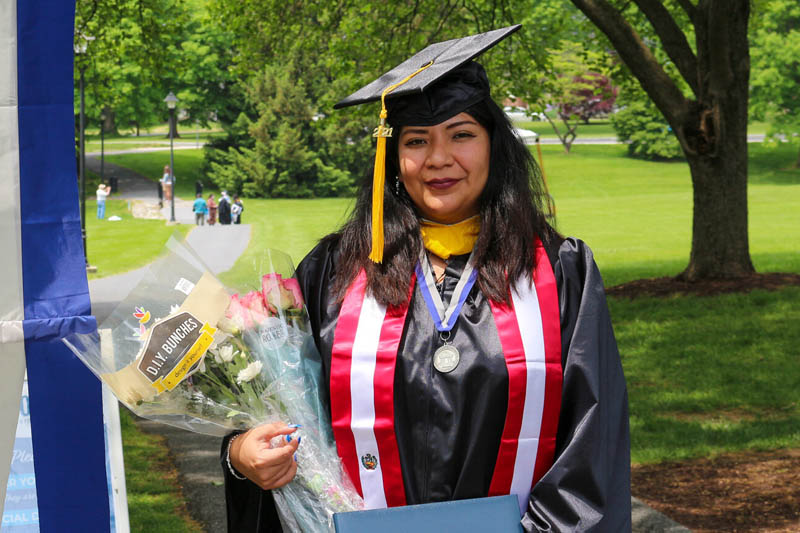 Finish your degree
Every effort is made to accept and apply credits earned in the past, from other institutions, to an EtownGPS program. Have your credits or experience evaluated by our admissions staff to pick up where you left off.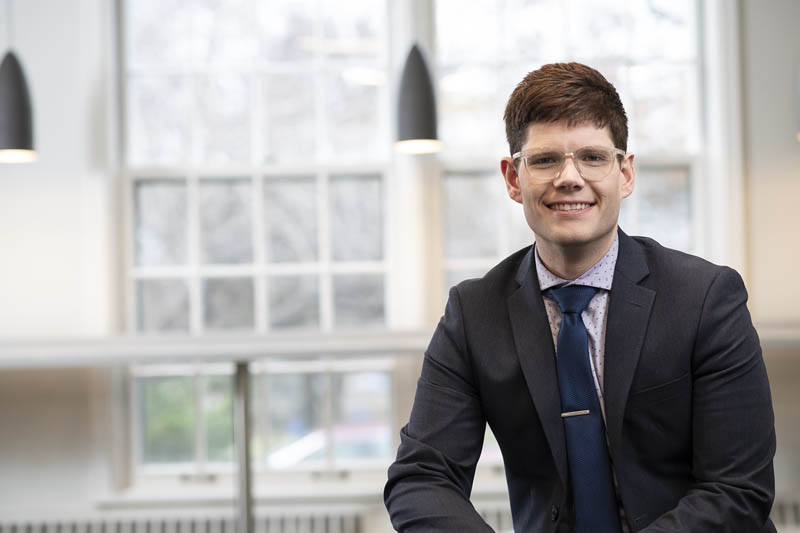 excel in your career
We offer several graduate certificate programs that can help you advance in your career in less than one year. Courses are offered in an online format to accommodate your work, life, and graduate school balance and are flexible so you can step in and out of the program as life requires.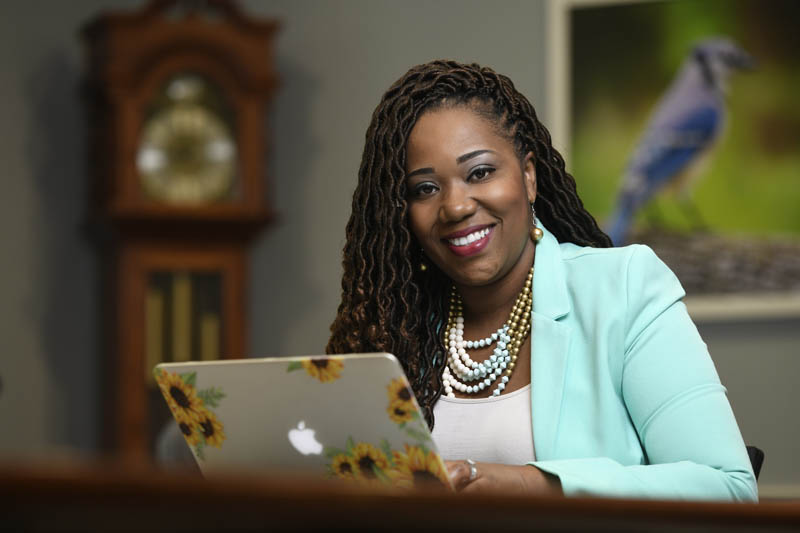 earn your graduate degree
EtownGPS graduate programs were designed to meet the specific needs of busy working adults. The accelerated eight-week courses allow you to focus on one course at a time while still completing up to 18 credits per-year. There are no cohorts, meaning that you can step in and out of the program as life requires.
etown edge
Etown Edge offers micro-credential content to help you grow professionally and achieve your goals. Whether you're beginning your career, or looking for that next promotion, Edge has self-paced modules across a variety of in-demand fields to help you develop your skills. With 100% online, on-demand delivery, learning happens on your time while also allowing you to interact with other members of our Edge community and subject matter experts. Build a portfolio to demonstrate your achievements and empower yourself with Etown Edge.
Explore Courses
"There is a growing demand for professionals to gain more specific abilities and knowledge in focused areas and on faster timelines. Etown Edge offers professionals flexible and high-quality online programs to strengthen competencies and gain valuable skills to accelerate in their professions."
- Elizabethtown College President Cecilia M. McCormick, J.D.