Venues and Facilities
Most music courses and rehearsals are held in Zug Memorial Hall. Studios, classrooms and rehearsal spaces are fully equipped for music study with a combination of upright and studio grand pianos, sound equipment, and presentation podiums.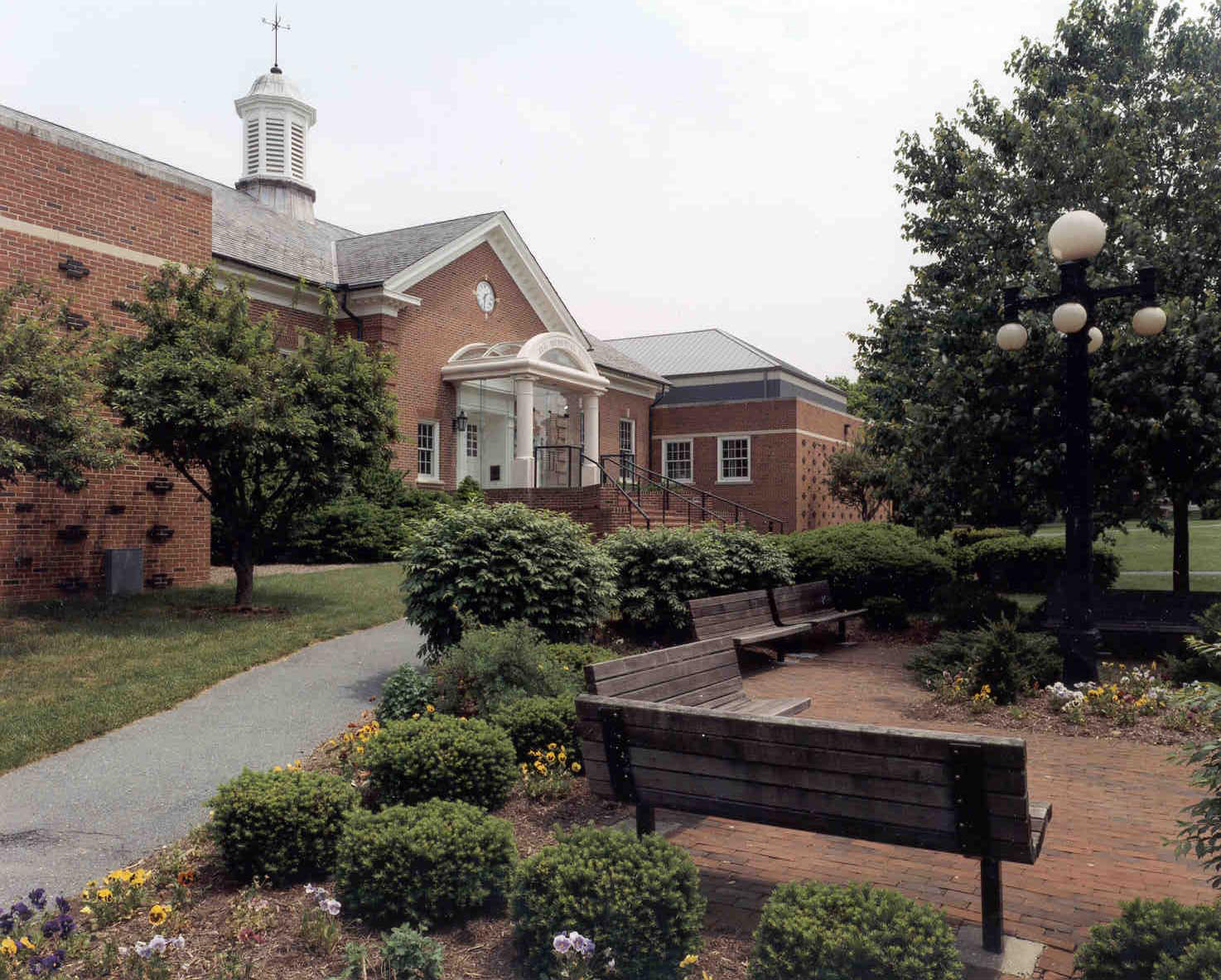 The main rehearsal and performance spaces are equipped with  grand pianos, including a three Steinway pianos: Two Model Bs in the Recital Hall and a Model D (Concert Grand) in Leffler Chapel and Performance Center.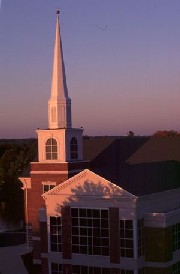 Practice rooms are available for student use throughout the semester.