At E-town, you are more than just a GPA or an SAT score. We embrace diverse backgrounds, abilities, experiences and interests. We are a community of athletes, artists, musicians, volunteers, scholars and advocates. Our Blue Jay family members are committed to helping each other succeed and improving the world around them.
Affordability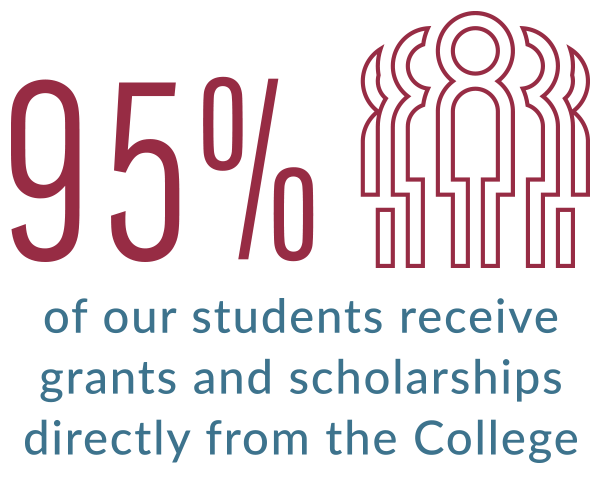 A quality education should be affordable. We're so committed to making sure an E-town education is affordable that all students (current and prospective) is assigned a financial aid counselor for their entire time here. Their job is to ensure their student's financial needs are address.
Support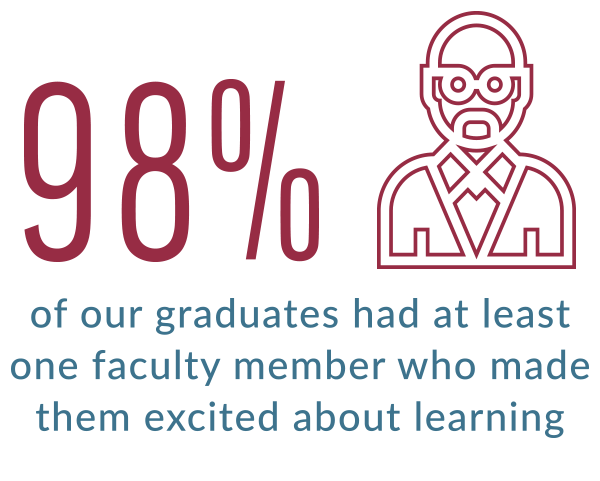 We know that adjusting to college life can be a challenging transition. That's why our faculty and staff are here to support and guide our students, both academically and personally, to enable you to achieve the goals that you set out to conquer the first time you stepped onto campus.
Signature Learning Experiences - GUARANTEED
Signature Learning Experiences are real-world educational opportunities that challenge you to think beyond the books, go behind the scenes and travel across borders. We call them "signature" experiences because, from student to student, they are as unique as you, and they are what make the Elizabethtown experience different from other colleges.