Many of our students say they knew Elizabethtown was the school for them the second they set foot on campus. Campus felt like home already. There was something about the air, or the people, or the way the High Library looked out over campus; Elizabethtown just felt right.
When you visit campus, you will be given a tour by one of our tour guides called Jaywalkers. On the tour, you will see academic buildings, residence halls, student spaces, the chapel, library, and sports facilities. You also might observe a class or meet a professor along the way. Don't be shy, ask plenty of questions.
Department Days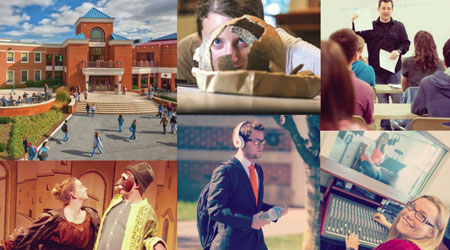 Whether you know what you want to study or if you are still undecided, Department Days will show you how Elizabethtown College can help you achieve your goals.
Open House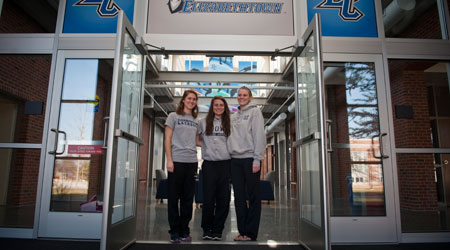 Spend the day with us, tour the campus, meet our faculty and students, and hear about our academic programs and cocurricular activities.
Preview Days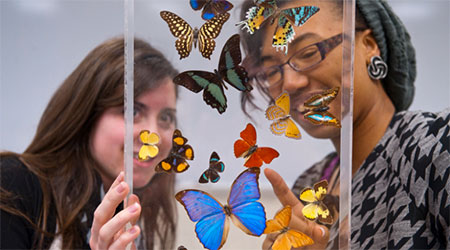 Take a class now! High school seniors are invited to join us (and possibly their future classmates!) in a class of their choice during a Preview Day.
Personalized Visit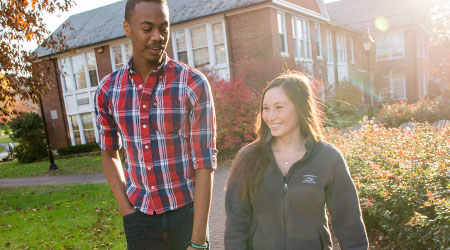 Your Visit, on Your Schedule. Meet with an admissions counselor, tour campus with a current student, and get a feel for campus.
Overnight Visit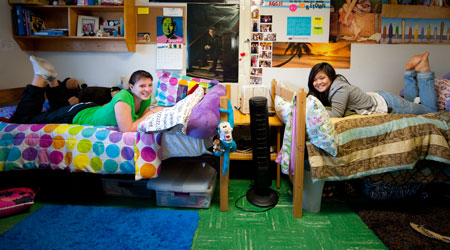 Spend the night at E-town. Attend classes, join in activities with our current students, and spend the night in a residence hall.
Where to stay, what to do...
Elizabethtown, Pa., is nestled between Lancaster and Harrisburg and is just a short drive from Hershey. Why not make your college visit into a road trip? Check out the arts, history, culture and fun near campus. Need a place to stay? We have travel guides for that as well.
Miles to:
11 – Hersheypark and Chocolate World
16 – Harrisburg's Restaurant Row
16 – Lancaster's Park City Center mall
19 – Downtown Lancaster, Central Market
33 – Roundtop Mountain Ski Resort
Hours to:
1 – Inner Harbor, Baltimore, Md.
1.5 – South Street, Philadelphia
3 – Times Square, New York City