Susquehanna Valley Ministry Center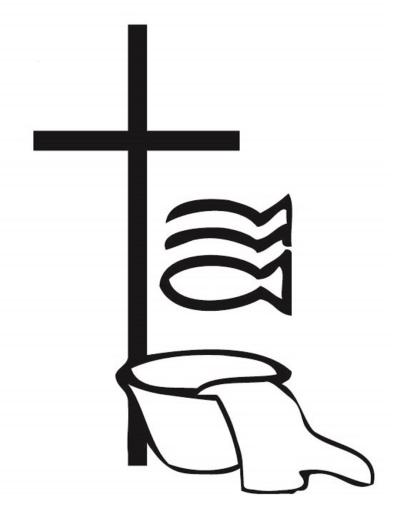 Begun in 1993, the Susquehanna Valley Ministry Center is a ministry partnership of the Atlantic Northeast, Southern PA, Middle PA, Western PA, and Mid-Atlantic Districts, along with the Brethren Academy for Ministerial Leadership and Bethany Theological Seminary.
Housed at Elizabethtown College, SVMC provides training in regionally based settings for persons exploring the call to ministry and/or lay leadership. Working from a solid commitment to core Anabaptist and Pietist understandings within the Church of the Brethren heritage, we provide training in biblical studies, shepherding skills, peace and justice perspectives, theology, evangelism, and a host of subjects that help persons prepare for ministry in the church today. Ministry training occurs at both the graduate and academy levels.