Susquehanna Valley
Ministry Center

Housed at Elizabethtown College since its inception in 1993, Susquehanna Valley Ministry Center delivers training and continuing education for Church of the Brethren ministry and lay leadership. We offer classes in the ACTS and TRIM certificate programs, host graduate courses for Bethany Theological seminary, and organize continuing education events. SVMC works in close partnership with Bethany Theological Seminary, Brethren Academy for Ministerial Leadership, and five Church of the Brethren districts: Atlantic Northeast, Mid-Atlantic, and Middle, Southern, and Western Pennsylvania.
Coming up:
Spring TRIM course:
Administration as Pastoral Care
Taught by Julie M. Hostetter,
Executive Director of Brethren Academy
Location:  Elizabethtown College & Elizabethtown Church of the Brethren
Dates:       April 17-19, 2015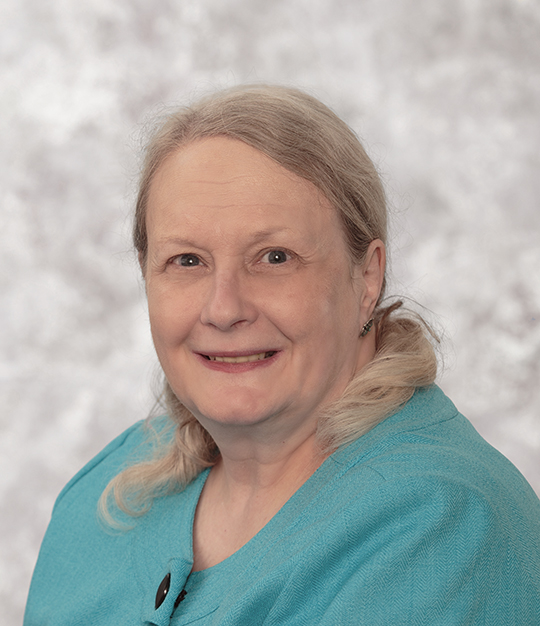 Times:       4/17: 1:00 – 10:00 PM
                  4/18:  9:00 AM - 5:00 PM
                  4/19:  9:00 AM - noon
Credit:      1 credit in TRIM or EFSM programs or 2.0 CEUs
Registration details:
Registration deadline is March 20, 2015. Click here for a registration form.
Cost is $275

.