Susquehanna Valley
Ministry Center

Housed at Elizabethtown College since its inception in 1993, Susquehanna Valley Ministry Center delivers training and continuing education for Church of the Brethren ministry and lay leadership. We offer classes in the ACTS and TRIM certificate programs, host graduate courses for Bethany Theological seminary, and organize continuing education events. SVMC works in close partnership with Bethany Theological Seminary, Brethren Academy for Ministerial Leadership, and five Church of the Brethren districts: Atlantic Northeast, Mid-Atlantic, and Middle, Southern, and Western Pennsylvania.
Coming up:
Taught by Julie M. Hostetter,
Executive Director of Brethren Academy

Location:  Elizabethtown College & Elizabethtown Church of the
                  Brethren
Dates:       April 17-19, 2015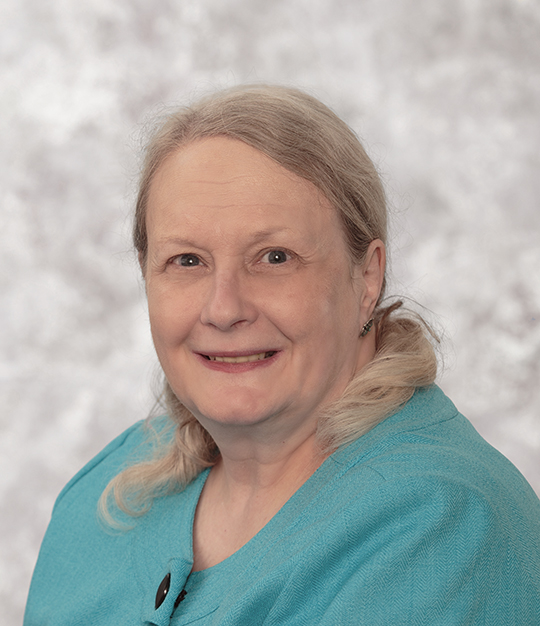 Times:       4/17: 1:00 – 10:00 PM
                  4/18:  9:00 AM - 5:00 PM
                  4/19:  9:00 AM - noon
Credit:      1 credit in TRIM or EFSM programs or 2.0 CEUs
Registration details:
Registration deadline is March 20, 2015.
      Click here for a registration form.
Continuing education event:
Wednesday, April 29, 2015
9:00 a.m. - 3:30 p.m.
Elizabethtown College

With Bob Neff and Christina Bucher
This course will examine devotional texts in the Old Testament that go beyond the psalter: Lamentations; the encounter between Job and God in Job 38 -42; prayers in Chronicles (including the prayer of Jabez, 1 Chron 4:9-10); and The Song of Songs. Corinne Ware's book, Discover your Spiritual Type, A Guide to Individual and Congregational Growth, will be used to guide reflection as we examine the diversity of spirituality in later Israel and look at its application to our own lives. 




Elihu Vedder, Study for "Prayer for Death in the Desert," 1867
Bob Neff is an Old Testament scholar and President Emeritus of Juniata College.
Chris Bucher is Carl W. Zeigler Professor of Religion at Elizabethtown College.
Registration fee: $60 (includes refreshments, lunch & 0.6 CEU)