Sophomore Retreat
In January 2016, the SYE featured a Sophomore Retreat where participants learned more about themselves, their talents and strengths; what truly matters to them and why it matters; and their own unique sense of purpose. The retreat was held in the Susquehanna Room, and students enjoyed a delicious meal with mentors like Dr. Kurt DeGoede and the Rev. Dr. Tracy Wenger Sadd (both pictured below).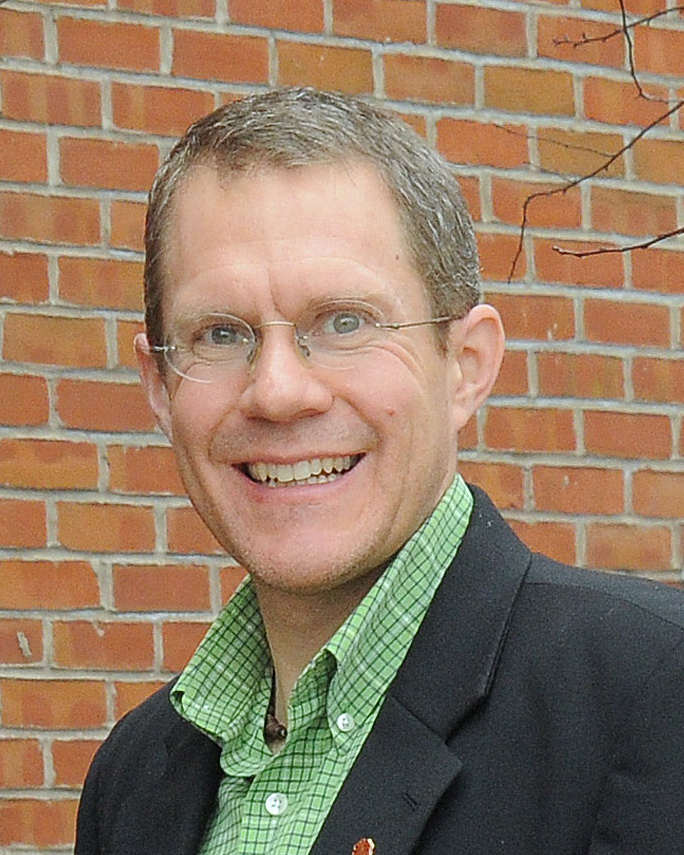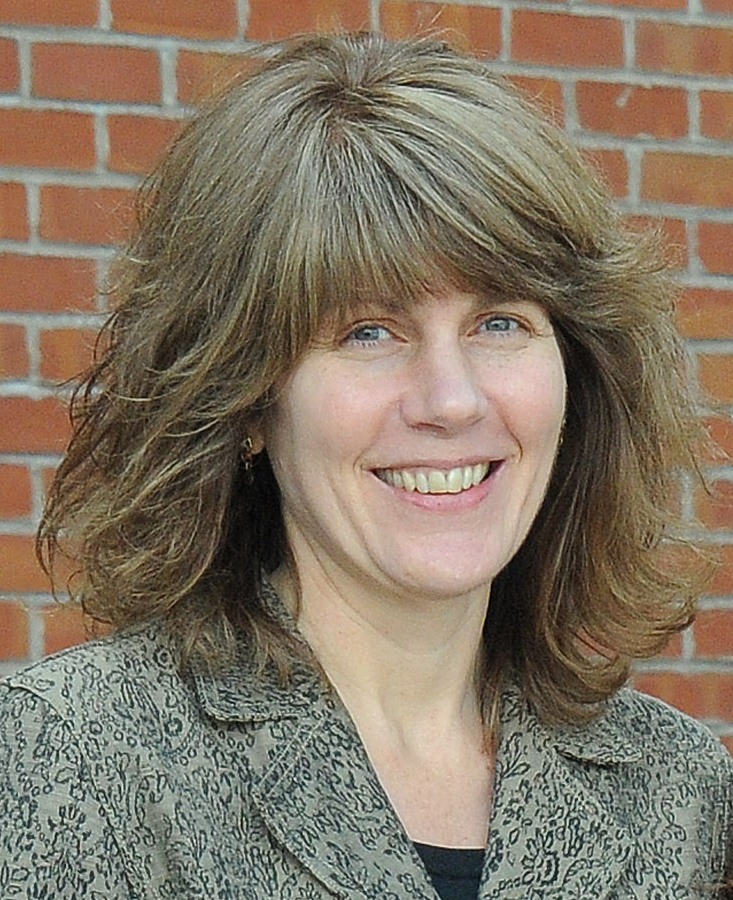 In 2014-2015, the SYE featured two Sophomore Retreats at Allenberry Resort. One was held in September 2014 and one in February 2015. The retreats are off-campus weekend events where we use the Strengths Finder Inventory to help you discern your key strengths and how you can best utilize those strengths in pursuit of your major, your minor, and your career goals.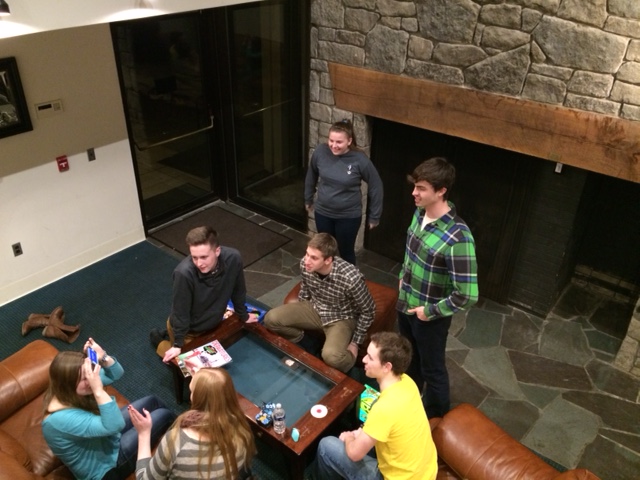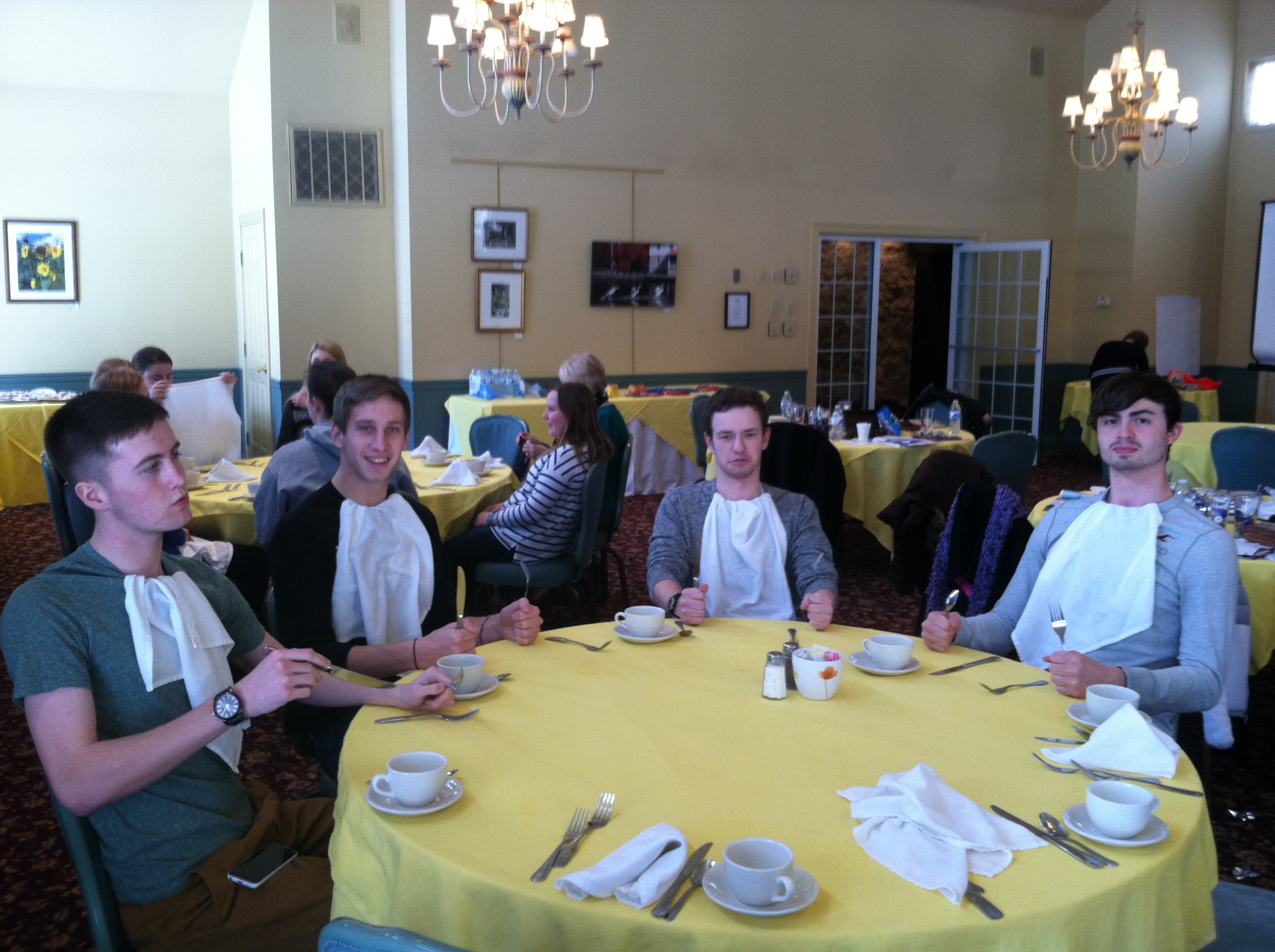 After attending the Sophomore Year Retreat, Irene Snyder, was inspired to make a difference in the lives of others. Irene is a member of the Class of 2017 and is a Mass Communications major and Sociology minor as well as the programming director of ECTV-40. Irene partnered up with the Carter Bowman Foundation to create a toy drive that provided games for child and teen cancer patients. Instead of just toys in general, the drive included board games, "to go" games, and card games that children can play with nurses, visitors, friends, and family. The toy drive was a huge success and was able to bring a little bit of fun to those going through a rough time!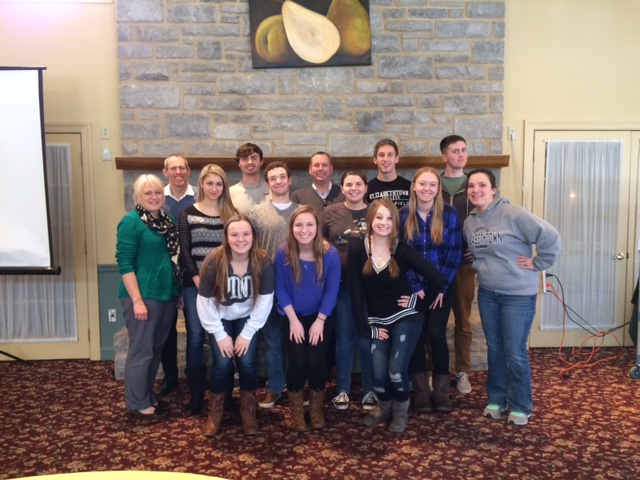 For more information, please contact the Chaplain's Office.