International Students
Elizabethtown College is a welcoming and diverse community, interested in you and the culture and perspective you bring to campus. Thank you for your interest in Elizabethtown. We are looking forward to working with you.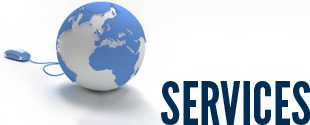 Elizabethtown College is dedicated to providing international students with the resources necessary for a smooth transition to campus life.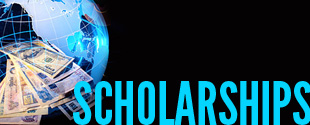 Elizabethtown College offers financial assistance to qualified international students in the form of an international scholarship available for all four years the student studies at Elizabethtown.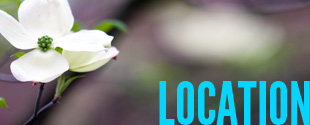 Elizabethtown, Pennsylvania is a community of approximately 12,000 residents. The town serves as a residential community for many who work in Hershey, Lancaster, and Harrisburg (the state capital).