Why Study Psychology at E-town? 
Small Class Sizes
Faculty members are able to devote individual attention to students. Our small class sizes give students the chance to become actively engaged in the classroom and get to know – and gain support from -- their classmates. The size of our classes enable faculty to provide learning experiences that help students to develop their writing, speaking, and thinking skills.
Outstanding Faculty
Our faculty members have made teaching their top priority, and they are also active scholars. All of our full-time faculty members have doctorates and have presented and published their work in national and international forums.
Opportunities for "Real World" Learning
Our students are encouraged to participate in a field study that provides them with training and experience in a professional setting related to Psychology. As we have connections with a variety of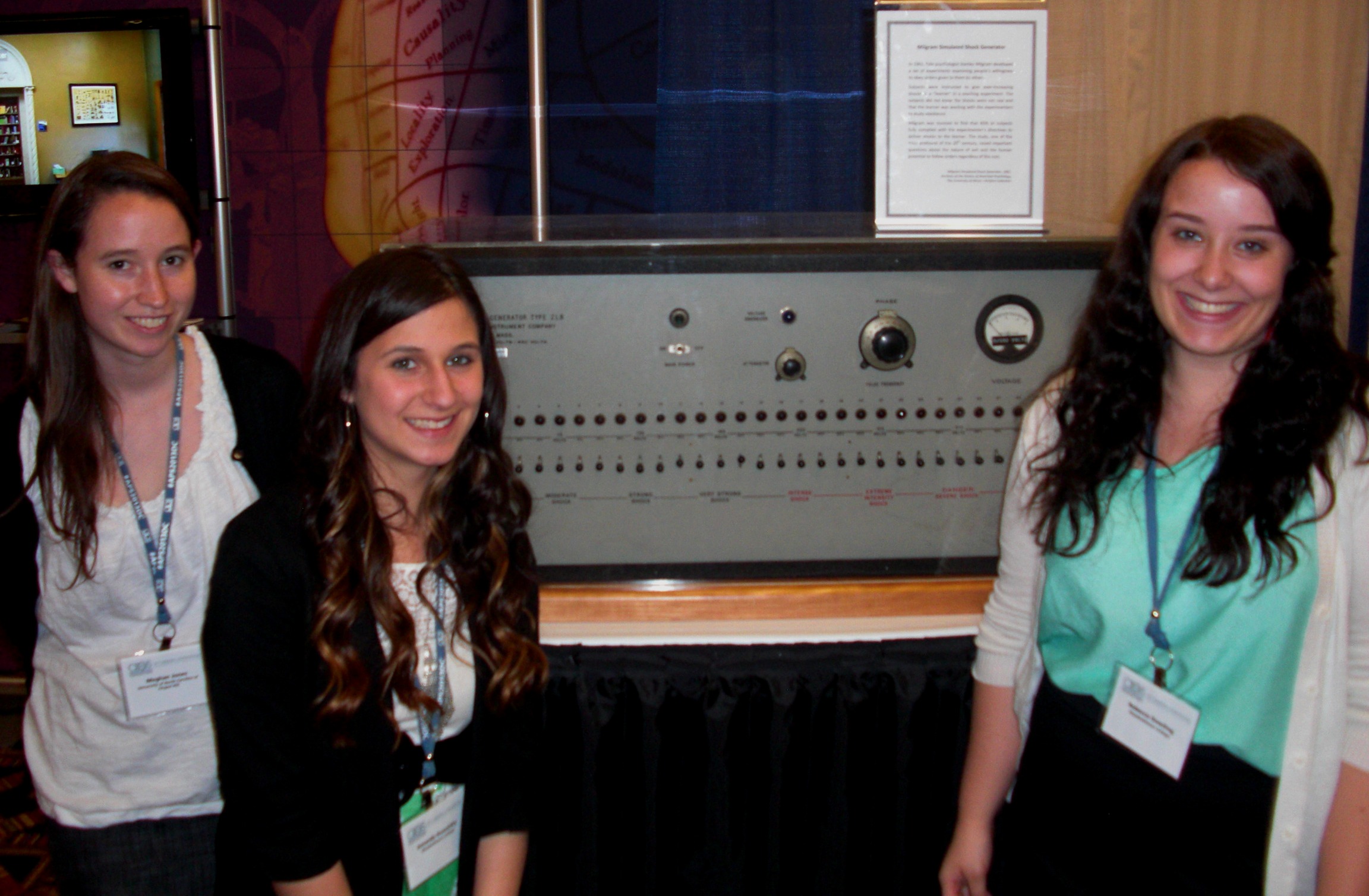 organizations, we are generally able to place students in a position that is closely related to the career path they would like to pursue. For some of our students, these placements have led to jobs upon graduation.
Hands-on Research
Psychology majors at Elizabethtown College are presented with many research opportunities. Through coursework, students refine their empirical abilities and develop a versatile skill set to serve them in the future. In addition to course-related research, many students are involved in the research of their professors. These experiences give students the skills (and the resumes!) necessary for graduate-level study or entering the workforce.
Present and Publish
Every year our students present their research at national professional meetings (e.g., Association for Psychological Science). Our students have won national awards for their research and have published their work in professional journals.