'Smoke and Mirrors: Translating the Uncanny Imaginings of Franz Kafka' Oct. 11 at Elizabethtown College
Inaugural Scholarship Series – An Evening with Mark Harman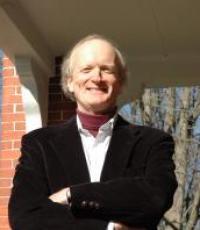 As part of the celebration of Elizabethtown College's new president, the Office of the Provost and Senior Vice President is sponsoring a two-year series of lectures by distinguished full professors who are actively engaged in scholarship.
The first in the series "Smoke and Mirrors: Translating the Uncanny Imaginings of Franz Kafka," with Dr. Mark Harman, professor of English and German at Elizabethtown, takes place at 7:30 p.m. Tuesday, Oct. 11, in Hoover 212. A reception follows.
Drawing on his experience translating Franz Kafka's novels, "The Castle" and "Amerika: The Missing Person," Harman will discuss fresh insights he has gained into Kafka's art, while also exploring some of the challenges Kafka presents for his translators, as well as for his readers.
The Nobel prize-winning novelist J.M. Coetzee described Harman's translation of "The Castle," which won the Modern Language Association's Lois Roth award, as "semantically accurate to an admirable degree, faithful to Kafka's nuances, and responsive to the tempo of his sentences and to the larger music of his paragraph construction.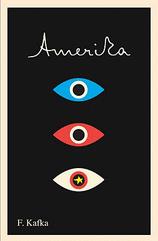 For the general reader or for the student, it will be the translation of preference for some time to come."
Schocken Books/Random House reissued Harman's "Amerika" translation in paperback in August 2011. Harman's most recent Kafka translation appeared in the Sept. 29, 2011, issue of The New York Review of Books. It is accessible on the New York Review blog.
Contact: Nancy Kaufhold at kaufholdn@etown.edu
Read about additional events at Elizabethtown College.