Elizabethtown College has a history of academic and social excellence, and we are committed to continuing that excellence into the future. We maintain our traditional beliefs of service, non-violence, peace and justice while providing state-of-the-art facilities and real-world learning experiences to our students.
Our History
We were founded in 1899 by the Church of the Brethren and that has shaped much of our history and our commitment to improving the world around us. Though we are no longer affiliated with the Church of the Brethren, our internationally renowned Young Center is dedicated to Anabaptist and Pietist studies.
Our motto, "Educate for Service," shapes how we view education. We believe that education, regardless of academic discipline, should be used to benefit others.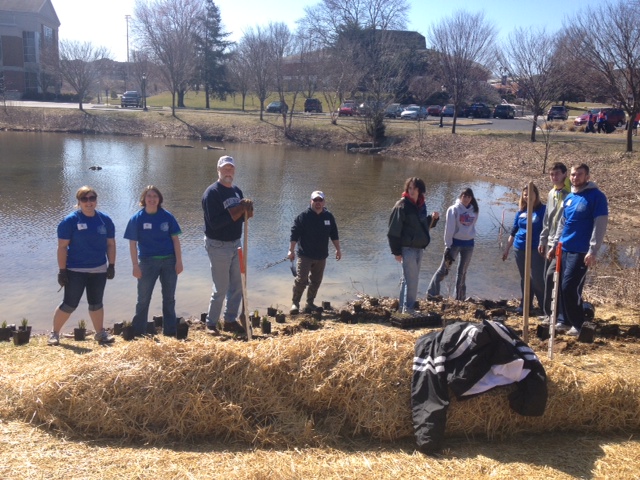 The Etown Experience
There are several components that contribute to the unique social, academic and professional learning on our campus. We encourage every student to:
Achieve
We have high standards of scholarship, leadership and service, and encourage participation in our Honors Program. As a student, you'll benefit from faculty mentoring opportunities and small class sizes. We encourage you to participate in our Honors Program . Honors students are exposed to even smaller classes that emphasize critical thinking and discussion. 
Our graduates have high rates of employment after graduation. Many earn national research positions and awards such as the prestigious Fulbright and Rhodes Scholarships. In fact, more graduates from Etown have won Finnegan Fellowships than any other school in the state. 
Elizabethtown College ranks among the country's highest value-added higher education institutions, according to a new study by the Brookings Metropolitan Policy Program. 
In its report, "Beyond College Rankings: A Value-Added Approach to Assessing Two and Four-Year Schools," which assesses how well colleges affect student post-graduation economic success, Elizabethtown College graduates had mid-career earnings that were 27% higher than predicted. 
Explore
Many of our students choose to gain priceless intercultural experience through study abroad. These cultural experiences enhance your education at Etown and pair well with any academic major.  Our Study Abroad office and our faculty advisors help students plan out their years at Etown, so they can fit in this life-changing experience. To increase the affordability of a semester or year abroad, all of our affiliate programs allow Etown financial aid to transfer. Study abroad experiences also fulfill one of our requirements for signature learning experiences (SLEs).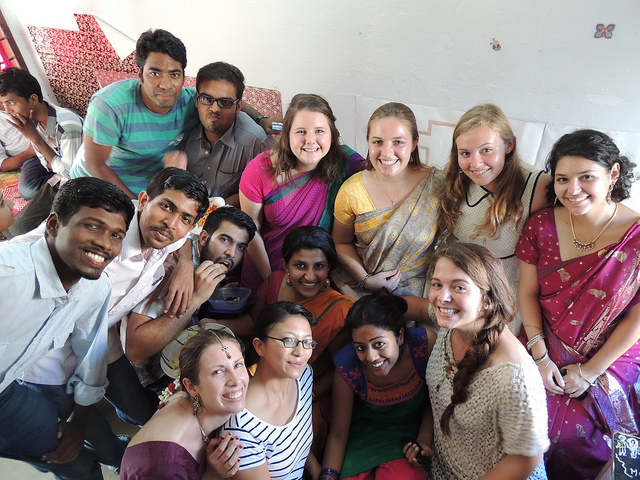 Gain Professional Experience
We offer our students countless Internship and Field Experience opportunities. Working side-by-side with professionals in your field of interest gives you experiences that will benefit your future career. Our dedicated alumni across the country routinely give back to our campus community by serving as internship supervisors, mentors and resources for our students. When completed for credit, these experiences also fill an SLE requirement.
Become A Leader
Our students become leaders on campus and in their future careers. We provide our students with opportunities to volunteer locally, develop leadership skills and live in one of our many Student Directed Learning Communities (SDLCs). Our SDCLs provide students a place to live, learn and serve the community. Students may also choose to become leaders in one of our many student organizations.