Student and Faculty Accomplishments
Luke Mackey, Masters in Public Policy student class of 2018, received the Eugene P. Clemens Award in the fall of 2016 from the Elizabethtown College Alumni Peace Fellowship. He earned the award through his work as Newsletter Editor Intern with Brethren organization, On Earth Peace. He has combined his undergraduate major, Interfaith Leadership Studies, with Public Policy to research aspects of sexuality in the Bible and the teaching of religion in public schools.
---
Josie Stommel traveled to Cleveland to attend a three day conference focusing on international peace building and violent extremism. Her attendance at the conference was supported by the Center for Global Understanding and Peacemaking.
"This invaluable opportunity strengthened my commitment to strive for peace and learn from a diverse international community."
---
Ambassador-in-Residence John C. Craig recently assisted Christina Hartman in her bid to represent the counties of Lancaster, Chester, and Berks in the United States House of Representatives.   In addition to sponsoring fundraisers, Ambassador Craig also met with Hartman and Congresswoman Nancy Pelosi, the current Minority Leader and former Speaker of the House.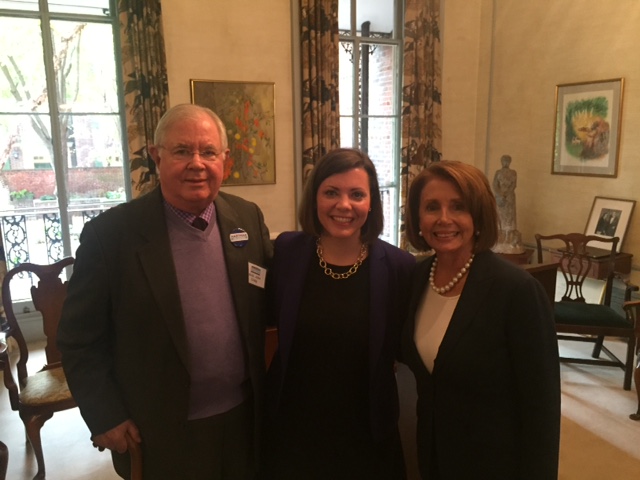 ---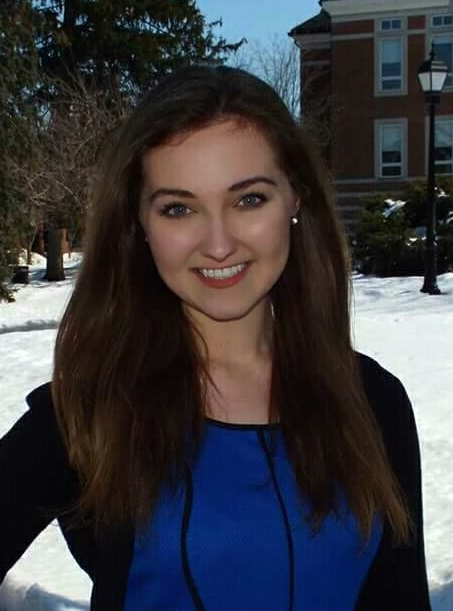 In the summer of 2016, Sarah Fuller interned for IHI International, an NGO that evaluates and responds to the needs of those with disabilities, specifically through education and inclusion. Fuller was awarded the 2016 Grubb Award.
"My volunteer internship will provide valuable experience while allowing me to work toward ensuring that social justice is upheld for children with special needs."
---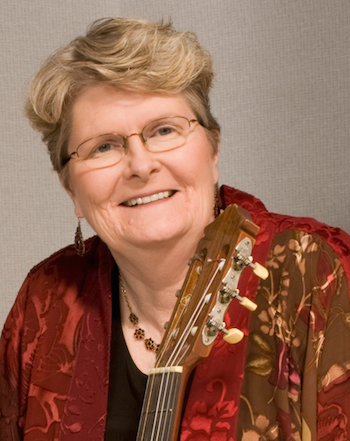 Dr. Gene Ann Behrens, professor of music and director of the music therapy program, traveled to Hargeisa, Somaliland to provide training on the neurobiology of trauma and introduced her Framework for Trauma Treatment to staff at a local center. She was supported by a grant from the Center for Global Understanding and Peacemaking.
"As training began, I immediately felt the friendships that were developing with each of the staff. We were together in spirit and focus as they reflected the energy and passion I have for teaching."
---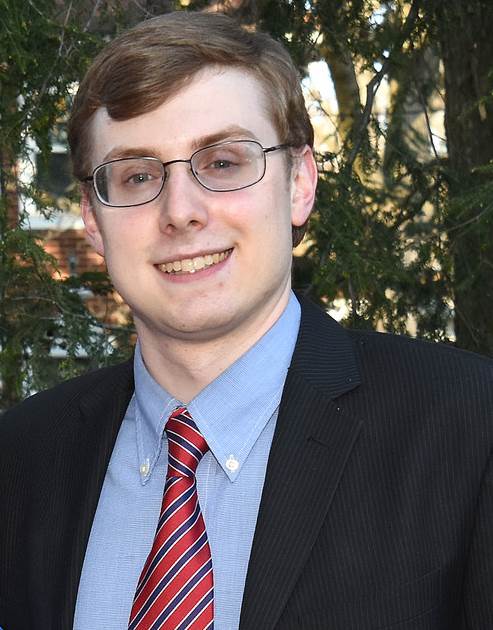 Gates Failing, member of the class of 2016, received a Fulbright Fellowship to conduct a year of research at the University of Malawi. He is studying both indigenous and modern medicine to identify potential treatments for HIV.
---
Shannon Haley-Mize, assistant professor of education, was awarded a curriculum enhancement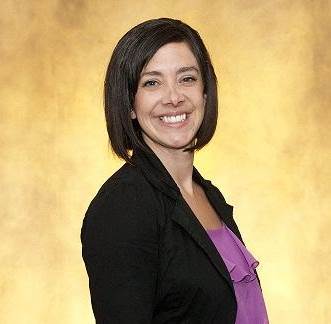 grant to develop and implement a PeaceJam Program in Elizabethtown.  
"This program will develop the leadership skills across middle and post-secondary levels necessary to address complex issues in local and global communities and build capacity for peace by prioritizing inclusion of students with special needs."
---
Emma Neuhauser, associate professor of finance, was awarded a curriculum enhancement grant to creat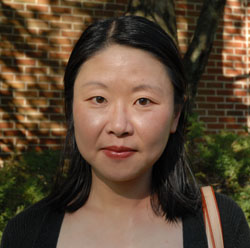 e an interdisciplinary course intended to advance global understanding, international engagement, and non-violent conflict transformation. 
"The course seeks to create opportunities for students further develop a sense of responsibility as citizens of the world to become more knowledgeable about global issues and empathetic toward people of other cultures and nationalities, so that they are committed to the values of peace, human dignity and social justice in today's business world."
---
Jean Pretz, associate professor of psychology, gave the keynote address at the "Trust, Transparency, and the News" panel event, sponsored by WITF and LNP, held on campus in March 2017.
---
Dan Chen, associate professor of politics and Asian studies, organized a Chinese New Year celebration on campus that was covered by a Yangzhou, China news station.
---
David Kenley, professor of history and director of the Center for Global Understanding and Peacemaking, was interviewed by WHTM in March 2016 to discuss his personal experiences in Cuba in light of former president Barack Obama's visit there.