Bowers Writers House
The Bowers Writers House at Elizabethtown College is an interdisciplinary venue for expression, study, presentation and performance. We feature writers, of course, but our programming extends well beyond the page. Please feel free to cruise around the website, and see what we're all about!
Location and Contact Information
840 College Hill Lane
Elizabethtown, PA 17022
717-689-3945 or writershouse@etown.edu
From Bowers Writers House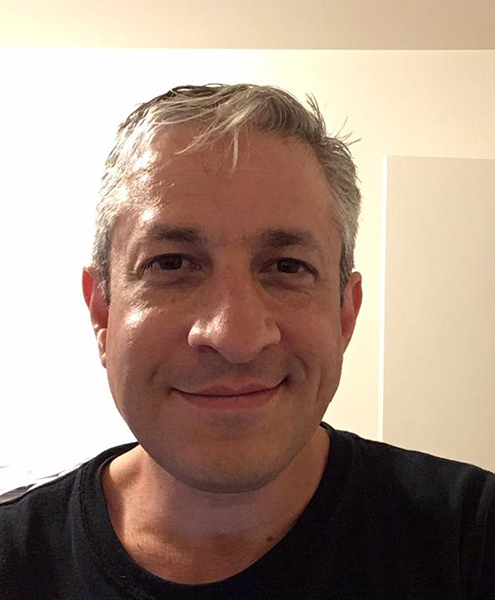 Jesse Waters, Bowers Writers House director
Brought together 13 disciplines to teach "Cultivating an inner narrative: WWI, an Exploration"
Business leaders note recent graduates' weaknesses in creativity and critical thinking, yet those abilities are imperative in the workplace when connecting with people from different backgrounds, learning disciplines,cultures  and nationalities. Interdisciplinary learning—connecting similar or dissimilar subjects—readies graduates for the workplace by broadening their immediate scope of knowledge. With this concept and the 100th anniversary of World War I in mind, Jesse Waters gathered professors from across campus to guest lecture on the war, each bringing discipline-specific views. "I have always been a big believer that a liberal arts education should be interdisciplinary. Even as a student, I saw connections in different subjects to other classes."