Major in Industrial Engineering Management
The Industrial Engineering Management (IEM) major at Elizabethtown College combines the disciplines and curriculum of Engineering and Business Administration - two of the top professional programs at Etown. This degree program is ideal for students who have interests in both business and engineering, and want a degree flexible enough to allow opportunities in both.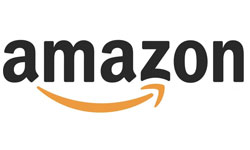 As an IEM major, you'll take a variety of courses that span both the business and engineering curricula including courses focused on current industrial engineering methods such as Six Sigma and lean design, supply chain, operations research and management, cost management accounting, macroeconomics, probability and statistics, calculus, and technical writing. This will allow you to develop a thorough understanding of engineering and business principles and practices, and also have the capacity to apply them. See the full list of required and elective major courses here.
You'll benefit from the best resources of both departments, not only gaining experience in the Department of Business' new Trostle Finance Lab, but also the multitude of labs and resources available through the Department of Engineering and Physics. IEM majors also benefit by working on real-world projects sponsored by the Social Enterprise Institute at Elizabethtown College, and our close relationship with the local American Society for Quality (ASQ) chapter which routinely hosts meetings on campus. IEM majors are also encouraged to study abroad, engage in faculty-supervised research, or complete an internship or capstone project, and engage in community-based learning as a part of our department SLEs.
Life After Etown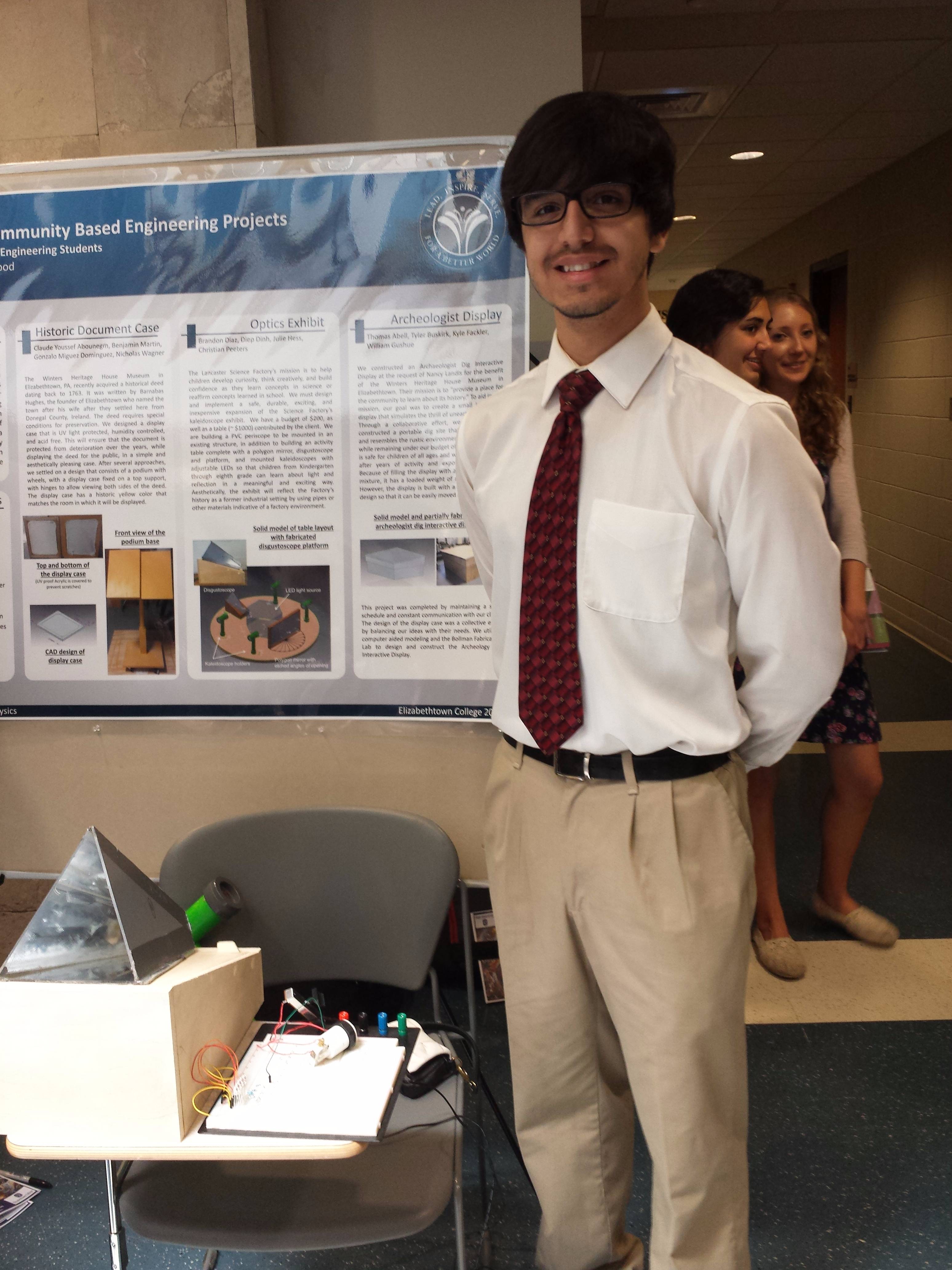 Brandon Diaz '17
Currently working towards ph.d. at the university of pennsylvania.
Because of his experience at Etown, Brandon feels well prepared to continue his education. " Elizabethtown's unique general engineering curriculum, mixed with its exceptional liberal arts education, allowed me to truly stand out and grab the interest of an ivy league institution." In addition to our curriculum, Brandon credits his success to our campus community. " Elizabethtown College fosters an environment for student growth and development.  I would frequently see my professors in the department, and every day we would cross paths and chat. They expressed a genuine interest in each student personally." As Brandon moves forward in his post-graduate life, he continues to appreciate his Etown experience. 
Mechanical Engineering Concentration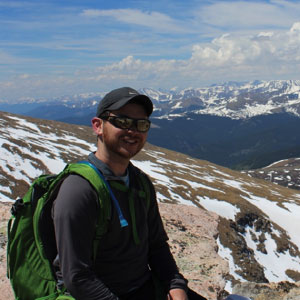 Josh Rowlands '13
Operations Development Program Engineer at Zimmer Biomet in Denver, CO
Josh is fulfilling the "Educate for Service" motto by working with Zimmer Biomet to develop devices for restoring joint mobility for patients. At Etown, he was very involved with intramural sports and took a study abroad trip to the Gambia. Without all of the opportunities to branch out, Josh might not have taken advantage of all of the amazing opportunities he's had.
Our Industrial Engineering Management program prepares our graduates to:
Develop successful careers relating to the management, design, development and/or implementation of highly complex industrial systems.
Meet the demands and challenges of the rapidly changing world and the global marketplace, researching and developing technologies to solve problems and address market forces in industry.
Continue to develop their technical and professional skills throughout their careers.
Contribute to the needs of their local communities and the world at large.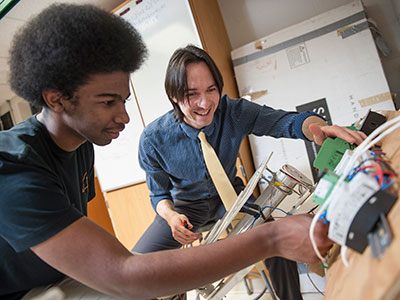 | Academic Year | Declared IEM Majors | Degrees Awarded |
| --- | --- | --- |
| 2015-16 | 8 |  2 |
| 2014-15 | 5 | 1 |
| 2013-14 | 7 | 6 |
| 2012-13 | 11 | 6 |
| 2011-12 | 13 | 2 |
| 2010-11 | 6 | 1 |
*Data does not include first year students since Elizabethtown first year students do not have Majors.