Hillel
The Hillel - A Jewish Culture Experience LLC, is tied to the Hillel club at Elizabethtown College.  The LLC is open to all students who are interested in learning more about Jewish culture.  The mission & objectives are to create an awareness of Jewish traditions and to provide community among residents wishing to learn more about Judaism.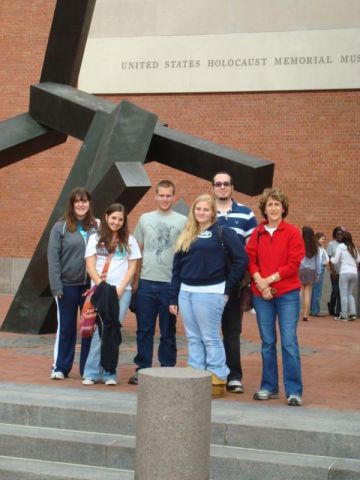 Students living in the Hillel LLC will have the opportunity to grow in their understanding of Jewish faith and culture through events and field trips such as trips to the Holocaust Museum in Washington, DC, service work with the Masonic Village, and holiday celebrations and dinners with Etown faculty and students.
In 2011-2012 Hillel will be housed in Founders Hall.                                    

Faculty Advisors:
Dr. Vivian Bergel, Associate Professor of Social Work
Dr. Jon Coren, Associate Professor of Biology