EWT Vision Statement
The Elizabethtown College Employee Wellness Team promotes a work site culture that supports healthy lifestyle choices by valuing individual health and creating a supportive community to enhance the College's vision of the optimal learning environment.
EWT Mission Statement
It is the mission of the Elizabethtown College Employee Wellness Team to promote the well-being of its employees through education and initiatives that:
Increase awareness of factors and resources contributing to well-being
Educate through wellness-related programs and activities
Promote healthy lifestyle choices
Promote personal and professional productivity
Inspire and empower individuals to take responsibility for their own health
Sustain healthy choices through a sense of community
Contact us:
Susan Krall, co-chair
kralls@etown.edu
Laurie Thompson, co-chair
thompsonl@etown.edu

Connect with us!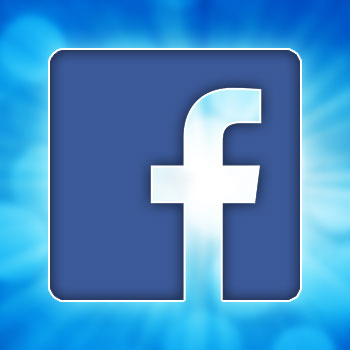 EWT Events & News:
Recycling in the Well, March 3/22 – 3/26 : No longer need the research articles you printed last semester? Bring unneeded paper to The Well to recycle! While you're there, learn about other resources that will help you make environmentally friendly decisions. All participants will be entered for a chance to win a gift bag filled with reusable items! Visit us any time during our open hours:

Monday & Wednesday: 10:00 am - 7:00 pm
Tuesday & Thursday: 1:00 pm - 7:00 pm
Friday: 12:00 pm - 4:00 pm

Spring Semester Bowers Center Virtual Fitness Classes: Virtual Group Fitness classes are available for current employees free of charge for the Spring 2021 semester. Register for classes here.

Core Conditioning – Monday 7:00pm
HIIT @ Home - Tuesday 7:00pm
Stretching with Cassidy – Wednesday 7:00pm
Yoga with Peggy – Tuesday & Thursday 12:00pm
Zumba - Wednesday 5:00pm

Capital Blue Cross FREE Virtual Fitness Classes : For a limited time Capital Blue Cross is offering free virtual fitness classes for both members and nonmembers! Get your heart racing with a HIIT class, wind down with yoga, get your dance on with Zumba, or try something new! Explore the schedule and sign up today! Email ewt@etown.edu with any questions.

Online Resources:

EWT Monthly Calendar