Smart Value. High Reward.
At Elizabethtown College, you learn in the real world, so you're ready for the real world. Our graduates make a difference in their communities and beyond. Highly sought-after professional programs, guaranteed signature learning experiences and a dedicated campus support network contribute to the accomplishments of our alumni.
Etown delivers a high quality, high value education that provides the kind of earning power that ranks us among the country's highest value-added institutions with mid-career earnings 27% more than predicted.
95%
of Etown graduates are employed or pursuing continuing education within one year of graduation.
Graduate Survey Results
95%
of graduates had at least one faculty member who made them excited about learning.
88%
of graduates report their professors cared about them as a person.
87%
of graduates were very satisfied or satisfied with their first major.
85%
of graduates said their 1st major was very or moderately rigorous.
Graduate Outcomes
(August '20 – June '21)
One-Year Out Graduate Survey
(August '19 – June '20)
Graduation Rate
Our four-year graduation rate already exceeds the national average for all schools and four-year private colleges and universities. Graduating in four years keeps your costs down and allows you to enter the job market sooner.
If you meet the requirements and don't graduate in four years, we will pay for the remaining credits—up to 16 in one year—needed to complete your degree.
Where are our Etown Graduates?
Nothing underscores the strength of an Elizabethtown College education more powerfully than the great work of our graduates. They have gone on to achieve career distinction and personal fulfillment in all walks of life. More importantly, they stay engaged and give back to their alma mater.
Graduate Schools
Each year, several of our graduates enroll in full-time Ph.D. and Masters programs at places like: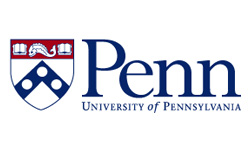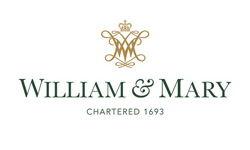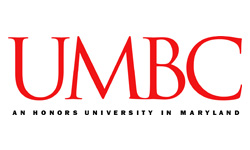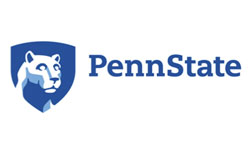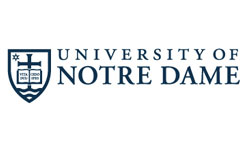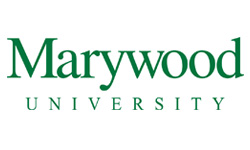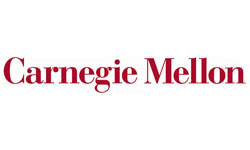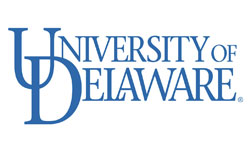 Employers
Each year, several of our graduates get positions with regional, national, and multinational organizations, like: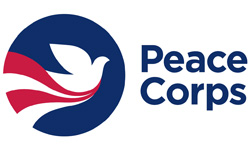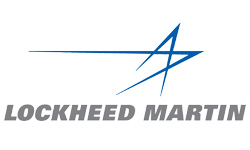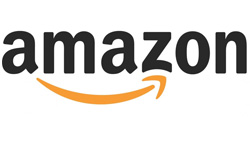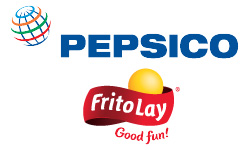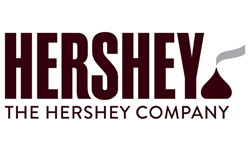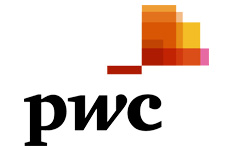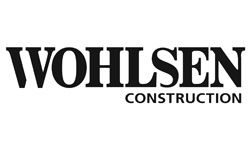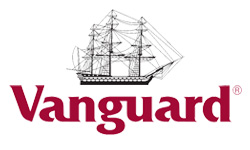 READY TO BECOME A BLUE JAY?