International Leadership Team Assistants
International Leadership Assistants (ILA's) eases the transition of first-year students into the college. During the summer and fall, the ILA's are given extensive training so they can help the students as best as possible.
Each ILA is given a group of first-year students to bond with and make new friends. ILA's assist incoming international students in adjusting academically, culturally and socially to the United States and Elizabethtown College.
Applications are accepted in March of each year.
ILA's are committed to making Elizabethtown College a warm and welcoming
community for our new students from around the world take a look at our team:
 2018 - 2019 International Leadership Team
Quinten Yonkers
Year:  Senior - Class of 2019
Major/Minor: Japanese Major, Asian Studies and International Studies Minors
Languages: Japanese, English, some Mandarin and Arabic
On Campus Activities: President of Mad Cow Improv, Member of Vocalign, and I work in the Mail Room, Blue Bean, And Academic Services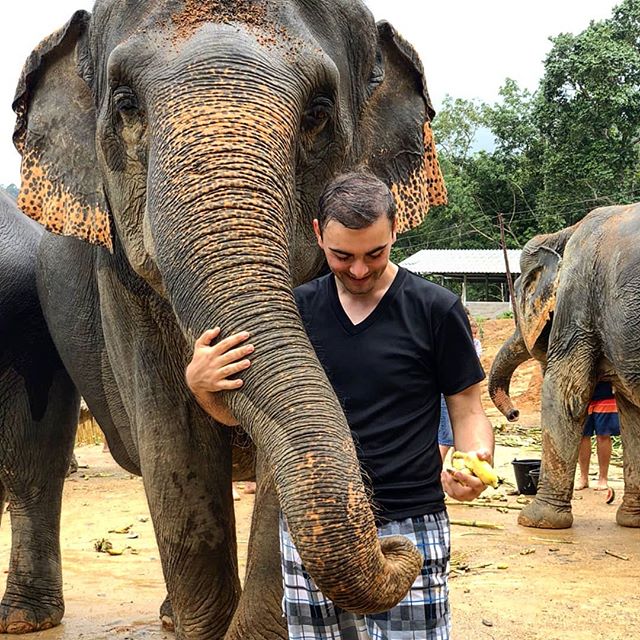 Guadalupe Carnero
Year: Senior - Class of 2019
Major/Minor: Sustainable Design and Mechanical Engineering
Languages: Spanish and English
On Campus Activities: Mosaic Scholar, Diversity Team, Jaywalker, National Society of Black Engineers President, Society of Women Engineers, NOIR, Mosaic House Student Assistant, ILA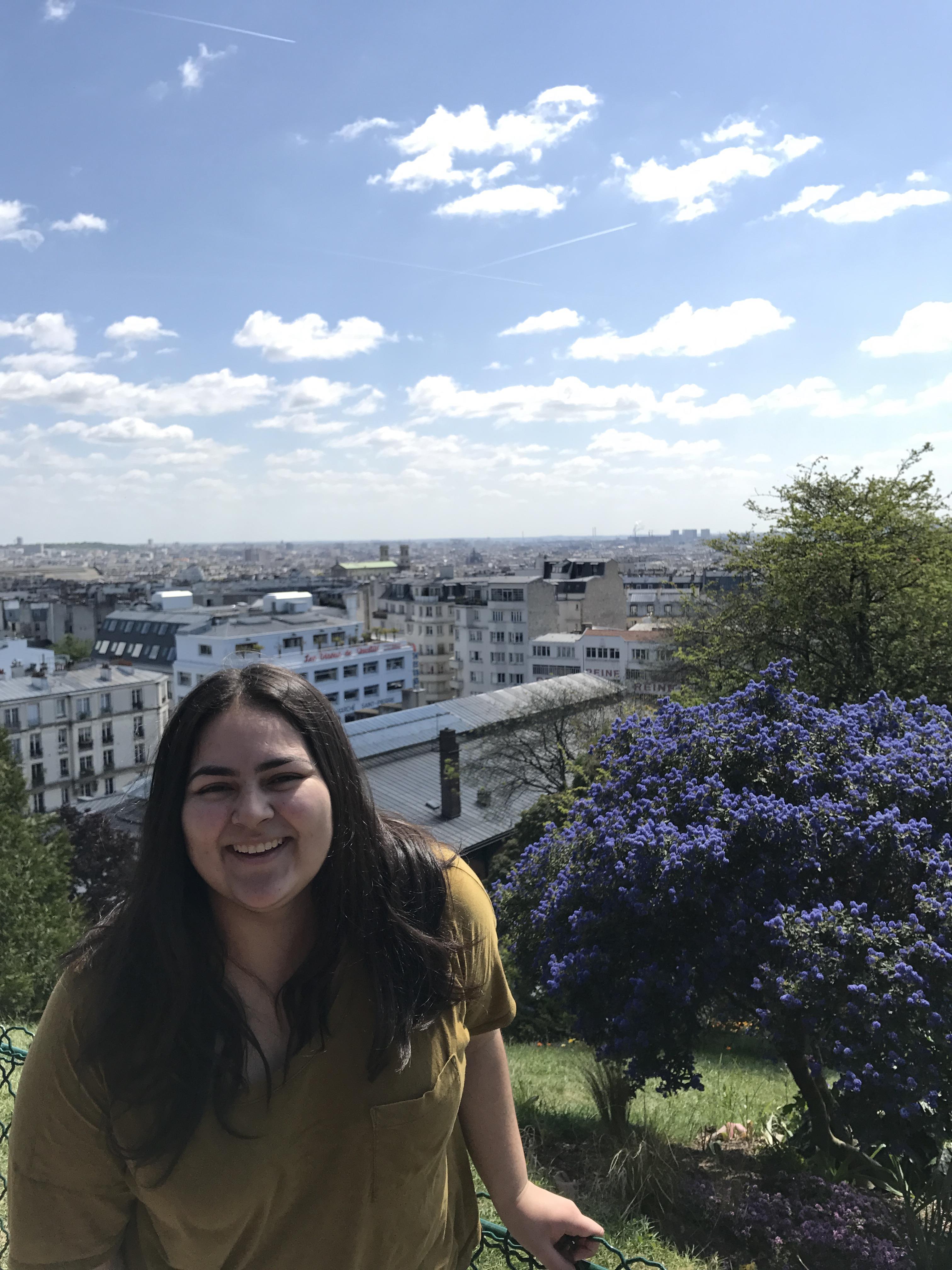 Leo Costello
Year: Junior-Class of 2020
Major/Minor: Mass Communications Major; Film Studies Minor
Languages: English
On Campus Activities: ECTV, WWEC, Technical Operations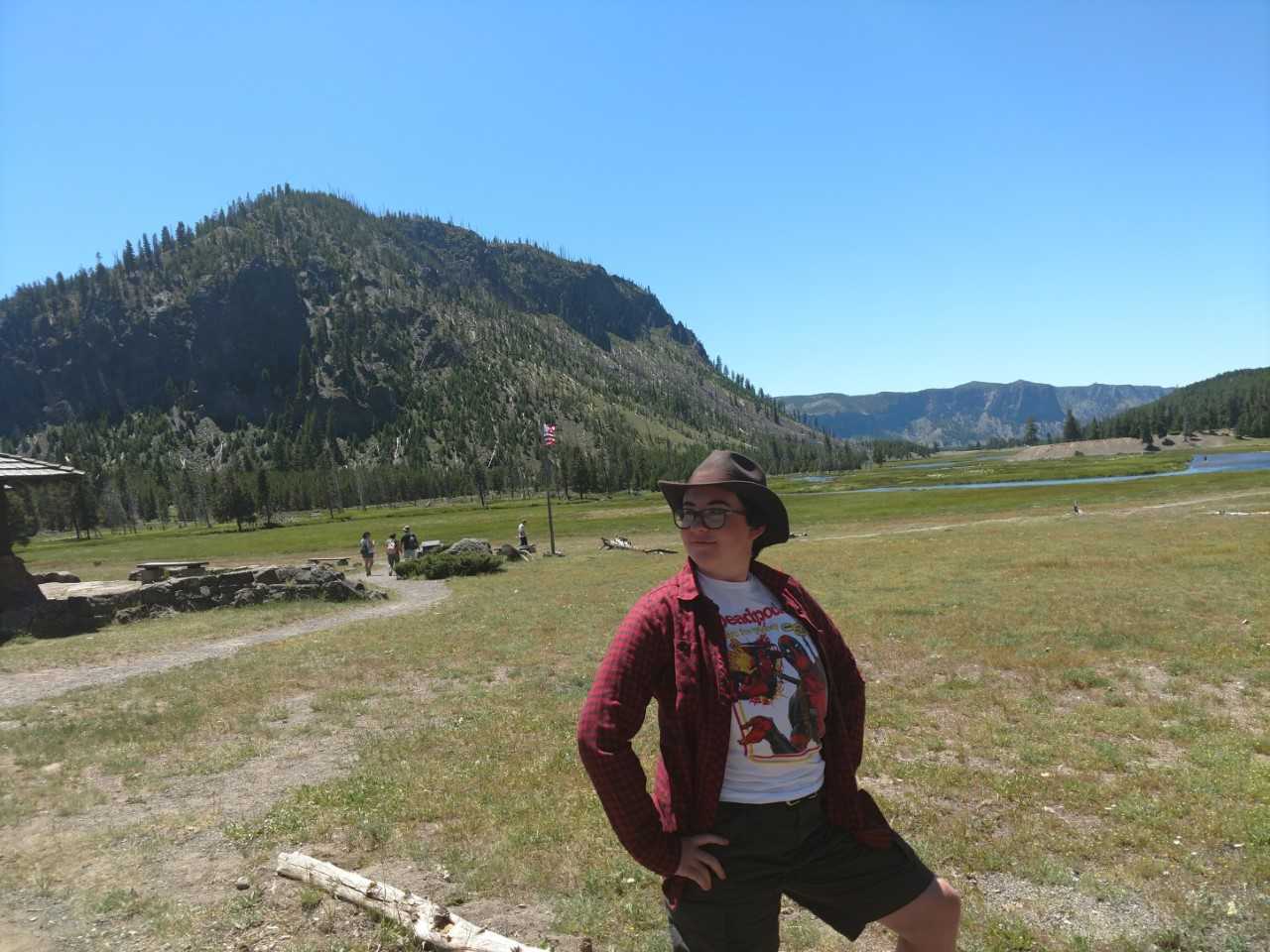 Anastassiya Sayenko
Year:  Senior- Class of 2019
Major/Minor: International Business Major, Finance; Psychology Minor
Languages: Russian, English, French
On Campus Activities: Delta Mu Delta National Honor Society President, Research Assistant for the Department of Business, Finance Tutor, Alpha Lambda Delta National Honor Society Member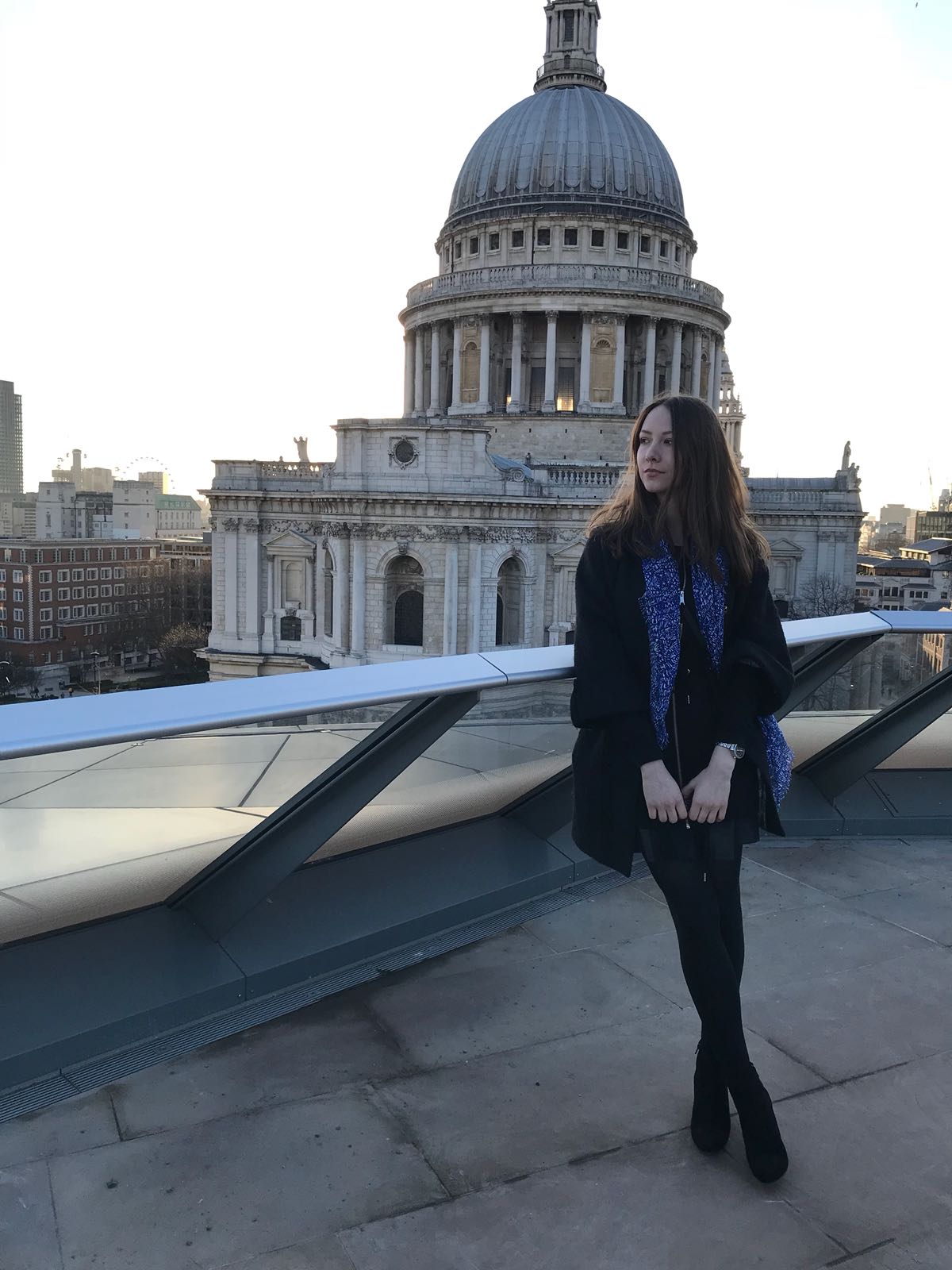 Emma Pile
Year:  Sophomore - Class 2021
Major/ Minor: Mass Communications; Theatre Minor
Languages: English, French, and currently learning ASL
On Campus Activities: College Democrats, WWEC, Photography Club, SLA Assistant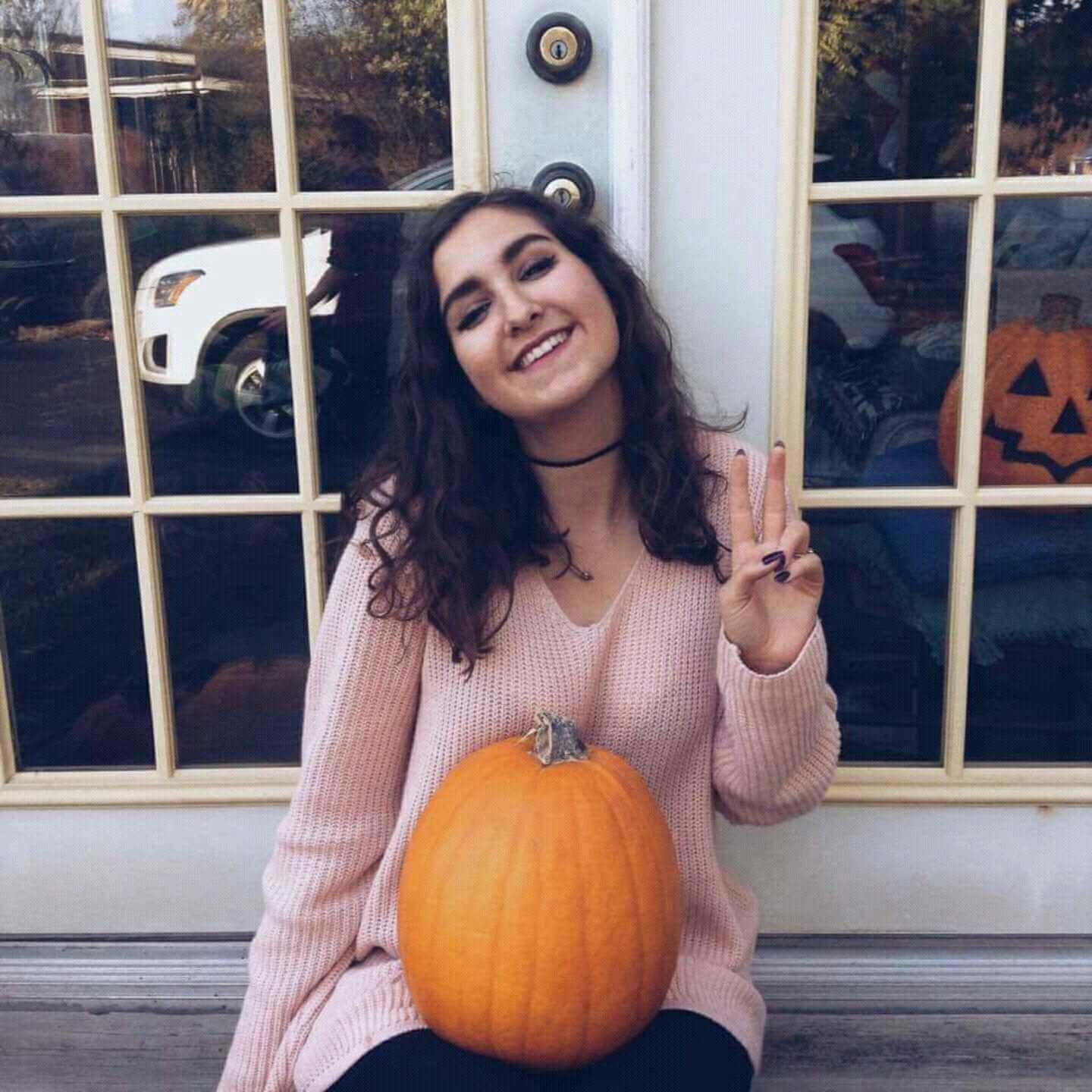 Nicole Blyth
Year:   Sophomore - Class of 2021
Major/ Minor: International Business Major; French Minor
Languages: English and French
On Campus Activities: CRU and Civic Engagement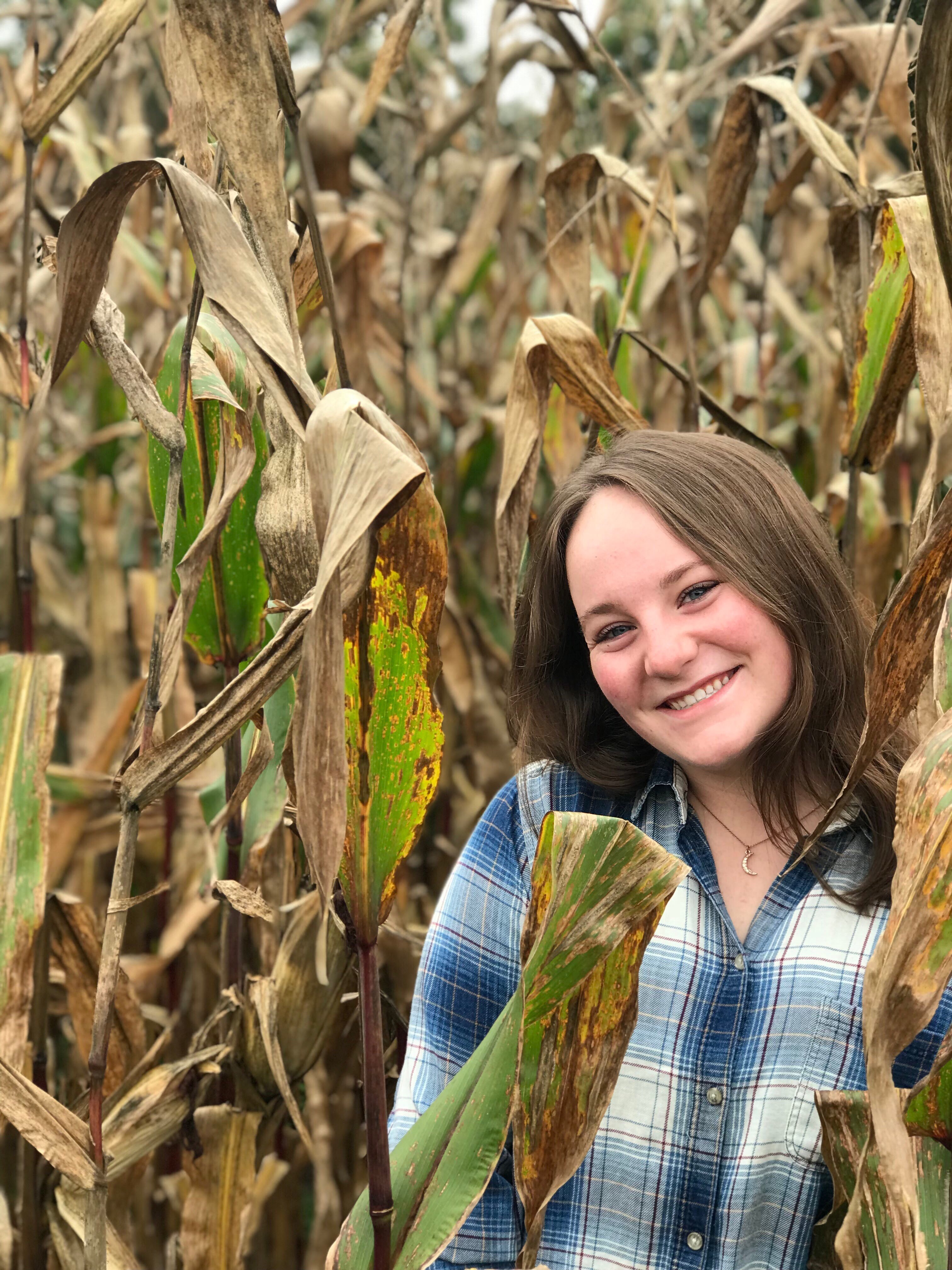 Josie Stommel
Year:   Senior - Class of 2019
Major/ Minor: Interfaith Leadership and Spanish Major; International Studies Minor
Languages: Spanish, English learning Mandarin
On Campus Activities: Tutor at the Learing Zone, ILA, Circle K member, yoga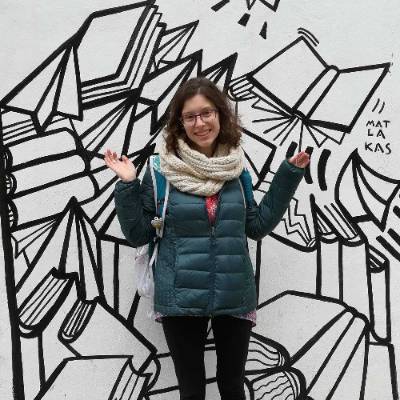 Liuba Miranosava
Year:  Junior
Major/ Minor: Accounting major, French and Data Analytics minor
Languages: Russian and French
On Campus Activities: percussion ensemble, Called to Lead, Family Center for Business and Entrepreneurship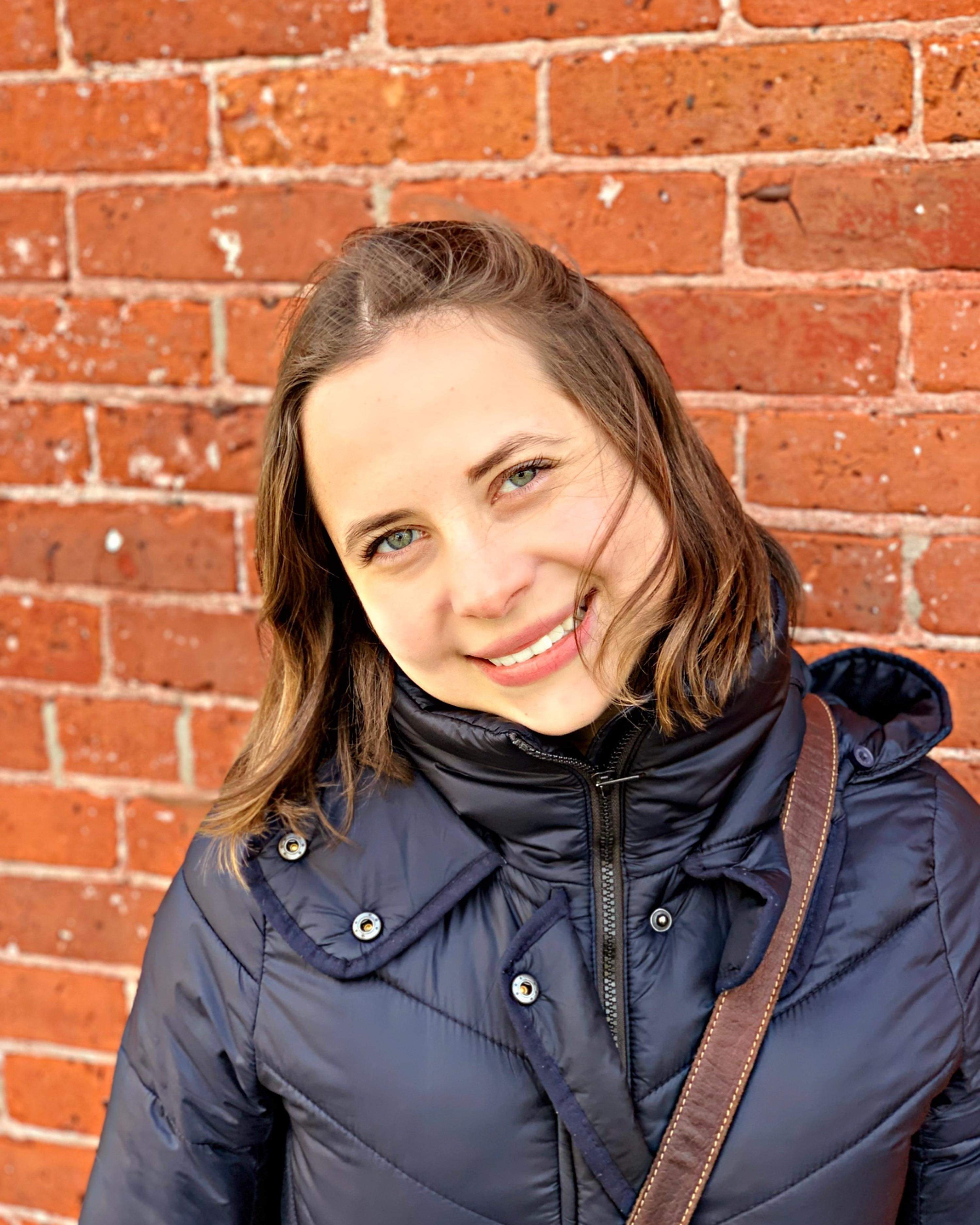 Sam Friedline
Year:  Junior
Major/ Minor: Secondary English Education and Asian Studies
Languages: English
On Campus Activities: Allies, Global Scholars, Called to Lead