Meet the Staff 
Lesley Finney
Executive Director, Foundation & Government Relations
finneylm@etown.edu | (717) 361-1445
About Lesley
Lesley Finney has produced or helped produce nearly every major grant received by Elizabethtown College and has successfully partnered with faculty and faculty groups on grant requests over the last two capital campaigns. This work has brought in millions of dollars into the College in support of capital projects, scholarships, research, and programs.
Susan Mapp, PhD, MSSW
Associate Provost for Institutional Effectiveness & Innovation
mapps@etown.edu | (717) 361-3766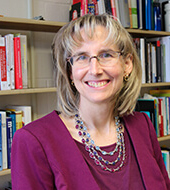 About Susan
Susan Mapp has been at Etown in the Department of Social Work since 2003 and before that worked for 6 years in the research and grants management department at a major children's agency in Houston where she served as a program evaluator and also wrote grants. In her new role, she heads the Office of Sponsored Research and Projects and works with Lesley and Kristi to support those seeking grants.
Kristi Kneas, PhD
Associate Provost for Academic & Faculty Affairs
kneask@etown.edu | (717) 361-3766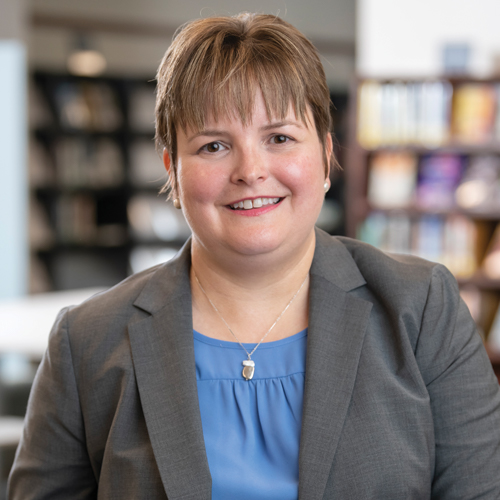 About Kristi
Kristi Kneas has been at Elizabethtown College since 2006. She provides leadership and support in the recruitment, retention and development of College faculty and supports the College's Centers of learning.