Workshop Leaders
Jesse Waters
Camp Director Jesse Waters is a winner of the River Styx International Poetry Contest, runner-up for the Iowa Review Fiction Prize and Finalist in The Starcherone Prize, the DIAGRAM Innovative Fiction Prize and the Paul Bowles Fiction Award. Jesse is a recipient of a NC Artist's Grant to attend the Vermont Studio Center, and is currently Director of both the Bowers Writers House at Elizabethtown College and the West Chester University Poetry Center. Jesse's fiction, poetry and non-fiction work has been nominated for multiple Pushcart Prizes, and has appeared nationally and internationally in such journals as The Adirondack Review, Coal Hill Review, The Cortland Review, Cimarron Review, Iowa Review, River Styx, Slide, Story Quarterly, Southeast Review, Sycamore Review and others. His first collection of poems, HUMAN RESOURCES, was published by Inkbrush Press in 2011; his first collection of short fiction SO LET ME GET THIS STRAIGHT was released by Paycock Press in Feb. of 2018.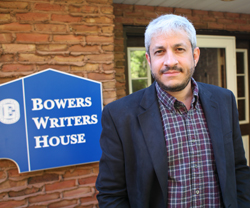 Tara Moore
Tara Moore teaches digital communication and workplace writing courses at Elizabethtown College. She loves a good young adult novel or a well-researched podcast. Her books include Christmas, The Sacred to Santa, a nonfiction exploration of the holiday's inescapable impact.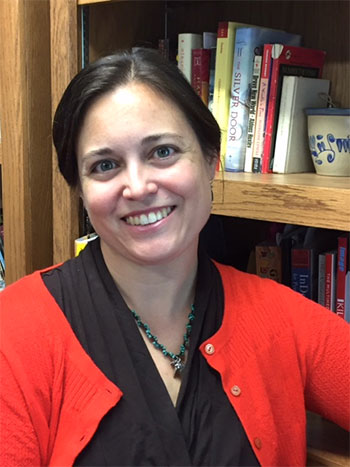 Matt Skillen
Matt Skillen teaches writing classes at Elizabethtown College. Much of his free time outside of work is spent playing music or traveling with his family. Matt's favorite books at the moment are Range by David Epstein and Near Dark by Brad Thor.