Career Services
We provide assistance to students and alumni in many ways. This includes career exploration for current students and job transitioning for alumni. We also work with employers on recruiting efforts for jobs and internships. We are dedicated to enriching the experience at Elizabethtown College.
Office Hours: At this time, please contact us to schedule an in-office or virtual appointment.
** VIRTUAL HOURS **
Please email: CareerServices@etown.edu to set-up your virtual appointment. 

   
Please contact us to discuss any questions, post a job/internship opportunity or to arrange an appointment with a career counselor.  Our services are available to all Elizabethtown College students and alumni.
Interested in micro-internships? A micro-internship is a paid, short-term project typically requiring 10-40 hours worth of work. Students (Career Launchers), please click on the link below to create a profile, upload your resume, and search for opportunities. 

Handshake is the new job and internship posting platform for students, alumni, and organizations wishing to connect with each other. Contact us today to see how Career Services and Handshake can connect top talent with top organizations.
Note: Elizabethtown College Career Services advertises external events and activities in Handshake as they may be of interest to some members of our community. Sharing information about these events and activities does not indicate sponsorship or endorsement by Elizabethtown College or Career Services. It is the participant's responsibility to apply due diligence, exercise caution when participating, and report any concerns to Career Services at careerservices@etown.edu.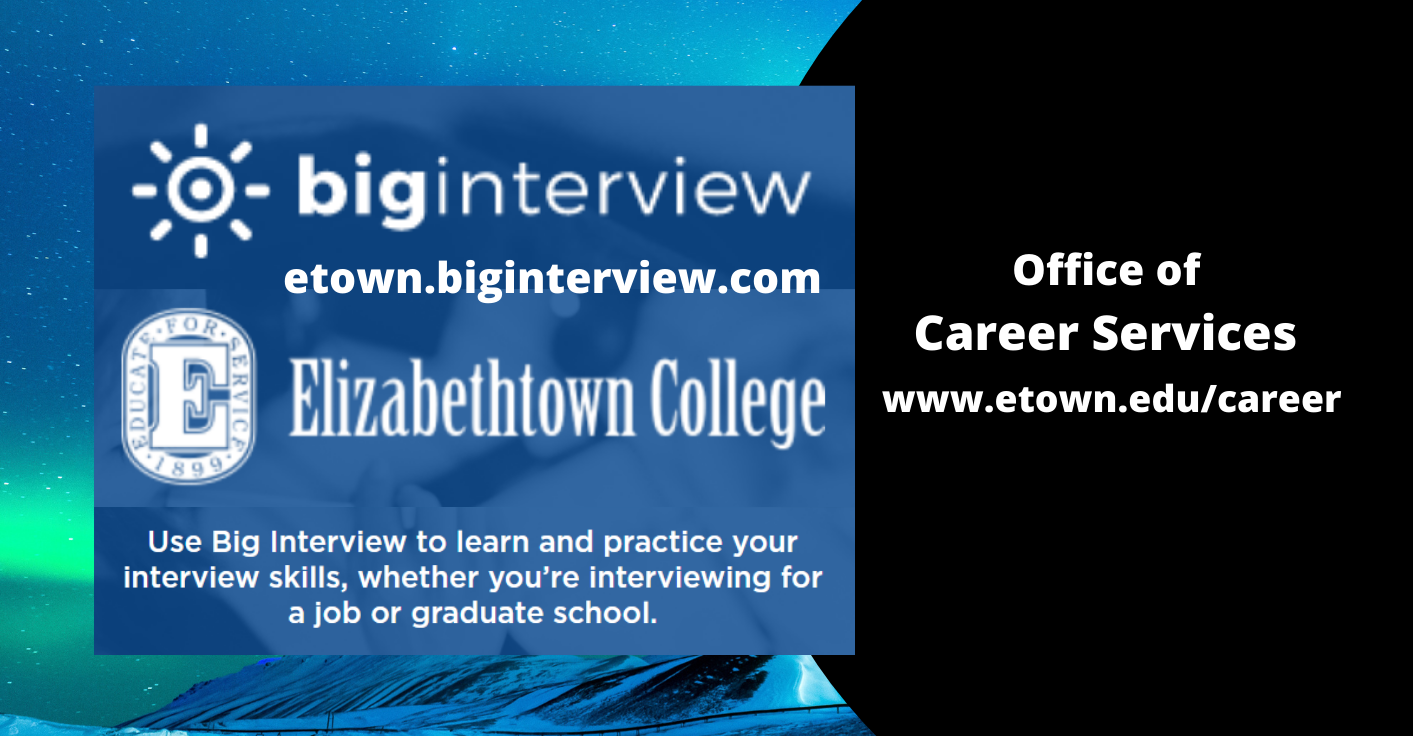 Featured Success Story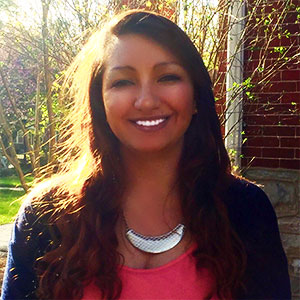 Summer Musser '17
History Major, Anthropology Minor
Summer Musser interned with York County Heritage Trust. Before interning, she learned about the many different internships available, including archives, and the ceramics room. She read on their website about the daily operations, including outlined duties for each position.
When Summer was ready to apply for internships, she came to Career Services for help with her resume and cover letter. She was able to participate in the Wings of Success Program to fulfill a Signature Learning Experience. Her advice for other students is:"It is best to start looking for an internship early; before you even think you need one. When it comes down to the wire, the window for the right internship becomes narrower and narrower.  It is good to have a variety to choose from and have the time to investigate each one of them thoroughly, as to which one would be the best for you. Do not always take the first one you get just because you think that is going to be the only one you get." 
Featured Success Story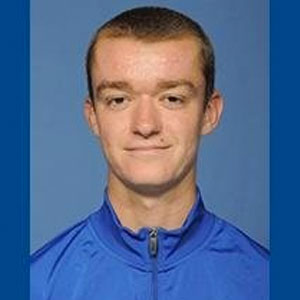 Nate Liebsch '17
Mathematical Business Major, Cognitive Science Minor
Nate Liebsch interned at Motivational Marketing. He began his search for an internship in his junior year. Nate met with Career Services. Tina Mackenzie worked with him to create a polished resume and helped him practice his interview skills. Nate also participated in a Mock Interview. Because of his preparation, he felt very comfortable interviewing, and one company actually complimented him on his communication and interviewing skills. 
Nate's advice to other students is:  "Start the search early. I learned along the way how to improve my resume and interview skills which I think paid off in the end. Don't be afraid to go in for help as well. I consider myself an independent student, but I am very happy that I decided to go into Career Services for help in these areas, otherwise I would've struggled to find an internship. Also network as much as you can, the more people you meet and connect with, the more opportunities that may present themselves." 
Featured Success Story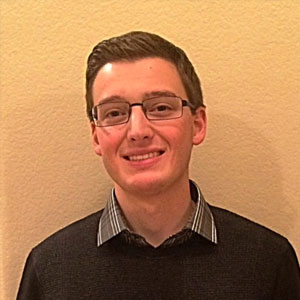 Adam Strayton '18
Industrial Engineering Management Major
Adam Strayton had the opportunity to be a Process Engineering Intern at Senseonics, Inc.
In his spring semester of his first year, he started to apply for summer engineering internships. After interviewing with Senseonics, Inc., he received an internship offer, he worked their full time over two summers and winters as a paid process engineering intern.
Adam used Career Services as a resource during his internship search. He received help revising his resume and cover letter. He also attended job fairs, which provided him with opportunities to network with employers and learn about available internships.
His advice for other students is:  "Internships are an excellent way to gain experience as well as gain insight as to whether that career or industry is something you will enjoy. I would recommend applying for internships starting as soon as the end of your freshman year…Try to develop a well-structured resume/cover letter and utilize mock interviews and real interviews as much as possible… Remember to always send thank-you notes to those who took the time to interview you or discuss job openings with you. Being  conscientious could give you a strong advantage at a competitive internship opportunity. Finally, make sure to use our outstanding Career Services department as they can help you each step of the way!" 
Featured Success Story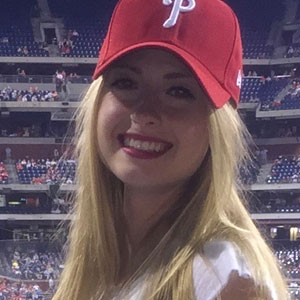 Kelly Bergh '17
English-Professional Writing Major, Minors in communications and psychology
Kelly Bergh had the opportunity to be an Editorial Intern at Main Line Today Magazine. She met with Career Services and completed the Wings of Success program, and was able to get an extra Signature Learning credit.
Her words of advice for other students are: "You have so many options. Do research constantly – you'll be setting yourself up well.