Recruit Elizabethtown Talent
#HireaBlueJay 
The Career Development Center wants to learn about your recruiting needs and connect you to our talented students and alumni. Our team is ready to help you #HireaBlueJay! 
Recruiting Events
On-Campus Events by Semester 
Fall Semester 

Business Meet & Greet 

Job, Internship and Grad Expo

Accounting Fair 

Spring Semester 

Business Meet & Greet 

Science, Health and Helping Professions Fair

 

 
*Please note, these events are subject to change. Dates will be updated before each semester. 
Ongoing Opportunities 
Host an Information Table on Campus 
Host an Information Session on Campus or Virtually 
Ready to sign up? Contact our office!
Off-Campus Partner Recruiting Events 
Teacher Recruitment Day | Annually in the Spring 
On-Campus Interviews 
We invite employers to spend time on campus to interview top talent. You can conduct multiple interviews in the Career Development Center. We will work with you to ensure that your time on campus is maximized for the greatest benefit to you. On-campus recruiting can be scheduled at any time during the academic year. Accounting on-campus recruiting typically occurs in September and October. Please contact us to reserve a date for interviews.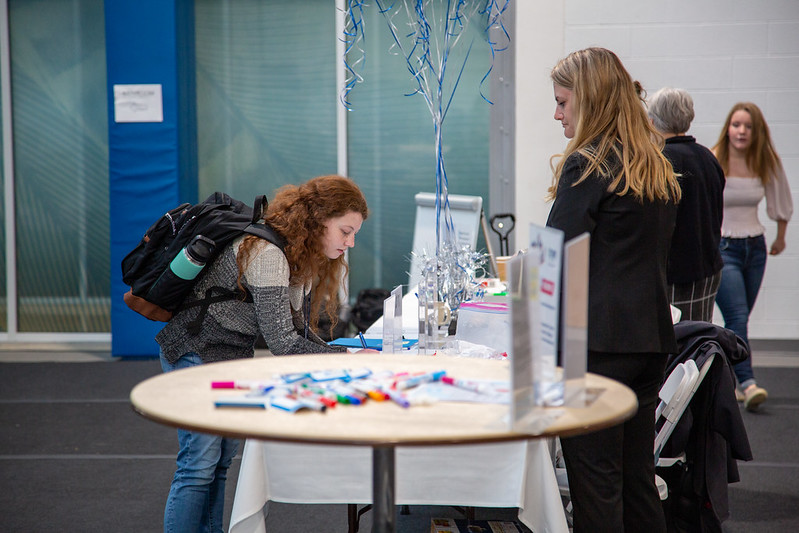 Posting Jobs and Internships
The Career Development Center utilizes Handshake to post all internship and job opportunities. 
To post an internship, full-time or part time job, or a virtual event please visit Handshake here . 
Helpful Employer Links 
Please contact our office if you have any questions:
Post a micro-internship (Short-Term Project) on our Parker-Dewey platform.
Additional Employer Opportunities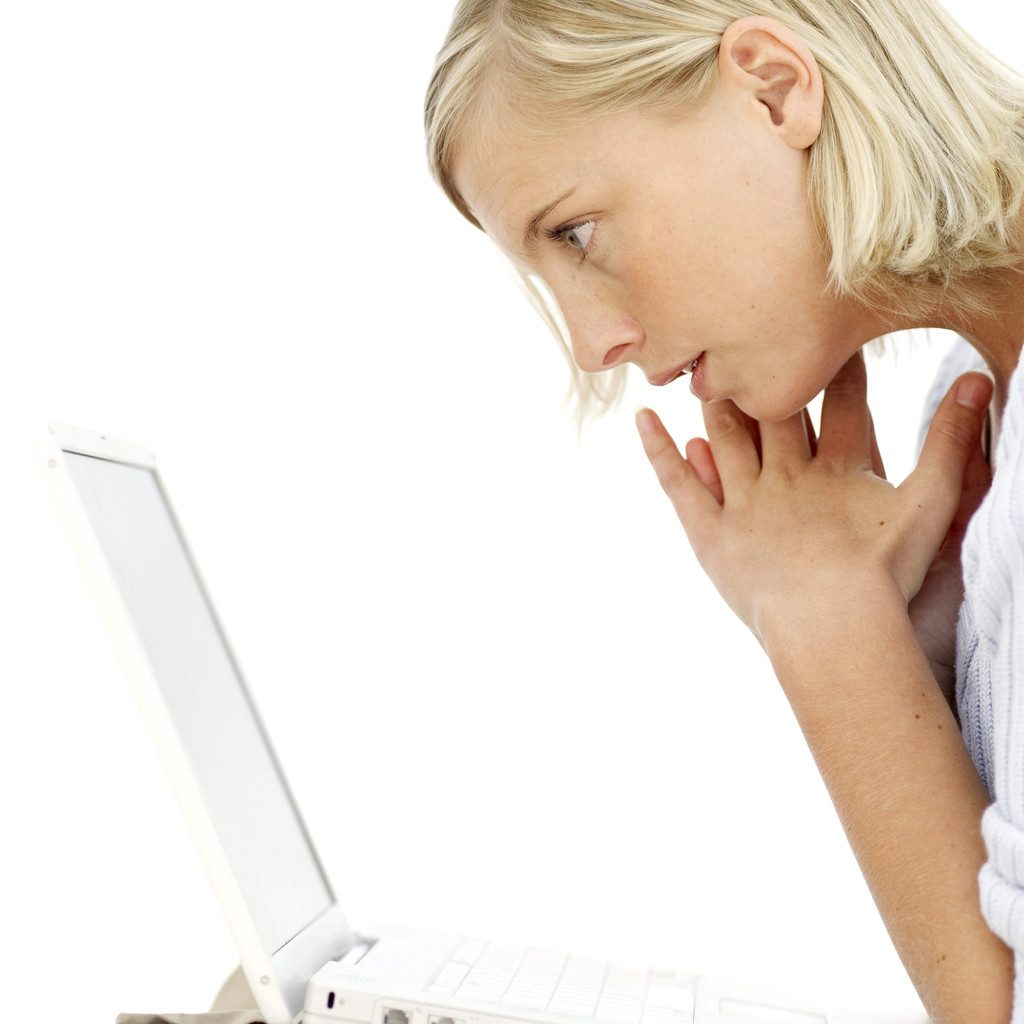 Mentor a student: We recognize that your experience is valuable and can help shape the future of students. 
Host a Job shadow student: Allowing a student to job shadow you for 1/2 day or more can help students understand the real world as it relates to careers.
Host an extern for a 2-3 week experience in which they may complete a brief project and can gain an understanding of career opportunities. 
Host a group of students for a site visit: This allows you to share your brand with students, informs them about opportunities as well as sharing professional skills.
Host an Information Table in our Student Union: Tables are available for you to reserve and allows you to interact with students and inform them about your organization.
Host an Intern: We are excited that you are interested in offering opportunities to our Elizabethtown College Students. There are many ways to get involved with the college. Types of Internships available at Elizabethtown 

Resources to make the most out of the intern experience

Host an Information Session or Networking Session: Details can be customized to fit your needs.
Participate in Professional Skills Training Workshops: Students learn from your experience related to resumes, interviewing, networking, or knowledge of career paths within your industry.
Participate in Job Fairs: We have several job & internship fairs each year. 
Virtual Recruiting:

Our preference is to host you on campus. The best way to get to know Elizabethtown and the type of students we develop is by spending time on our campus. However, we realize that in-person visits may not always be possible. Therefore, we are committed to facilitating virtual interviews as requested.  
Please call 717-361-1206 or email us at careerdevelopmentcenter@etown.edu for further information regarding any of these opportunities.
Additional Information
Elizabethtown College Forms