For Faculty
---
The Career Development Center assists students with clarifying their career direction, professional skills development, implementing their internship & job search and offers a Wings of Success Internship program for non-credited experiences.
Our staff is available to make a presentation to classes on services offered by our office and also on career related topics.
Relationships with employers are a key component of the Career Development Center's efforts. Our relationships serve the entire Elizabethtown College community. We welcome the opportunity to talk with you about cultivating and engaging employers.
We look forward to working with you!
---
Types of internships available at Elizabethtown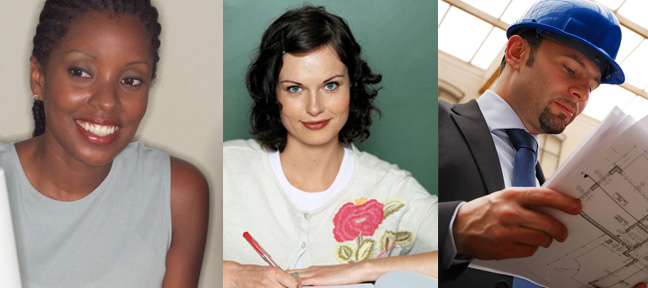 For Credit Academic internships: Academic internships may range from 0 – 12 credits. See your academic advisor to understand what is available in your area of study, and what fees, registration, hours, and work are required for academic internships.  Learning Goals are tied to academic internships and vary by academic school. For credit academic internships will be listed on your transcript. These internships may be paid or unpaid depending on the experience and employer.  Many of these internships will require you to have transportation unless they are within walking distance.
Noncredit internships: These internships are not for academic credit and are not listed on your transcript. However, they are valuable experiences that can be listed on your resume or CV. The Career Development Center can assist you with searching for an internship and also offers the Wings of Success Internship program that provides you with professional skills development related to internships.  Learning Goals will be tied to the internships associated with the Wings of Success Program. 
Job & Internship Resources and Information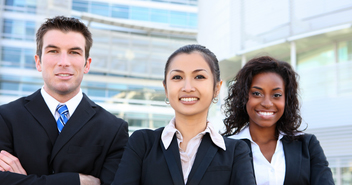 See the internships page to view a list of opportunities (updated weekly)
NACE Legal Issues
DOL