Interview Preparation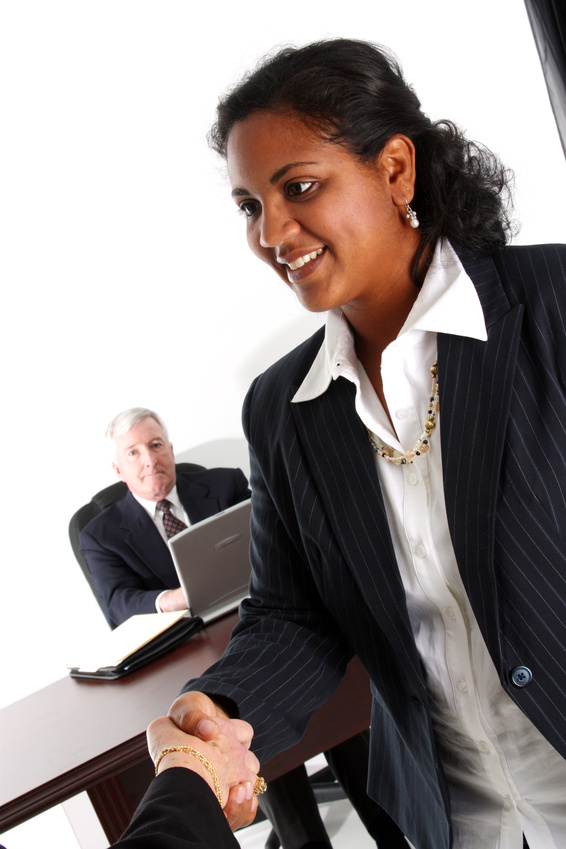 If the prospect of an interview makes you nervous, understand that it's perfectly normal. Use that nervous energy to your advantage. Remember that interviewing is a skill, not a talent that you are born with.
The interview provides the employer the opportunity to see if you would meet their needs, but it also gives you the opportunity to see if this is a good fit for you.  During the interview, put your best foot forward and be yourself.  
Before an interview, you should:
Conduct further research on the company/employer .  Use online resources and talk to people in the field who might know something about the employer. Doing research on a company allows you to develop examples of accomplishments that might be especially relevant to discuss during the interview process, sound knowledgeable if asked "what do you know about our organization?" and create questions to ask the employer which can aid in your decision if offered the position.
Prepare answers to common interview questions .  This does not mean that you will memorize your responses.  Instead you should outline answers and practice them out loud. Having an idea of what you will say helps you sound prepared and can increase your confidence during the interview. You can find listings of common interview questions online or by speaking with a staff member in Career Services.
Make sure you have the clothing to make a good first impression .  For conservative environments (accounting, banking, financial services and most employers in the business sector) you will want a dark suit. For more informal environments, you may wear a jacket and dress pants or skirt.  Career Services can provide much more in-depth advice concerning clothing, shoes, make-up, and accessories appropriate for interviews. 
Schedule a mock interview through the office of Career Services.  The more you practice, the more comfortable you are likely to become in answering interview questions.
If possible, take a test run to the organization so that you will know the building location and where to park.  Allow extra time for traffic.  You will want to arrive 10 – 15 minutes early for your interview.  Bring extra copies of your resume and cover letter in a portfolio along with a reference list, pen, pencil and paper. Make sure to get a good night's sleep before your interview.
Jobgateway has "The Big Interview" and other career tools that students can utilize.  The Big Interview allows students/ job seekers to record themselves answering interview questions and then play it back.
Big Interview Tools
Interview Training: Start learning the interviewing techniques and best practices to land your next job. Choose from video lessons covering all aspects of interviewing or written lessons detailing interview essentials. 
Practice Interviews: Put your newly learned knowledge to the test by participating in mock interviews, from a variety of categories organized by experience, occupation or competency.
Interview Roulette: Stay at your best by answering random interview questions and perfecting thinking on your feet.