Job Shadowing and Externships
---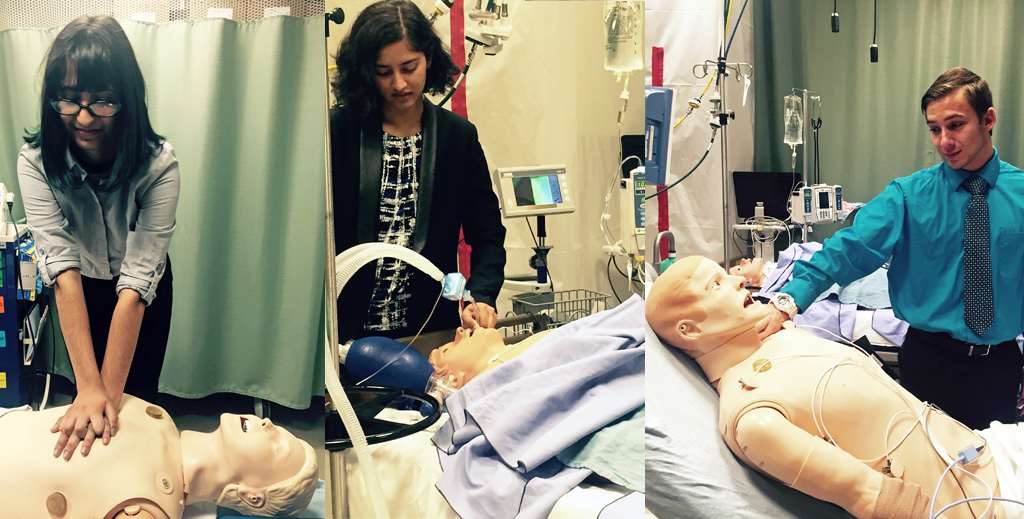 Are you interested in job shadowing with an alumni or professional to gain a glimpse into a career of interest to you?
Etown College students can gain shadowing experience within their career interests and geographic preferences.  Job shadow arrangements can be for a few hours or for several days.  Job shadowing for several days is considered an externship and typically entails more responsibilities than a partial day or one day job shadow. 
Job shadowing and externships are unpaid / not for credit.  These short experiences can help students explore career options and clarify life path choices.  Past job shadow and externship placements span a wide variety of professions including: non-profits, museums, healthcare, social services, education, media, law, politics, technology, finance, communications, business, and more.