Staff and Contact Info
Maureen Brown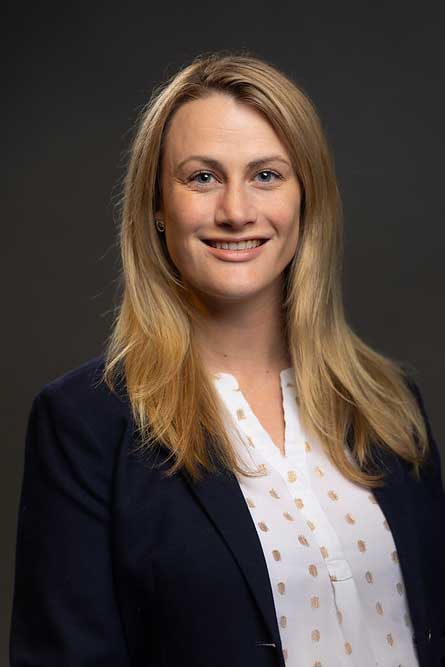 Director of the Career Development Center
brownmaureen@etown.edu  |  717-361-1204
Maureen has dedicated her career to helping students and alums sharpen their professional skills and connect with employers. She provides a strategic vision to create a campus environment that engages students and alums in career exploration and professional development.
Maureen is an adjunct in Elizabethtown College's School of Graduate and Professional Studies (SGPS), teaching various courses in Human Services. In addition to her work for Elizabethtown College, Maureen adjuncts in the Master's in Counselor Education (MEd) program at Widener University, teaching Career Counseling Across the LifeSpan. She has also co-written and published "A Program for Embedding Career Activities in Multiple Core Business Courses" in The International Journal of Management Education. 
Maureen received her M.S. from West Chester University in Higher Education Counseling and Student Affairs. Maureen holds two certifications: Certified Career Counselor (CCC) and Myers-Briggs (MBTI) Certification. Maureen has received two Presidential Citations (2022, 2023) from the Eastern Association of Colleges and Employers (EACE) for her work with the organization. As an undergraduate, Maureen studied Political Science and Paralegal Studies at Kutztown University. 
Carolyn Smith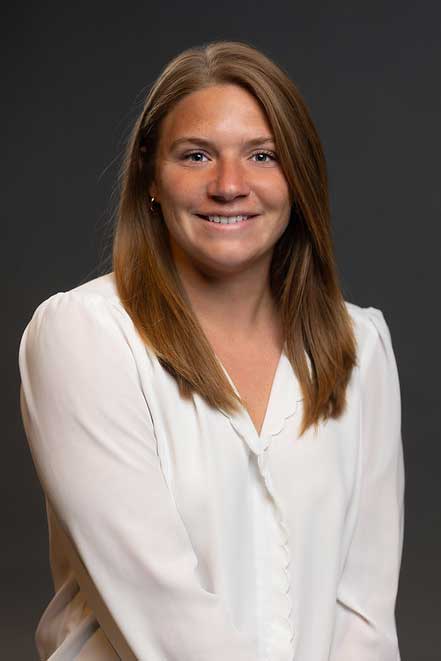 Assistant Director, Career & Professional Skills and Development
smithcarolyn@etown.edu  |  717-361-1486
Carolyn focuses her efforts on supporting students in career exploration. One of her favorite parts of this work is helping students break down the career planning process into manageable steps to get excited about their future and the skills they bring to the table! Her personal career journey has taken her to the University of Pittsburgh working as an academic advisor, and to James Madison University working in Career Development.

Carolyn received her M.S from Shippensburg University in Counseling and College Student Personnel. Carolyn also holds a certification in the Strong Interest Inventory. As an undergraduate, Carolyn studied Psychology at Shippensburg University.