Staff and Contact Info
Jane Nini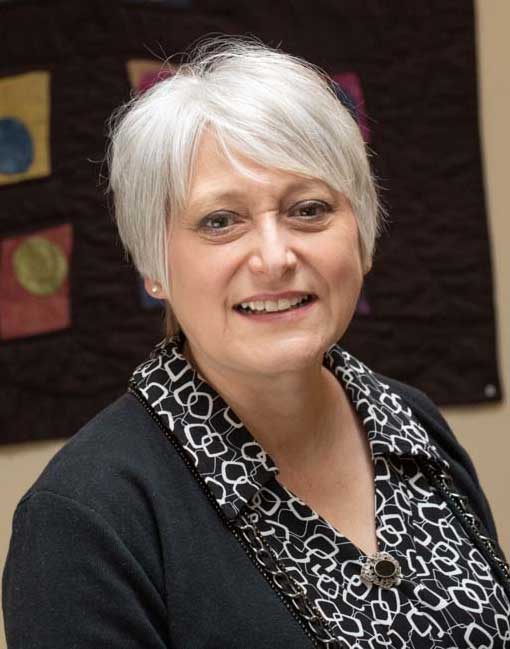 Director of the Career Development Center
ninij@etown.edu  |  717-361-1206
Jane has worked at Elizabethtown College since 2005. For 25 years, Jane has worked in various capacities in the field of Career Development. Initially, she worked in the field of Vocational Rehabilitation with clients in a work adjustment program and in a pilot project with individuals who had experienced traumatic brain injuries. Subsequent employment includes working in a not-for-profit center, in two post-secondary institutions, and on two outplacement projects with employees who were downsized from manufacturing or federal positions. Jane holds a M.A. from Towson University in Counseling Psychology, with an emphasis on Career Development. As an undergraduate, Jane completed majors in Psychology and Sociology at Towson.
Maureen Brown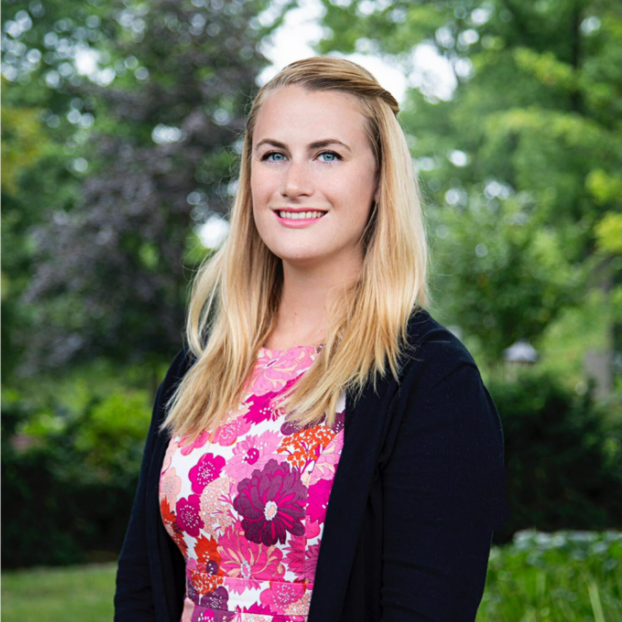 Associate Director of Employer Relations
brownmaureen@etown.edu  |  717-361-1204
Maureen has dedicated her career to helping students and alumni sharpen their professional skills and connect with employers. In her previous roles in the Philadelphia area, she has served as a career counselor, business co-op advisor, instructor, and employer partnership builder in university career development centers. Maureen has built relationships with organizations including Fortune 500 companies, small businesses, entrepreneurs, non-profits, and government employers.
Maureen received her M.S. from West Chester University in Higher Education Counseling and Student Affairs. Maureen holds two certifications: Certified Career Counselor (CCC) and Myers-Briggs Certification. As an undergraduate, Maureen studied Political Science and Paralegal Studies at Kutztown University.