Foundations and Corporations
Elizabethtown College enjoys support from a range of corporate partners. Commitments from corporations have helped to create scholarships, support programs, finance facilities, grow the endowment and support faculty research.
The College welcomes these partnerships. They not only support our students, but they also create lasting relationships that help our students to make connections with future employers.
We welcome your support of investments in the College and are eager to help unite campus needs with solutions. We encourage you to contact us so that we can make you a partner in our mission to Educate for Service.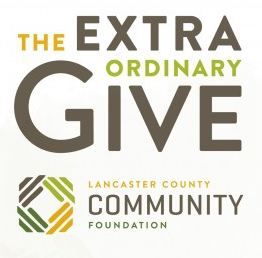 Resources
Educational Improvement Tax Credit (EITC) Program: Learn how your business can earn tax credits of up to 90 percent while providing exciting learning opportunities to more than a thousand students and teachers.

Important Note: The State will start accepting applications on July 1, 2014. Due to       Program popularity we encourage interested businesses to submit their applications on July 1.

Grant Opportunities: Learn more about our searchable grant database.