Institutional Advancement Staff
David C. Beidleman
Vice President for Institutional Advancement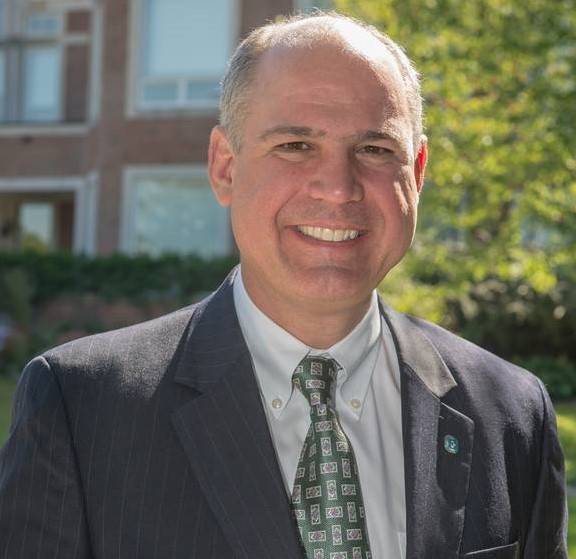 beidlemand@etown.edu | 717-361-1493
As Vice President for Institutional Advancement, David is responsible for overseeing Alumni Relations, Annual Giving, Major Giving, Gift Planning and Foundation Relations, The High Center for Family Business, and Church Relations at Elizabethtown College. He works extensively with the Board of Trustees, Leadership Council, and Alumni and Parents councils to advance the engagement with all constituencies, including alumni, parents, and friends. David holds a BA and MEd from Lehigh University and postgraduate certificates from the Management Development Program and the Institute for Educational Management at Harvard University, Graduate School of Education. He has served in the advancement field for more than 35 years in various roles at Elizabethtown College, Lehigh University, Lafayette College, and Franklin & Marshall College. David remains actively engaged supporting organizations within our community including his service on the Fulton Theater Board of Trustees.



Brian G. Falck '95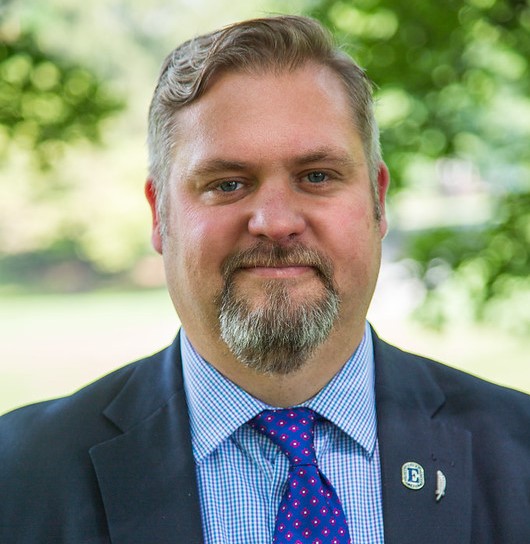 Associate Vice President for Institutional Advancement
falckb@etown.edu | 717-361-1460
Managing the development team, including individual giving programs, donor relations and supporting efforts, Brian has nearly 25 years of experience in higher education. Brian has served in the advancement field in various capacities at Lehigh University, Otterbein University, Ithaca College, Geisinger Health System, Gettysburg College, and Dickinson College. He holds degrees from Drexel University and Elizabethtown College with a background in arts management, planned giving, and campaign operations. Along with his family, he supports and volunteers with various community organizations.





ALUMNI RELATIONS

Mark A. Clapper '96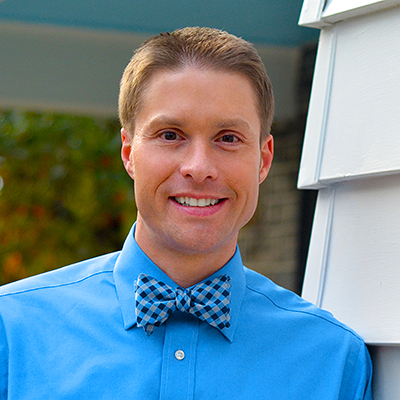 Executive Director of College Engagement
clapperm@etown.edu | 717-361-1499
Mark serves as the Executive Director of College Engagement at Elizabethtown College. A 1996 graduate of the College, he provides leadership for programs that support ever-increasing levels of relationship and involvement between the College and members of its greater community. In addition to his gift portfolio management, he also directs the Office of Alumni Relations, serves as Chief Executive Officer for the Elizabethtown College Alumni Association, and leads the College's Church Relations efforts.




Mary Clark
Administrative Assistant for Alumni Relations
clarkma@etown.edu | 717-361-1546
Kaitlyn Miller '12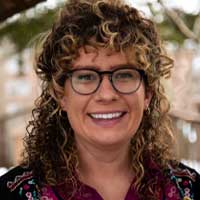 Associate Director of Alumni Relations
millerks@etown.edu | 717-361-1495
Kaitlyn is responsible for establishing promotional timelines for various alumni relations events and initiatives. This includes email communications, social media marketing and mailings. She conducts regular maintenance and updates to the Etown alumni portal website, etownalumni.com. Additionally, she works with all reunion classes and their respective events and oversees various alumni volunteer committees.




ANNUAL GIVING
Benjamin R. Osterhout '05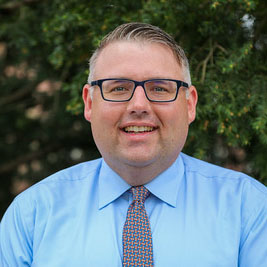 Director of Annual Giving
osterhoutb@etown.edu | 717-361-3749
Ben is responsible for overseeing the annual giving operations including direct mail program, matching gift processing, reunion giving, and annual giving reporting.



Blake E. Reed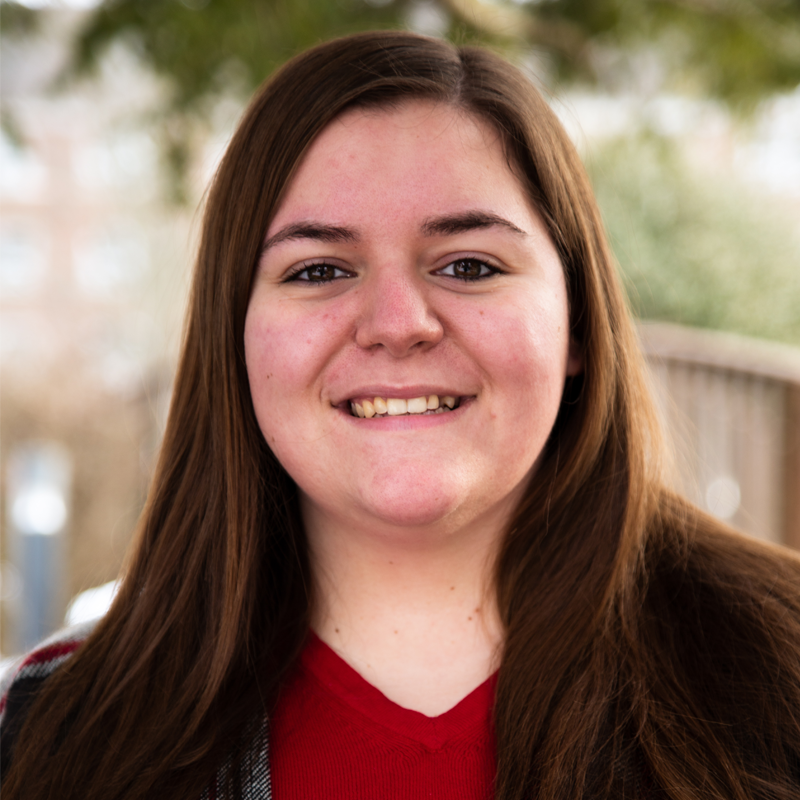 Assistant Director of Annual Giving
reedblake@etown.edu | 717-361-1994
Blake oversees the Student Outreach Ambassador program and manages the senior class gift campaign. She works with alumni, student ambassdors, and the student body to encourage giving to the Elizabethtown College Fund. Blake facilitates peer-to-peer solicitation and encourages young alumni to contribute to the Elizabethtown College Fund. She holds a BA in Political Science from Albright College. 

Tina M. Zarfoss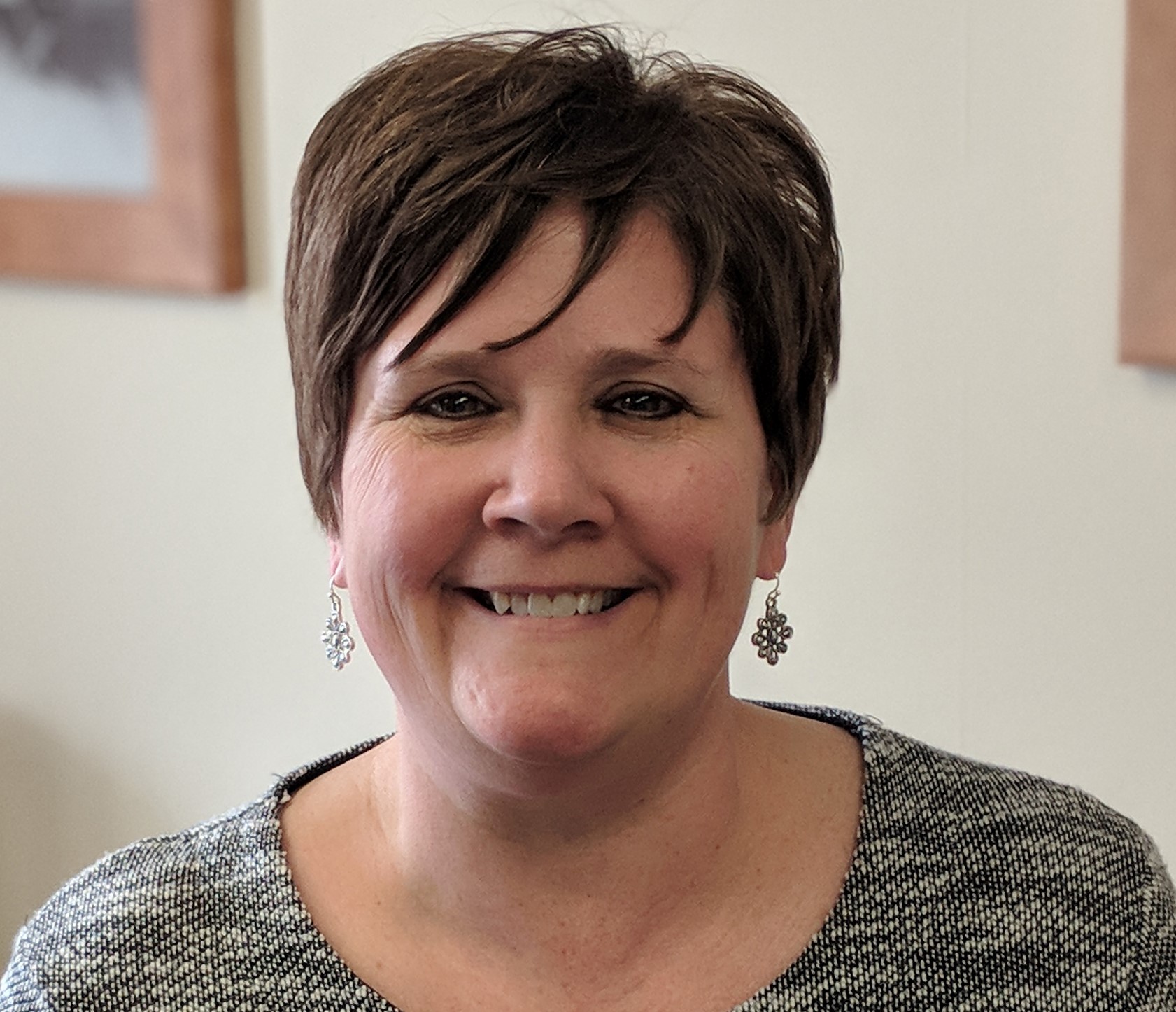 Gift Accounting Coordinator
zarfosst@etown.edu | 717-361-6410
Tina manages all processes for charitable gifts to the College. She prepares gift acknowledgements and maintains giving records.




FOUNDATION & GOVERNMENT RELATIONS
Lesley M. Finney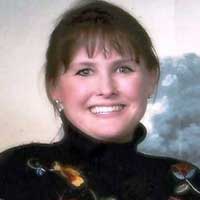 Executive Director of Foundation & Government Relations
finneylm@etown.edu | 717-361-1445
Lesley is responsible for institutional relationships with foundations and government entities.

GIFT PLANNING

Elizabeth A. Dahmus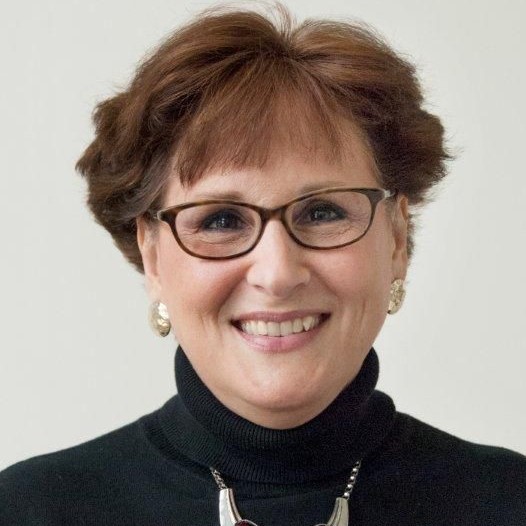 Executive Director of Gift Planning
dahmuse@etown.edu | 717-361-1545
Beth is primarily responsible for the College's gift planning program, which includes individual giving through wills, living trusts, annuities, charitable trusts, insurance, and life estates. She has served Elizabethtown College since 2004 and has 35 years of experience in Advancement.






INDIVIDUAL GIVING
Cori K. Breault
Director of Development Research and Major Gifts Officer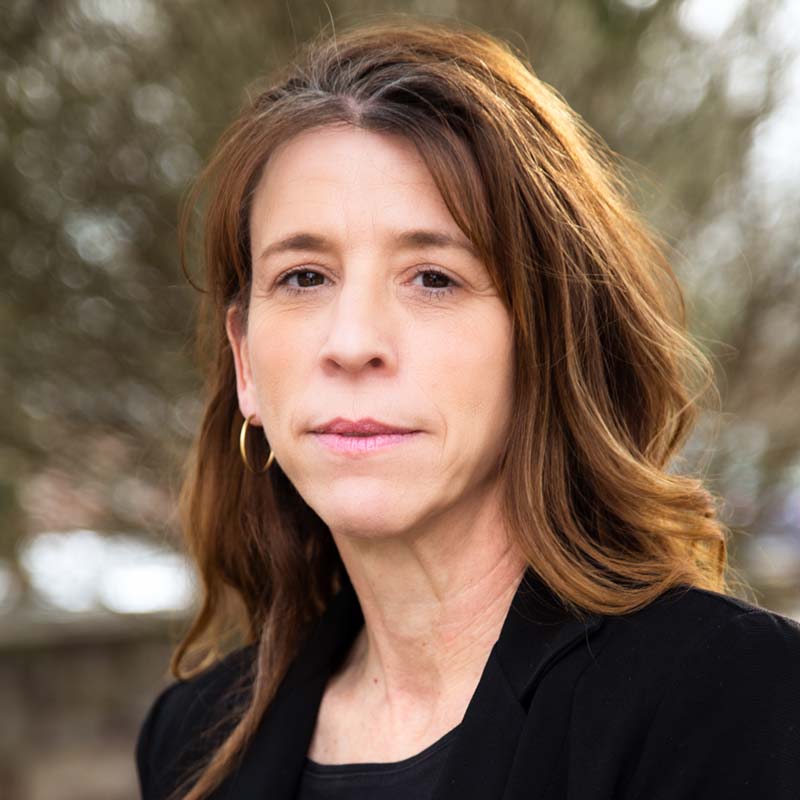 breaultc@etown.edu | 717-361-1498
Cori is responsible for leading the Research team in the effective management of prospects through the fundraising cycle. In addition, she manages a gift portfolio to secure capital, endowment, and annual gifts to the College. Cori has served in the advancement field for over a decade. She holds a BA from Kutztown University and a MEd from Penn State University. 
Liz M. Martin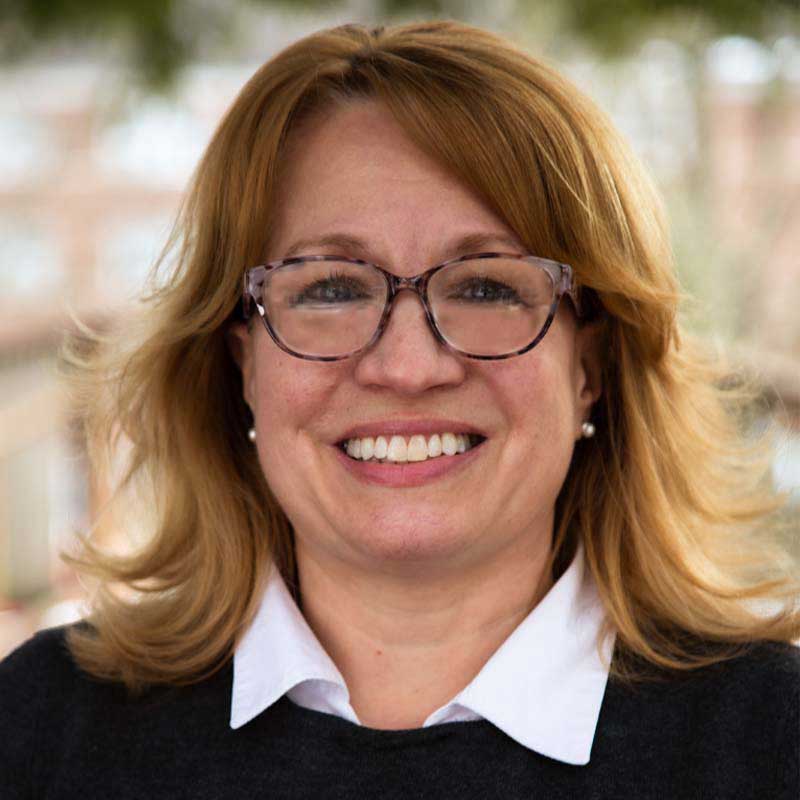 Administrative Assistant for Major Gifts, Gift Planning, and Foundation & Government Relations
martinliz@etown.edu | 717-361-1490
Liz is responsible for assisting all Major Gift Officers with office operations and travel arrangements. She also assists the executive directors of Gift Planning and Foundation & Government Relations with any administrative needs.




Marty Thomas-Brummé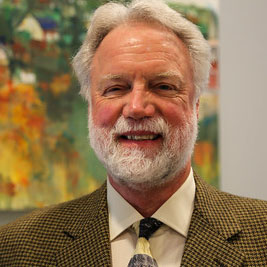 Major Gifts Officer
brummem@etown.edu | 717-361-6493
Marty is responsible fo securing capital, endowment, and annual giving gifts for the College.