Financial Literacy
The Financial Aid Office at Elizabethtown College has compiled a list of resources to help you meet your financial goals. We also offer workshops throughout the semester on various topics such as budgeting, understanding credit scores, and exit counseling for seniors and graduate students. We hope the following resources will help support our current students as well as our graduates for life beyond Elizabethtown College. Financial Aid counselors are available by appointment Monday through Friday from 9 a.m. to 4 p.m. Contact us at (717) 361-1404 or finaid@etown.edu with any questions or concerns.
Budgeting:
Financial Awareness Counseling provides tools and information to help you understand your financial aid and assist you in managing your finances.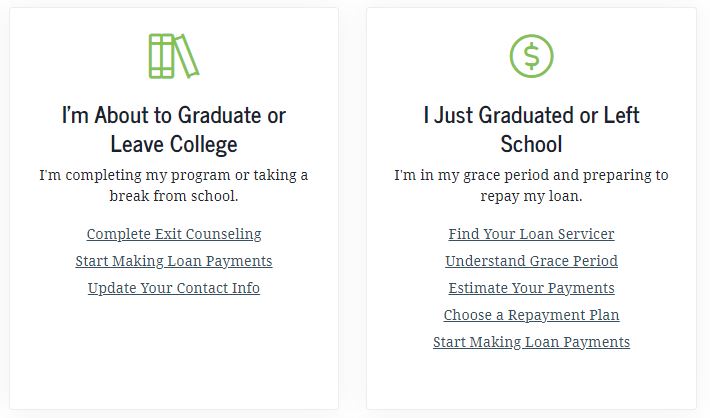 Repayment :
Credit:
Saving:
Taxes:
Other Resources:
Events:
Visit our Announcements page or the Campus Calendar to find upcoming events about financial literacy, budgeting, or loan repayment workshops.