Parents & Families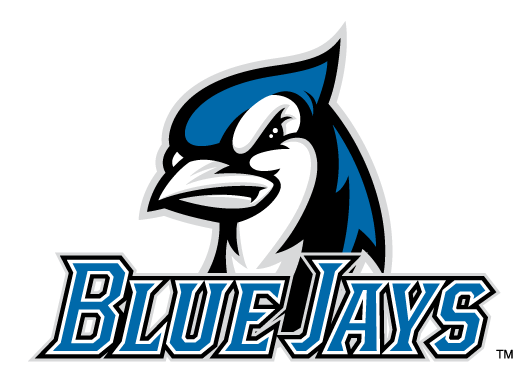 We are so grateful that your student, with your support, chose Etown as their home away from home for the next few years. It is our goal to support our community of parents and families during this transition. 
Your student has an upperclass peer mentor who serves as their guide during this time, answers their questions, and helps them navigate our campus. They also have a faculty advisor to guide them through their academic transition. There are many Student Life professionals who are excited to help your student flourish. We've set up an engaged team to help your student succeed at Etown.
But, what about you? We also believe that it is extremely important that we provide support to the parents and families of our students during this transition. This is the first time that some of you are sending a child off to college while others have done this before. Your questions and experiences will help each other during this transition. Check out the following options:
New Student Orientation
We hold new student orientation in the summer, fall, and spring to ensure new students and families have the opportunity to get their questions answered while meeting College faculty and staff who will be supporting you on this journey. Find details here.
Jay Chats: Parent Edition
Join us certain Mondays at 8:00 pm for a live session (hosted via Zoom) where you can learn about important information, campus resources, and ways to support your student. You'll be able to ask questions during this time. You can find the schedule and additional information here.


Follow the College on social media
Upcoming events, current news, and student stories are shared on Facebook, Instagram, and Twitter (@etowncollege). It's a great way to stay up to date!
Visit Campus
Who needs an excuse to visit your student at Etown?! There is always plenty going on - join us for an athletic competition, upcoming event or lecture, Homecoming, or just to enjoy some delicious food. The local community is another great place to visit; there are so many activities to enjoy that are close to campus.
Campus Resources
On this page, you will find the resources that will help you succeed as you navigate your journey here at Elizabethtown College. This page acts as a reference guide to the Etown campus. It will cover how to Navigate Campus, Mental, Physical & Social Well-Being, Campus Safety, Dining, Residence & Finances, and Academic Resources.
Stay connected
Be sure to take a look at the "For Parents & Families" page of our website. You can sign up for ongoing communications from our Office of Marketing and Communications at the E-Newsletter icon.
 Questions?
Take a look at the options listed on the side; you may find the answers you're looking for.  You can also use the search box on our website; it is full of information.  Feel free to email orientation@etown.edu with any questions you have.