Welcome to the Nest!
January Orientation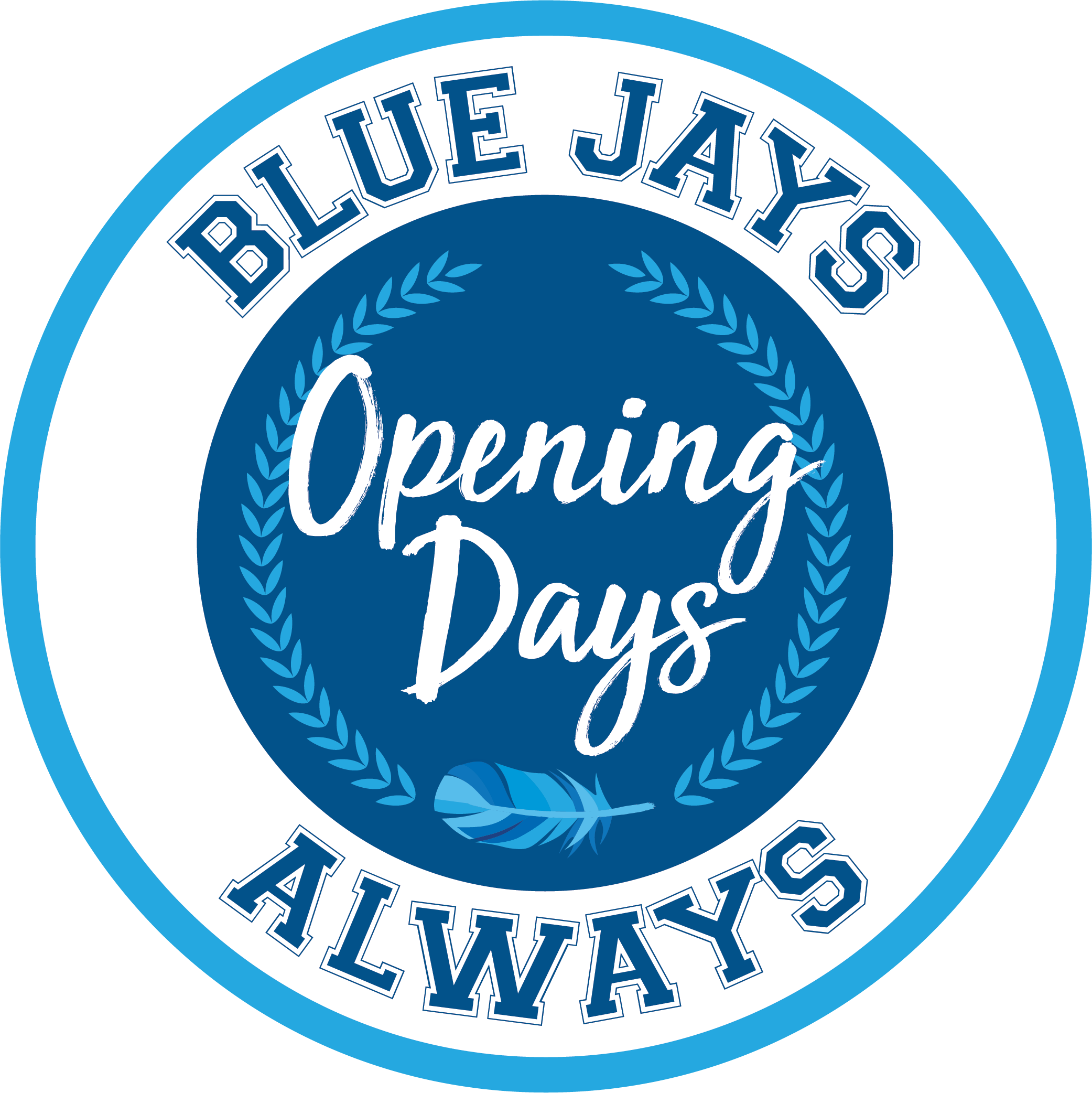 We invite all new students who will be joining our community in January to attend January Orientation (January 11-12, 2020).  This will help you to learn more about the College, discover services that will help you to succeed, and connect with other students beginning in January, as well as upperclass students who will guide you through the weekend.
Summer Orientation
In June, we invite new students and their families to attend a one-day orientation to prepare you for your transition to Elizabethtown.  Students meet their faculty advisor, peer mentors, and classmates; they receive their class schedule for the fall. Parents attend sessions geared to their questions about the upcoming college transition. It is our goal to build a strong relationship with new students and their families so that they are supported during this transition and have someone to ask their questions to.
June 18-20, 2020 - more details to come
Fall Orientation
Ready or not, summer comes to an end and that means the start of a new adventure! We love welcoming our new students back to campus on move-in day. We hope to step in and make the transition easier to help calm your nerves and encourage your excitement to join the Blue Jay family. Every day, beginning with move-in day, is an opportunity for you to form connections with faculty, staff, and students. Orientation weekend is full of information, as well as fun events. 
August 20-23, 2020 - more details to come
Questions?
Take a look at the options listed on the side; you may find the answers you're looking for.  You can also use the search box on our website; it is full of information.  Always feel free to email orientation@etown.edu with any questions you have.